Russia Monitor is a review of the most important events related to Russian internal and external security, as well as its foreign policies.
OPEC+ Meeting: Rebuffed Calls For Oil Increase Mean More Money For Russia
Eye-watering oil prices and calls from the globe's leading economies have been of no avail. The world's biggest oil-producing coalition and its partners, or OPEC+, will not release more oil to the market. Prices will continue to grow, which is good news for the Russian federal budget. The U.S. administration rebuffed the bloc's decision.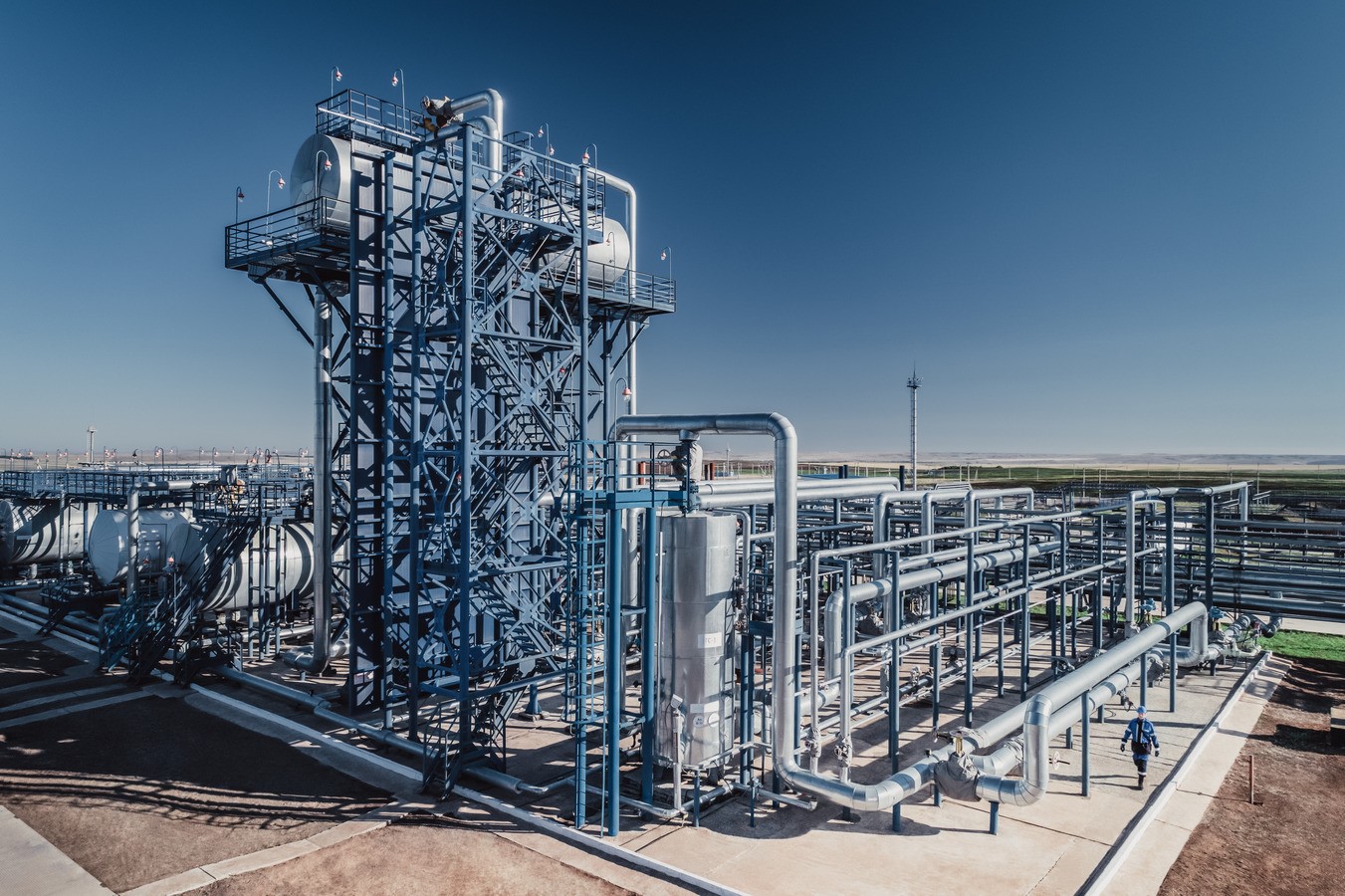 SOURCE: MEDIA.GAZPROM-NEFT.COM
OPEC and its allies agreed at a meeting on November 4 to stick to plans to raise oil output by 400,000 barrels per day (bpd). Top OPEC producer Saudi Arabia rejected U.S. pleas to pump more oil. The United States called on the oil-producing coalition to open the taps wider in December to produce between 600,000 and 800,000 bpd. India and Japan also called for higher output. The group agreed in July to boost output by 400,000 bpd a month, allowing oil-rich countries to do so in August. But the cartel halted this in September and October to moderate the price volatility. The so-called OPEC+ group consists of 13 member nations and 10 of their partners, led by Russia. Shortly before the summit took place, energy analysts believed crude prices could be poised to rally toward $120 a barrel. Russia was represented there by Deputy Prime Minister Alexander Novak. The Russian official said OPEC+ members considered "the pluses and minuses," including the seasonal drop in demand in winter and the impact of the Delta variant of Covid-19 on world economies. "There are some signs of decreased oil demand in the European Union in October. Global oil demand is still under pressure from the Delta Covid-19 variant," Novak said. An actor that takes most of growing oil prices is Russia's National Welfare Fund: any extra $5 per barrel means $10 billion more for the country per year. Clearly, Russia and Saudi Arabia––top OPEC+ countries––pursue a similar policy in this respect. It is unlikely for the oil cartel to make another decision in a month. What might change this is radical U.S. steps, but it seems rather doubtful. The next OPEC+ meeting is scheduled for December 2.
Support Us
If content prepared by Warsaw Institute team is useful for you, please support our actions. Donations from private persons are necessary for the continuation of our mission.
All texts published by the Warsaw Institute Foundation may be disseminated on the condition that their origin is credited. Images may not be used without permission.