Russia Monitor is a review of the most important events related to Russian internal and external security, as well as its foreign policies.
Novatek Delivers Liquefied Natural Gas Via Northern Sea Route
Russia's private energy firm Novatek made its first-ever delivery of liquefied natural gas from its Yamal LNG eastbound to Japan via the Northern Sea Route. This marked yet another event where the Northern Sea Route served a pivotal role for the Russian economy, notably its hydrocarbon exports. Sometime earlier, a Russian LNG tanker had arrived in China via the Northern Sea Route, roughly two months earlier than previous such voyages.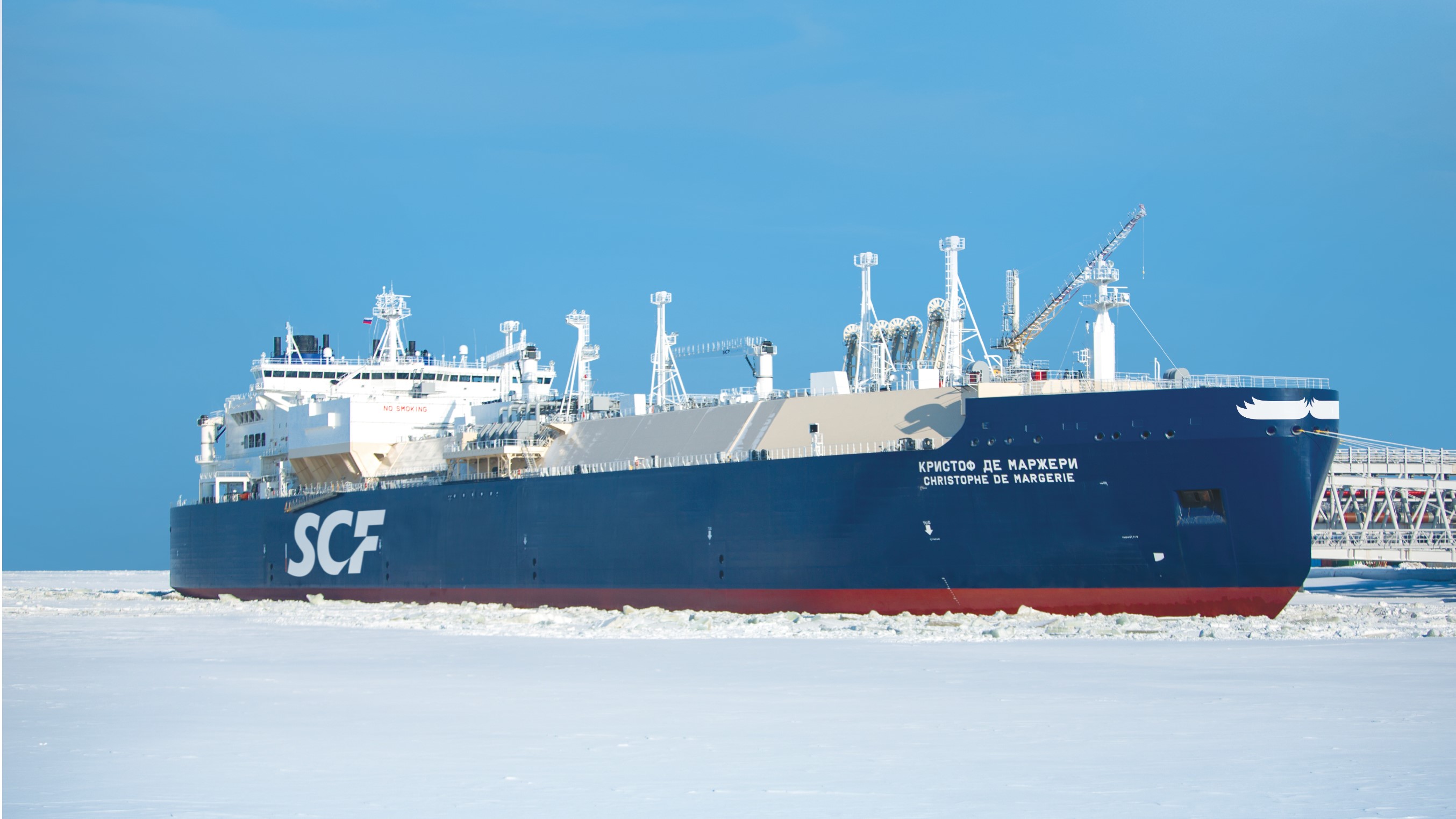 SOURCE: SOVCOMFLOT
The LNG cargo was delivered by the LNG tanker Vladimir Rusanov under a spot contract and unloaded at the Ohgishima LNG Terminal in Japan in accordance with the delivery schedule. This LNG cargo was its first successful experience of entering and unloading an Arc 7 ice-class LNG tanker in a Japanese port, Novatek said in a statement. This opens up fresh scope for new shipping opportunities, according to the company's management team.
The future launch of a transshipment terminal in Kamchatka will significantly expand our opportunities to cost competitively deliver and supply LNG to the entire Asia-Pacific region," said Lev Feodosyev, Novatek's first deputy chairman of the management board. Novatek has enjoyed a wider window of opportunities since it began using the Northern Sea Route to dispatch its energy commodities. Russia's largest private natural gas company Novatek conducted a voyage using Sovcomflot's ice-breaking LNG carrier, the Christoph de Margerie, to examine how feasible an eastward voyage on the Northern Sea Route would be in May, almost two months earlier than usually. The navigation season usually starts in July. Yet weather conditions in Russia's Far North are harsh so the vessel is escorted by the nuclear icebreaker Yamal. The Christophe de Margerie vessel, an Arc7-classed LNG tanker, arrived in China on May 31.
It took just twelve days to reach Cape Dezhnev at Chukotka, Russia's easternmost continental point, after setting out from Sabetta during the 2,563-nautical mile voyage. "This successful voyage across the Northern Sea Route in May allows us to move one step closer to realizing the full transit potential of the Northern Sea Route" Igor Tonkovidov, CEO of Sovcomflot, was quoted as saying. "Also, it significantly opens the window of our shipping opportunities, with increased efficiency of Arctic industrial projects," he added. "The record-early eastward journey of the Christophe de Margerie is proof that the shipping lane along the Northern Sea Route has become available for cargo transits two months earlier than usual. We made yet another serious step ahead towards more likely year-round navigation efforts in the area," he said.
Support Us
If content prepared by Warsaw Institute team is useful for you, please support our actions. Donations from private persons are necessary for the continuation of our mission.
All texts published by the Warsaw Institute Foundation may be disseminated on the condition that their origin is credited. Images may not be used without permission.