Nord Stream 2 Stuck in the Waiting Room
Though the Russia-to-Germany gas link was frozen after Washington had introduced a batch of sanctions, there is still a chance to complete it. Both Berlin and Moscow so far have invested many financial and political means to defend their joint undertaking. Perhaps, Russia will keep its promises and complete Nord Stream 2 on its own.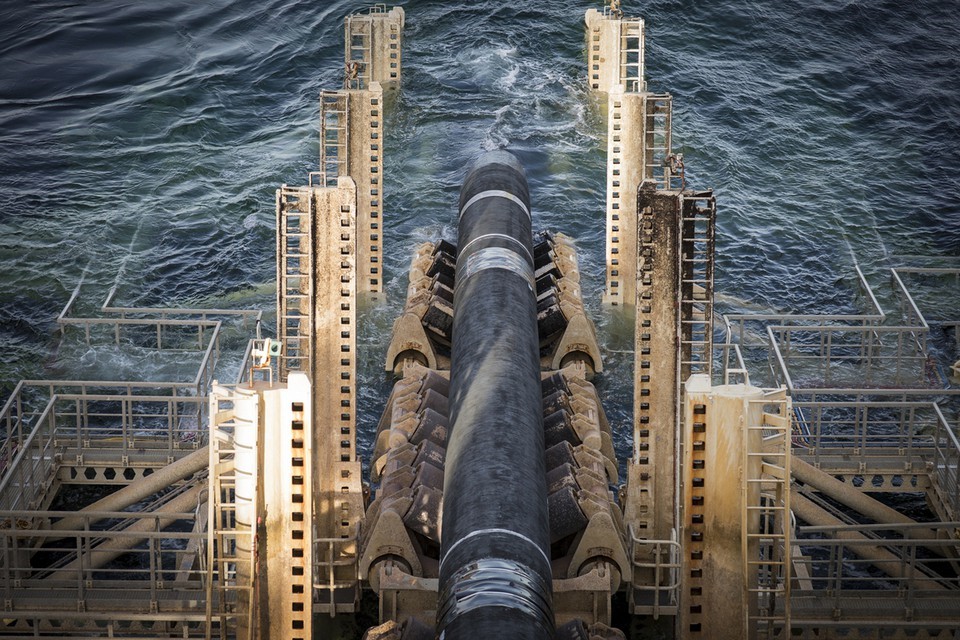 SOURCE: Nord Stream2 / Axel Schmidt
It is to be expected that Moscow will press ahead with the construction, taking advantage of the global coronavirus turmoil. Both Russian and German lobbyists are making efforts to soften U.S. sanctions that staled the project. Meanwhile, Moscow is putting into practice its plans to complete the construction on its own. The ship, Akademik Cherskiy, in February left the port where it had been stationed in Nakhodka on Russia's Pacific coast. It is the sole Russian pipe-laying vessel able to meet Denmark's requirements to perform further work in the country's exclusive economic zone. Also, Switzerland's Allseas said it had suspended its pipe-laying activities in anticipation of the U.S. sanctions imposed back in December 2019. Though this postponed the launch of the Russia-to-Germany energy link, the project could still be completed. The pipeline would be completed, possibly in late 2020 and early 2021, Russian Energy Deputy Minister Pavel Sorokin said on February 18 in Berlin, thus confirming what Vladimir Putin had told journalists in January.
Support Us
If content prepared by Warsaw Institute team is useful for you, please support our actions. Donations from private persons are necessary for the continuation of our mission.
Berlin also seeks to finish the project. German Chancellor reiterated that Nord Stream 2 is nothing but a commercial project, criticizing U.S. punitive measures. In January, Gazprom and its partners turned to German regulator Bundesnetzagentur to define the competition rules and exempt the project from the EU gas directive, which provided for the unbundling of transmission system operators from energy suppliers. But the EU document says that pipelines that remained completed as of May 23, 2019, would not be subject to the full force of the proceedings. Russian-German efforts show that Nord Stream 2 remains a threat to the security of Central and Eastern European nations. Berlin has the intention of becoming a top regional gas hub while Moscow seeks to halt transit through countries like Belarus and Ukraine. Ultimately, the Kremlin will be able to turn off the gas tap yet with no prejudice to Gazprom's key strategic EU customers.
All texts published by the Warsaw Institute Foundation may be disseminated on the condition that their origin is credited. Images may not be used without permission.