Russia Monitor is a review of the most important events related to Russian internal and external security, as well as its foreign policies.
A New "Green" Solution For Nord Stream 2
As Germany suspended the certification procedure for the Nord Stream 2 gas pipeline while the country's new government is taking shape with the Green Party, Russia proposes hydrogen production to convince Berlin to give its green light to the contentious gas link. What might confirm that is the latest statement from the chief of the Russian trade bureau in Germany.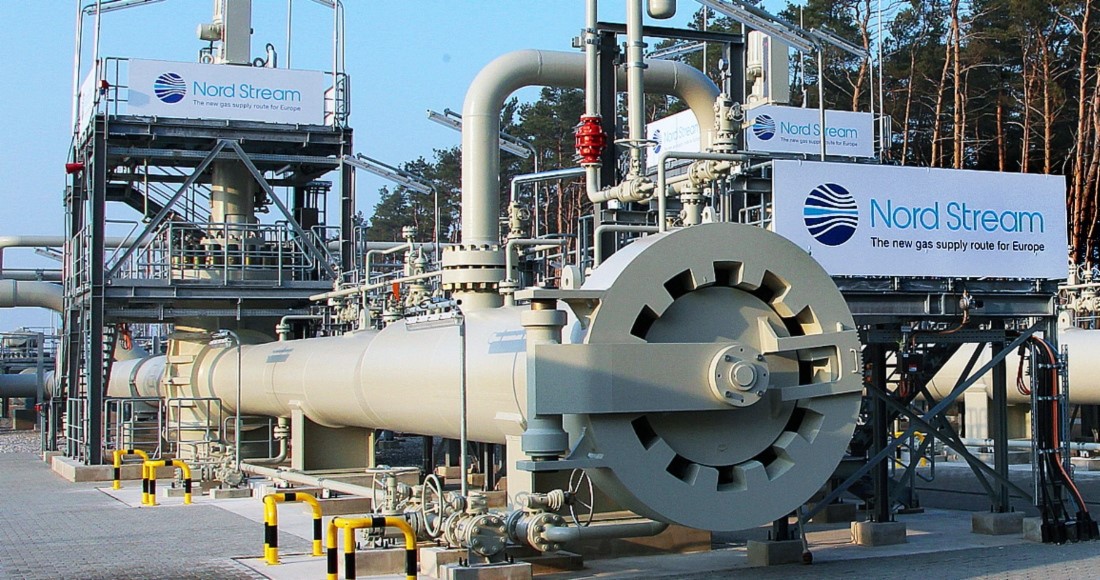 SOURCE: GAZPROM.RU
Andrei Sobolev, a Russian embassy officer in Berlin, said Gazprom and the German state Mecklenburg-Western Pomerania, headed by a pro-Russian SPD prime minister, are pondering constructing a hydrogen production plant near Lubmin. The facility would convert gas flowing through Nord Stream and Nord Stream 2 into hydrogen. The head of the economic bureau of the Russian embassy in Berlin said another Russian energy giant, Novatek, had signed a hydrogen deal with Germany's Uniper SE. Under the document, the two firms agreed to jointly develop the production, transport, and supply of hydrogen. Alexander Ishkov, head of Gazprom's energy efficiency and environmental department, said the company sought to develop hydrogen options through a specialized subsidiary, Gazprom Hydrogen. The company is planning to construct a large methane pyrolysis plant where its Nord Stream and Nord Stream 2 make landfall in Germany. Through such pursuits, Russia is seeking to convince German officials that Nord Stream 2 could serve its purpose for the EU's green energy policy. Critics of Nord Stream 2 say the link will increase gas flows into Europe, in contrast to the bloc's decarbonization efforts. Russia is now lobbying for its gas pipeline, saying its hydrogen potential could help implement the EU's green agenda. In addition, using Nord Stream 2 to promote hydrogen energy is in line with the Russian hydrogen strategy that envisages the export of Russia-produced resources.
Support Us
If content prepared by Warsaw Institute team is useful for you, please support our actions. Donations from private persons are necessary for the continuation of our mission.
All texts published by the Warsaw Institute Foundation may be disseminated on the condition that their origin is credited. Images may not be used without permission.