Russia Monitor is a review of the most important events related to Russian internal and external security, as well as its foreign policies.
Moscow Plays Up Donbas As Part Of The Ukraine Conflict
Since the beginning of the war in Donbas, Russia has depicted the conflict as a Ukrainian civil war. In addition, the Kremlin consequently denies being a party to the ongoing conflict. Yet its recent decisions amid the upcoming State Duma elections and the fight against the coronavirus pandemic clearly show that one-third of Donbas, or so-called "people's republics," is in fact subordinated, or controlled, by the Kremlin. Ukraine's government has banned the registration of Sputnik V in the country.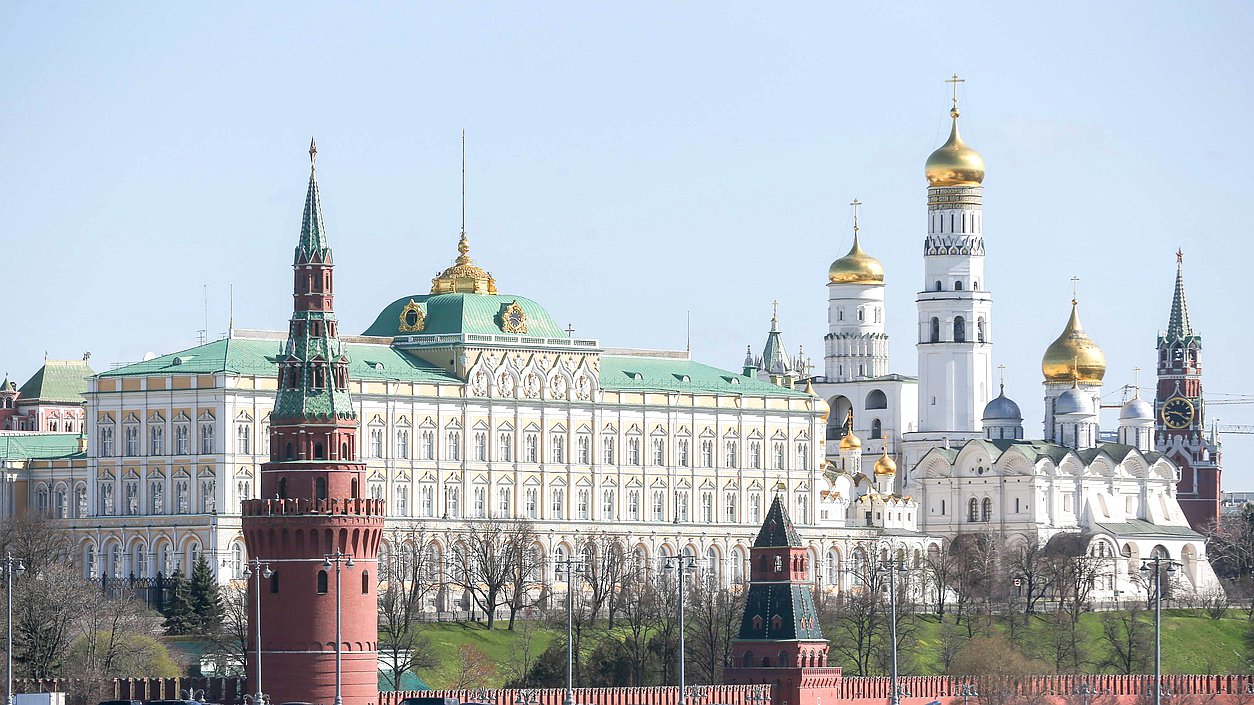 SOURCE: DUMA.GOV.RU
Russia supplies more Sputnik Covid-19 doses to Ukraine's breakaway regions. In total, about 86,000 doses of the Sputnik Light vaccine were delivered to the so-called Donetsk People's Republic. The vaccine will be then distributed as soon as possible among fifty vaccination centers. No details were provided on the number of doses of single-component Sputnik Light sent to the so-called Luhansk People's Republic. The Russia-occupied part of Donbas received the first shipment of Sputnik V in January. More batches were supplied to Luhansk and Donetsk in February and March, respectively. Mass inoculation campaign commenced despite a ban by Kyiv. Next batches arrived in March as Moscow sought to align deliveries with the launch of an election campaign before the State Duma elections. Now Russia uses its homemade vaccines to boost support for United Russia politicians. The Kremlin intends to use Russian passport holders in Donbas to revamp the electoral score of United Russia. But with its Sputnik deliveries, Russia confirms that it occupies part of Donbas where it can do whatever it wants to.
Support Us
If content prepared by Warsaw Institute team is useful for you, please support our actions. Donations from private persons are necessary for the continuation of our mission.
All texts published by the Warsaw Institute Foundation may be disseminated on the condition that their origin is credited. Images may not be used without permission.