Russia Monitor is a review of the most important events related to Russian internal and external security, as well as its foreign policies.
Moldova's Sandu on Withdrawing Russian Forces from Transnistria
There are already first signs of Moldova's political shifts after the Russian-preferred president Igor Dodon missed out on the vote. When discussing the potential solution to the Transnistria issue, the country's president-elect Maia Sandu said it is absolutely necessary to remove Russian forces from the region. Although in Moldova the president's formal powers are sharply limited, the Kremlin must have felt worried over Sandu's words. "We view this statement as aimed at undermining efforts to peacefully resolve the Transnistrian problem," as stated at a briefing on November 27 by the spokeswoman of the Russian Foreign Ministry Maria Zakharova.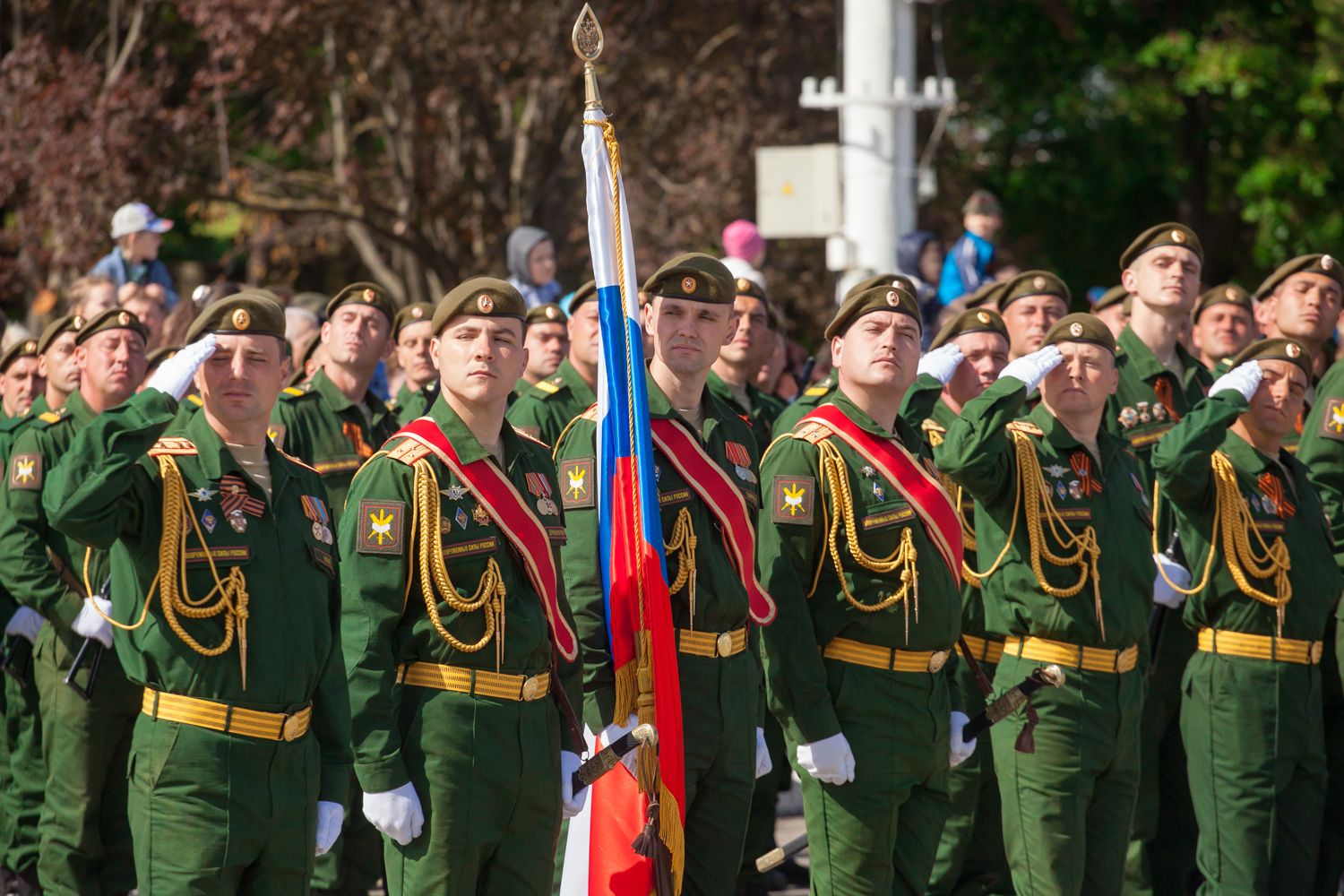 SOURCE: WIKIMEDIA COMMONS
Maia Sandu recently won the presidential vote in Moldova after having defeated the Russian-backed incumbent Igor Dodon. She will officially take office as president in December. Transnistria is a region of Moldova that opposed Chisinau in the 1990s and received military help from Russia. Unrecognized as a nation, the quasi-statelet now hosts at least 1,500 Russian "peacekeepers" at its territory. For many years by now, Moscow has pushed for its"unification"plan to permanently clutch Moldova in its sphere of influence by granting Transnistria huge influence on both foreign and security policy of the whole state. Some of the elements of this strategy are mirrored in how Russia plans to settle the conflict in Donbas. This has so far been the joint plan of the incumbent president Igor Dodon and the socialist party. Maia Sandu, meanwhile, says that she is against the idea of federalization in Moldova nor is she in favor of plans submitted by the pro-Russian camp. In an interview for Ukrainian media outlet Evropeyskaya Pravda, the president-elect said the breakaway republic of Transnistria should reunite with Moldova, which implied the withdrawal of the Russian peacekeeping force from the region. Sandu's words will certainly spark a vivid reaction in Moscow that hoped that the new pro-Western president would not go beyond some "red lines." For the Kremlin's interests in Moldova, the most vital one is the existence of the quasi-statelet of Transnistria with the presence of the Russian military. But for this, Moldova would long ago have seen strong integration with the West.
Support Us
If content prepared by Warsaw Institute team is useful for you, please support our actions. Donations from private persons are necessary for the continuation of our mission.
All texts published by the Warsaw Institute Foundation may be disseminated on the condition that their origin is credited. Images may not be used without permission.