Russia Monitor is a review of the most important events related to Russian internal and external security, as well as its foreign policies.
Date: 27 December 2022 Author: Grzegorz Kuczyński
India Rushes to Buy Russian Oil
Russia has for the first time emerged as a top oil supplier to India replacing Iraq. as refiners last month snapped up oil from Moscow in October and November fearing the December 5 price cap. India will prioritize its own energy needs and continue to buy oil from Russia. India announced last week that it would not comply with the price cap on Russian seaborne oil imposed by Western nations.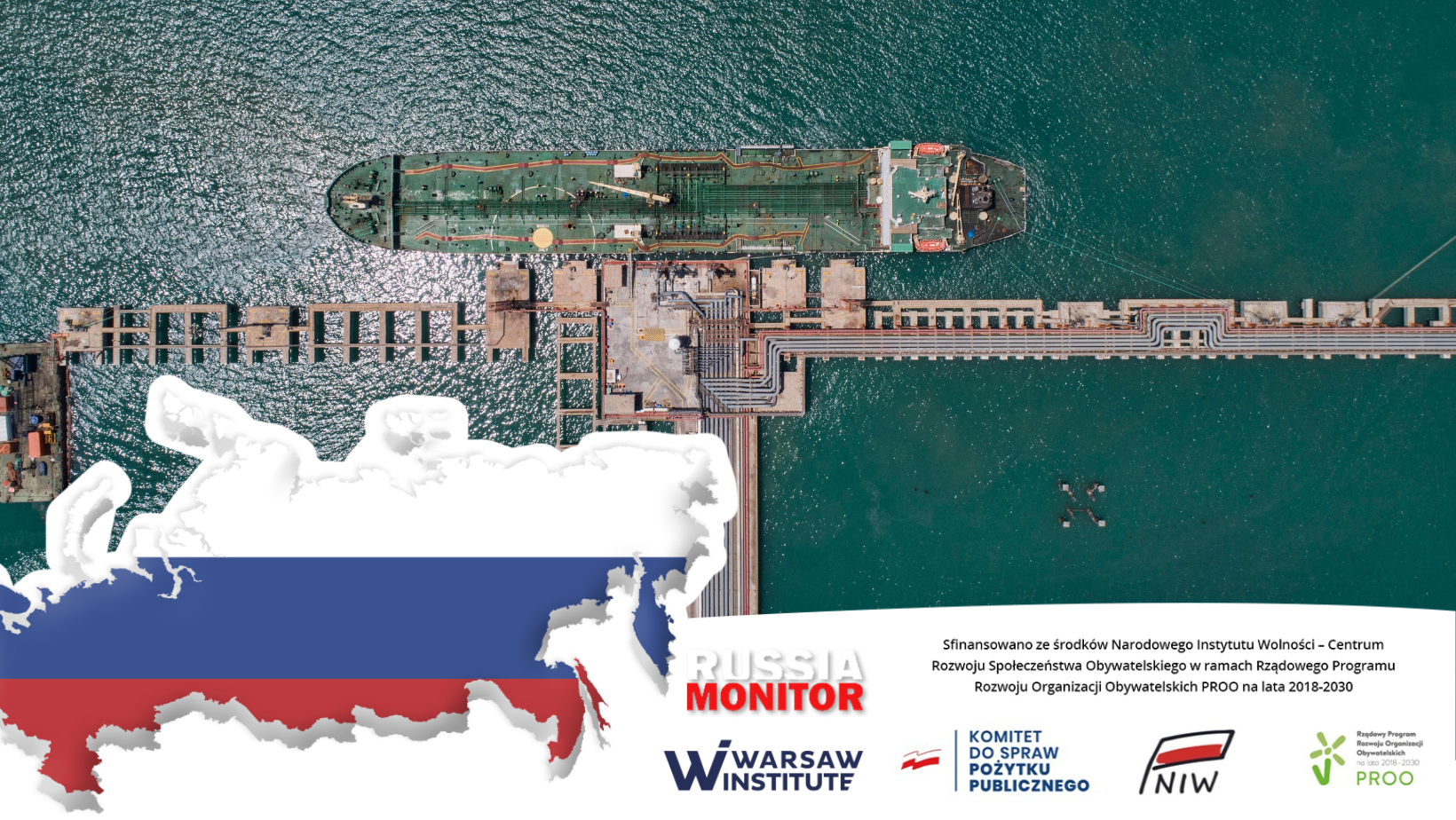 SOURCE: NAYARA ENERGY HTTPS://WWW.NAYARAENERGY.COM/MEDIA/GALLERY
Indian Minister of External Affairs Subrahmanyam Jaishankar made it clear after his talks with Baerbock that India will prioritize its own energy needs and continue to buy oil from Russia. So far India has refrained from condemning the Russian invasion of Ukraine while the government in New Delhi praised Moscow for being "a pillar of strength for India's development, security, and international relations." Since the war broke out, India has bought Russian oil at a discounted price. New Delhi has also declared intentions to boost bilateral trade with Russia and Rosneft's huge Arctic Vostok Oil project could see investments by India. India's oil imports from Russia rose for the fifth straight month, totaling 908,000 barrels per day (bpd) in November, up 4 percent from October. Back in November, Russian oil accounted for some 23 percent of India's total imports. India, which rarely used to buy Russian oil because of costly logistics, has emerged as Russia's second biggest oil client after China as refiners snap up discounted crude shunned by Western nations since the February invasion of Ukraine. Russia's market share in India is growing at the expense of the Middle East. In November, India's oil imports from Iraq declined to the lowest since September 2020, while that from Saudi Arabia plunged to a 14-month low, the data showed. India, the second largest consumer of oil in Asia, is better located to buy Urals than China because of a shorter transport route, and its refineries are well-suited to processing Russian oil, according to Reuters. India decided not to support the price cap on Russian oil announced by the G7 countries and their allies. The Group of Seven nations, Australia, and European Union countries have imposed a price cap of $60 a barrel on Russian seaborne oil. In December, India bought Russian oil much cheaper than that. For some deals this month, the price for the Urals has fallen to around minus $12-$15 below the monthly average. The discount stood at between $10 and $11 in November compared to $5–8 in October.
Support Us
If content prepared by Warsaw Institute team is useful for you, please support our actions. Donations from private persons are necessary for the continuation of our mission.
All texts published by the Warsaw Institute Foundation may be disseminated on the condition that their origin is credited. Images may not be used without permission.