Russia Monitor is a review of the most important events related to Russian internal and external security, as well as its foreign policies.
Gazprom Plays For Time, EU Has Modest Gas Stocks
It was only on November 9 that Russian energy giant Gazprom started refilling European gas-storage facilities. Nonetheless, the company so far has pumped very small amounts of gas into its European storage facilities that remain mostly empty. As Russian gas is a major part of the EU's total storage capacity, inventories in Europe are facing a tough situation while entering the winter heating season.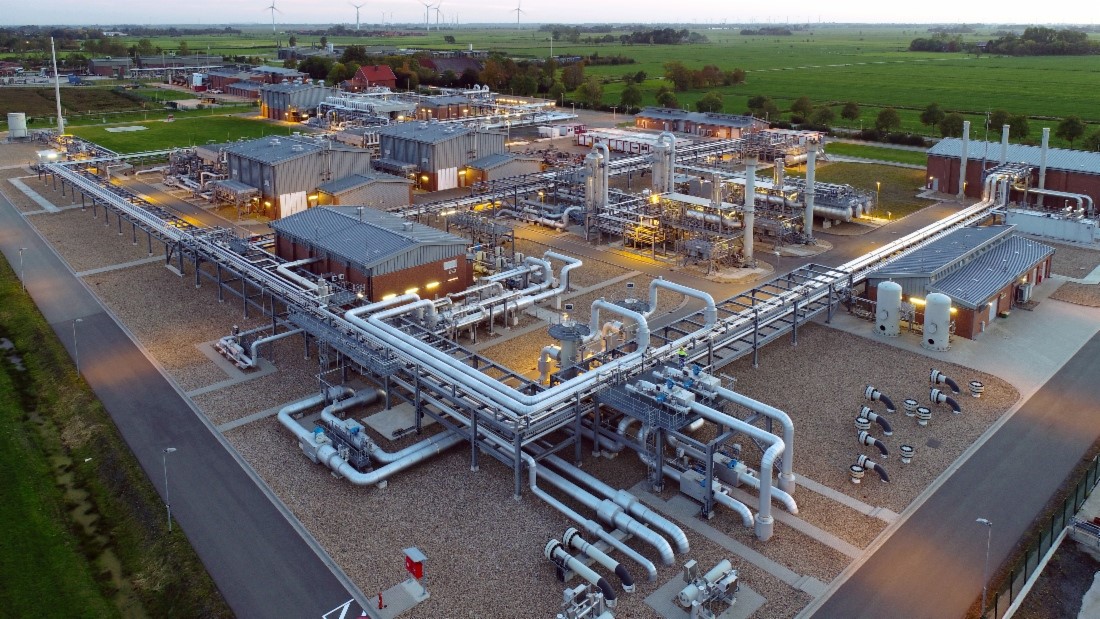 SOURCE: GAZPROM.COM
Gazprom has approved and started the implementation of the gas injection plan in five European underground storage facilities, the company said in a statement. The company has its biggest storage facilities in Germany (4), and one each in Austria, the Czech Republic, the Netherlands, and Serbia. Gazprom started pumping natural gas into European gas storage facilities once it finished filling its own stocks. Naturally, the Russian gas company could have done both simultaneously amid its high production levels but it put off the start of injecting gas into European facilities by a week or two, which affected the European energy market that reached record levels. During a meeting on October 27, Putin told Gazprom CEO Alexei Miller to finish filling underground gas storage facilities in Russia by November 8. Nonetheless, the company made this move a day later. On November 12, Miller said his company "was implementing a plan to inject gas into Russia's sites in Europe." Nonetheless, no significant gas flow had been recorded, according to data from European storage operators. Furthermore, Gazprom is pumping gas out of its sites in Austria and the Netherlands. The German Rehden storage facility is now being filled at 5 percent while another site, Katharina, is just 20 percent full. The EU's gas storage sites were just 75 percent, which is 20 percent less than last year. In this manner, Russia is pursuing its game to force the European Union into concessions as Gazprom continues to fill its facilities and Moscow is extending the whole process to weeks. The purpose is to force Germany and Brussels to give the green light to Nord Stream 2. Russia is able to start gas deliveries via the link immediately after it gets regulatory approval, Vladimir Putin said on October 21. The first of the project's two lines has been filled with so-called technical gas and the second is to be ready in December. Meanwhile, Moscow is seeking to exert bigger pressure because this is how the European Union should see Lukashenko's threat to float the possibility of interrupting the Yamal-Europe pipeline that supplies Poland and Germany with Russian gas. Naturally, the Kremlin pretends to be surprised, but there is no doubt that the Belarusian dictator has agreed that with the Russian leader.
Support Us
If content prepared by Warsaw Institute team is useful for you, please support our actions. Donations from private persons are necessary for the continuation of our mission.
All texts published by the Warsaw Institute Foundation may be disseminated on the condition that their origin is credited. Images may not be used without permission.