More F-16 jets for Romania
Romanian Ministry of Defence decided to buy another five F-16 fighting aircraft. Similarly as with the previous purchases, this concerns second-hand units from Portugal. In total, Romania will have seventeen aircraft of this kind. Ultimately, American F-16 jets are to fully replace obsolete MiG 21.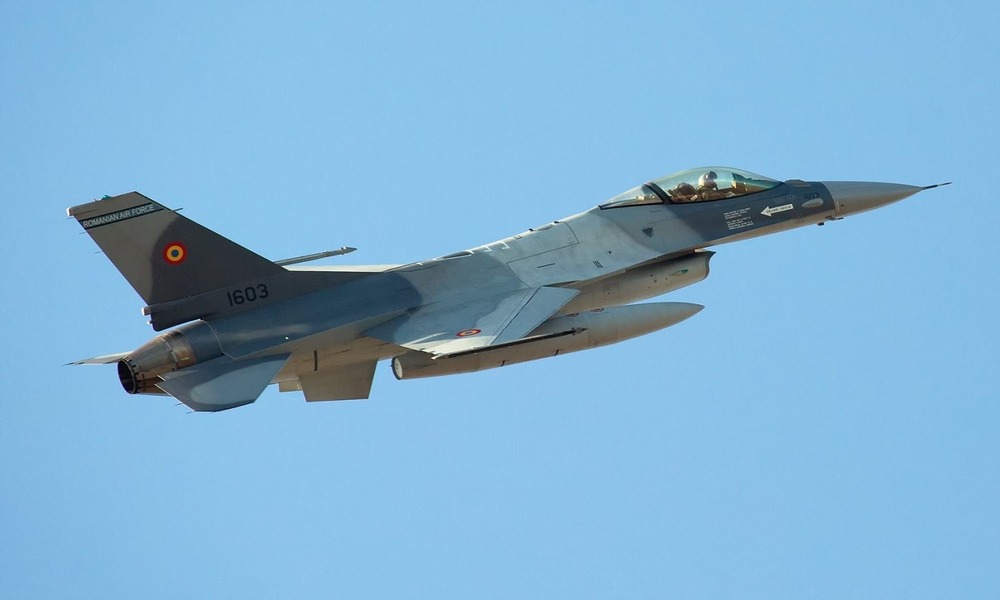 SOURCE: DEFENCE-BLOG.COM
When the transaction is completed, Romania will have a full squadron of modern fighting aircraft. Romania bought first nine F-16 jets in 2013. Then, the machines were bought from the Portuguese air forces as well. Eventually, three more aircraft were purchased. Then, the total price for twelve jets amounted to about 120 million euro. What is interesting, their modernisation to meet the modern standards and adaptation of the infrastructure – including three air bases in Buzău, Câmpia Turzii and Fetești, were more expensive than the machines themselves.
For now, the price details are not known, but one can suspect that it will be lower. The costs of staff training or infrastructural investments will be reduced. However, it is visible that the modernisation of the Romanian air forces is slower than expected. In the beginning, the plans of the multirole aircraft purchase were much more ambitious. When joining NATO in 2004, Romania declared that it would buy 48 modern machines to replace the obsolete MiG 21. In 2010, they declared buying 24 modernised F-16 and buying the same number of new machines in the future.
Currently, it is said that Romanian air forces are to possess 36 multirole aircraft which would allow replacing Soviet machines (currently, there is a dominant number of 28 MiG 21 LanceR among all aircraft). It is probable that the plan will be realised by future purchases of F-16. At the occasion, the possibility of buying the most modern fifth generation F-35 fighting aircraft appeared, but Romania clearly implied that the state could not afford it.
Support Us
If content prepared by Warsaw Institute team is useful for you, please support our actions. Donations from private persons are necessary for the continuation of our mission.
The purchase of subsequent aircraft is one of the signs indicating changes in the Romanian army. The increase of expenses on defence to 2% suggested by NATO is connected with e.g. the purchase of surface-to-air missiles Patriot or artillery rocket system HIMARS. Within a few weeks, one can expect finding the details of four modern corvettes purchase worth over one and a half billion euro.
In the current comparison of the Global Fire Power, Romania occupies a 40th place among 137 countries taken into consideration. In turn, Romanian military aviation occupies a 61st position. Among 27 NATO members, Romania is 14th.
All texts published by the Warsaw Institute Foundation may be disseminated on the condition that their origin is credited. Images may not be used without permission.