Lukashenko given ultimatum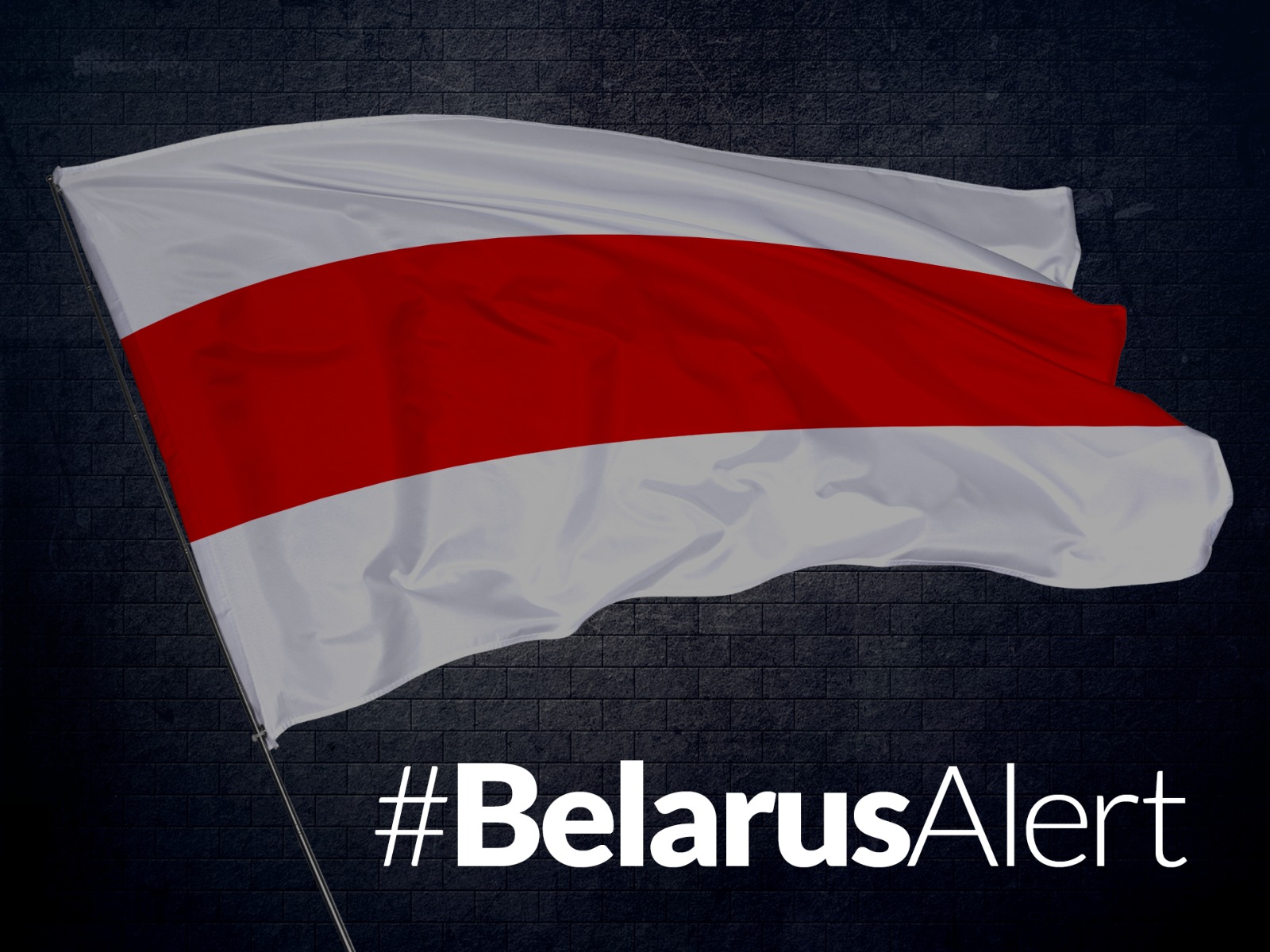 On Tuesday, October 13, Sviatlana Tsikhanouskaya announced that she would stage a national strike if Alexander Lukashenko does not meet the following three demands of the opposition by October 25: end violence against protesters, release all political prisoners and announce his resignation from office of the president. Lukashenko's main rival in the presidential election was also an online guest at the Forum 2000 conference in Prague. Tsikhanouskaya said that presidential election in Belarus should be held under international observation. She repeated that protests against Lukashenko's regime are not a geopolitical clash between Russia and the European Union, but an internal matter of Belarus. The Ministry of Internal Affairs claims that 186 people were detained throughout the country during Monday's demonstrations. This is much higher than the number reported by the independent Human Rights Center "Viasna" (72). On Tuesday, the Coordination Council informed that the last free member of its presidium left Belarus. The leader of the strike in Minsk Tractor Works (MTZ) – Syarhei Dyleuski, left for Poland with his wife and son. He informed that he was forced to emigrate due to threats from the KGB. Meanwhile, on Tuesday, the US Secretary of State called on the Belarusian authorities to allow the Archbishop of the Minsk and Mahilyow metropolitan area – Tadeusz Kondrusiewicz, to return to Belarus. For over a month now, the Lukashenko's regime does not want to allow the head of the Roman Catholic Church in Belarus to enter the country. "I urge the Belarusian government to right this wrong," wrote Mike Pompeo in a statement published on the website of the US Department of State.
All texts published by the Warsaw Institute Foundation may be disseminated on the condition that their origin is credited. Images may not be used without permission.