Did Minsk use EU funds to buy surveillance drones?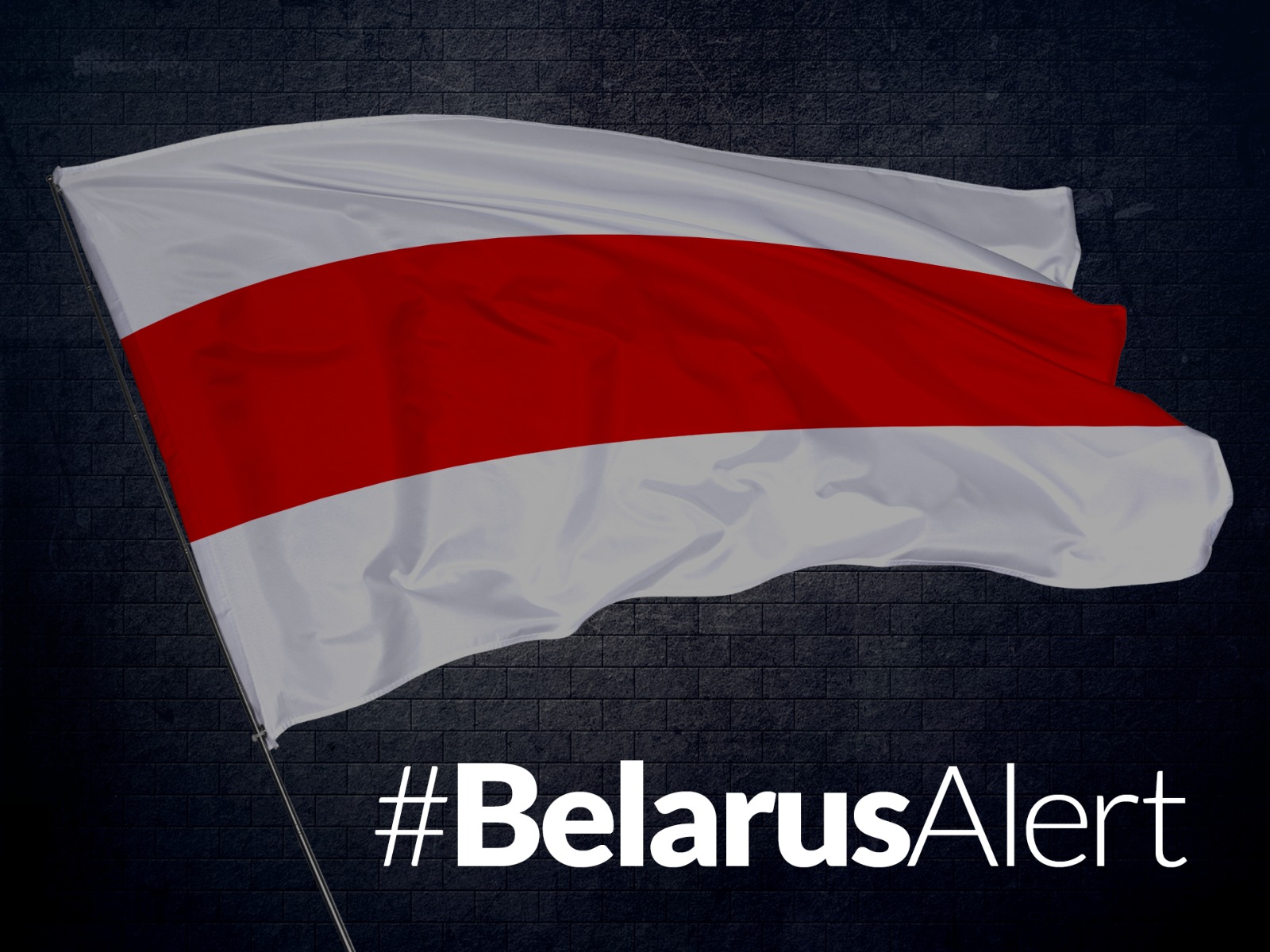 On Thursday 8th October, Lithuania froze a cross-border EU payment of 5.8m euro to Minsk. The Deputy Interior Minister of the Baltic State explained this was due to the suspicion that previous donations had been misused. Lithuanian police channelled EU funds to Belarus in May to purchase drones. While they were destined to support border operations tackling illegal immigration and people trafficking and thus improve the overall quality of life in those regions, 40 EU lawmakers recommended a thorough investigation of how the purchased equipment was used. In a public letter, they warned that a bureaucratic execution of projects without consideration of current affairs might result in "jeopardizing the safety of Belarusian people." It is possible that the drones were used in containing the peaceful protests against Lukashenko.
Bulgaria, Slovakia, and the Czech Republic followed Poland and Lithuania in recalling their ambassadors from Minsk as an act of solidarity with the Baltic states.
In response to Putin's comment on Tsikhanouskaya, the Belarusian opposition leader stressed that they need to pay attention to Belarus rather than Russia. She also called it "a pity" that the rights of Belarusians are not supported by "some leaders."
All texts published by the Warsaw Institute Foundation may be disseminated on the condition that their origin is credited. Images may not be used without permission.