The March of Justice in Minsk, protests all over Belarus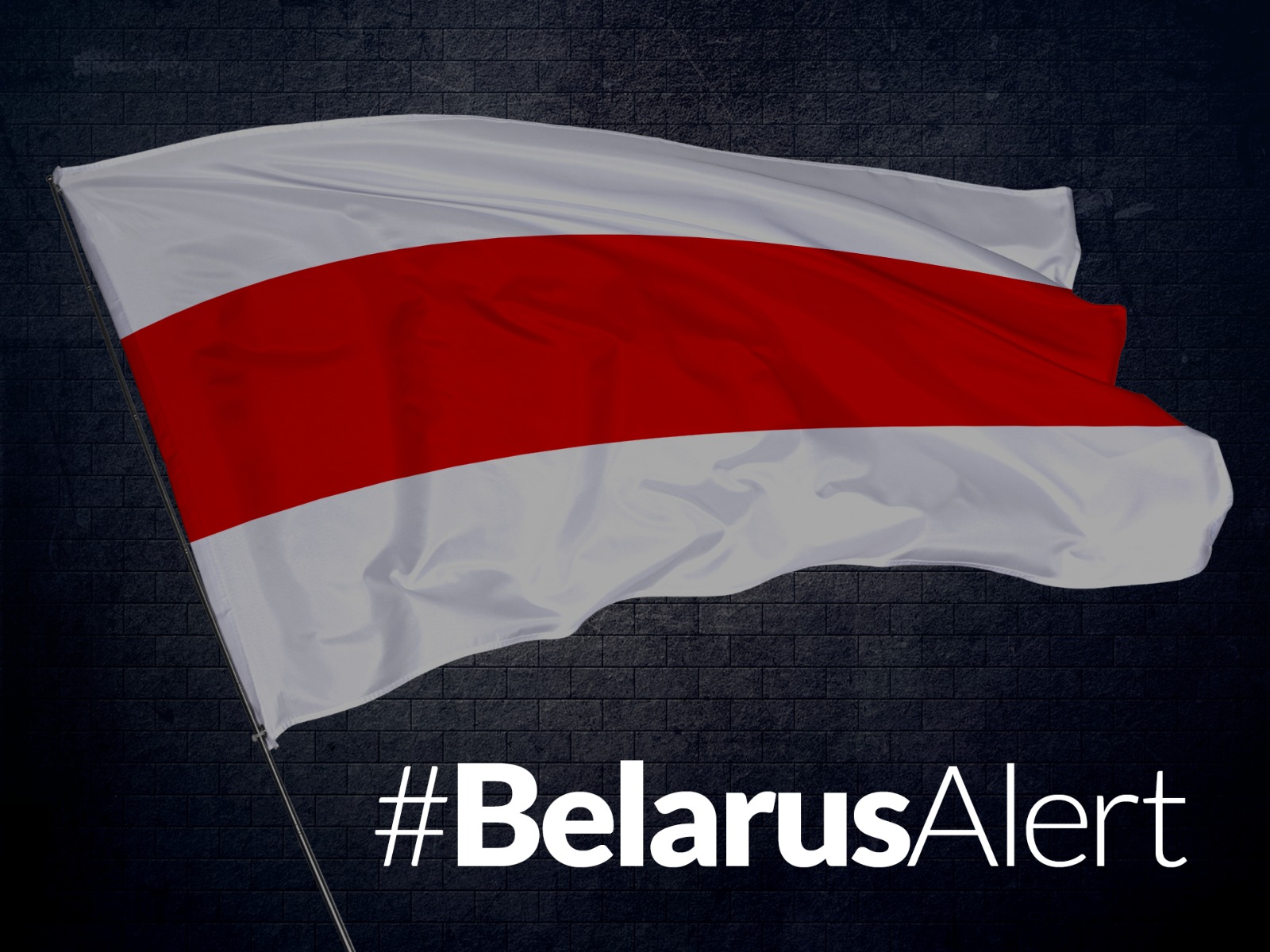 During Sunday's protests in Belarus more than 200 people were detained overall. Most of them (at least 152) in Minsk, where another protest against rigged election took place – the March of Justice. Again, more than 100,000 people took to the streets. Similarly, the law enforcement was much more brutal than 2-3 weeks ago. The officers detained people at the beginning and the end of the protest. That is when OMON managed to divide the march into several smaller columns, which were attacked by the militia. Moreover, there were arrests in other cities. In Brest the militia used tear gas and one of the officers fired a warning shot in the air. Furthermore, protests and arrests took place in Gomel, Grodno, Lida, Mogilev and other cities. Conventionally, the authorities recognize the protests as "illegal mass actions." Large militia and army forces were brought to Minsk before Sunday's march. A cordon of security forces surrounded some buildings in the city center. More often than during previous Sunday marches of the opposition – a regular weekly show of strength of Lukashenko's opponents – the militia used the tactics of placing blockades in various locations of the city, depending on the development of the situation. As usual, there were problems with access to the Internet from cell phones in the center of Minsk on Sunday. Meanwhile, personal data of 1,003 militia officers involved in breaking up protests and detaining people appeared on the Internet. This data was probably stolen as a result of hacking into the Ministry of Internal Affairs' databases. On September 20, Russian Finance Minister – Anton Siluanov, said that about 330 million dollars from Russia's new loan of 1.5 billion dollars to Belarus, Minsk will immediately transfer to Russian accounts to cover Belarus' outstanding debt to Gazprom. Moscow is to transfer the first billion dollars to Belarus by the end of this year. The remaining half a billion in 2021.
All texts published by the Warsaw Institute Foundation may be disseminated on the condition that their origin is credited. Images may not be used without permission.