Detention of protest leaders, attack against the Catholic Church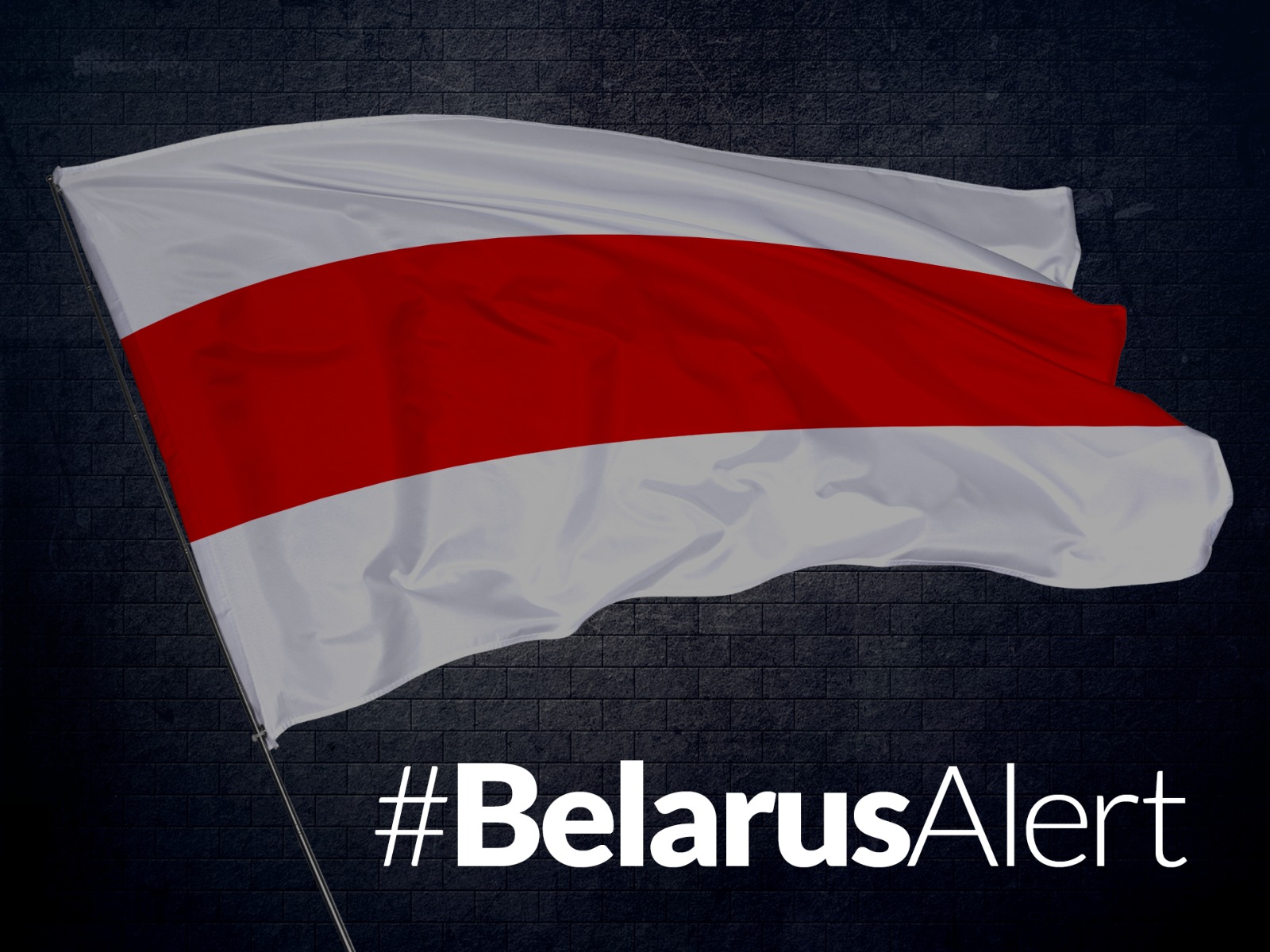 The leader of the protest committee in the Belaruskali production plant in Salihorsk was detained on Monday, August 31. On the same day, Anatoly Bokun was sentenced by the court to 15 days' imprisonment for "participation in illegal action." On the other hand, the financial police detained Liliya Ulasava, who belongs to the board of the Coordination Council, formed by the opposition. Ulasava was detained by the Financial Investigations Department of the State Control Committee. The detainee's house was searched. The Belarusian Ministry of Interior informed that a total of 173 people were detained throughout the country on Sunday, during "illegal actions." The authorities did not allow the head of the Catholic Church in Belarus to enter the country on Monday, August 31. No reason was given why the Metropolitan of Minsk and Mahilyow – Archbishop Tadeusz Kondrusiewicz, was detained by the border guards – he was informed about an entry ban at the border crossing with Poland. Archbishop Kondrusiewicz holds the citizenship of Belarus. Earlier he spoke on the protests, calling for an end of authorities' violence against the protesters. It is already known when the meeting between Putin and Lukashenko, announced a little earlier, will take place. A spokesman for the Kremlin informed that the President of Belarus will appear in Moscow in the first half of September. Furthermore, Dmitry Peskov spoke on the possible use of the Russian "reserve of forces" of the Russian Ministry of Interior on the territory of Belarus. He emphasized that such an intervention at the request of the authorities in Minsk does not require the consent of the Federation Council. Such actions are already regulated by two agreements ratified by the Parliament: the Agreement on Establishment of the Union State of Belarus and Russia as well as the document on the Collective Security Treaty Organization. Moreover, Peskov confirmed Lukashenko's earlier words about a possible refinancing by Moscow of the loan taken out by Belarus. The US administration spoke again on the Belarusian crisis. The White House Press Secretary – Kayleigh McEnany, stressed that the authorities in Minsk cannot continue to ignore the protesters' calls for democracy whilst Russia must respect the sovereignty of Belarus.
All texts published by the Warsaw Institute Foundation may be disseminated on the condition that their origin is credited. Images may not be used without permission.