China Monitor is our brand-new program that analyses China's economic and foreign policies. It also aims to predict the consequences of Beijing's policy for the global economy, the EU as well as Central and Eastern European countries such as Poland.
Date: 12 January 2022 Author: Patryk Szczotka
China Offers Support to the Kazakh Government
The protests in Kazakhstan, which have led to mass unrest and the resignation of the government, have caught the attention of its neighboring states. The Russian Federation even sent its troops to Kazakhstan, aiming to bring the situation under control. Even though the People's Republic of China (PRC) did not do likewise, its representatives have widely commented on the current events.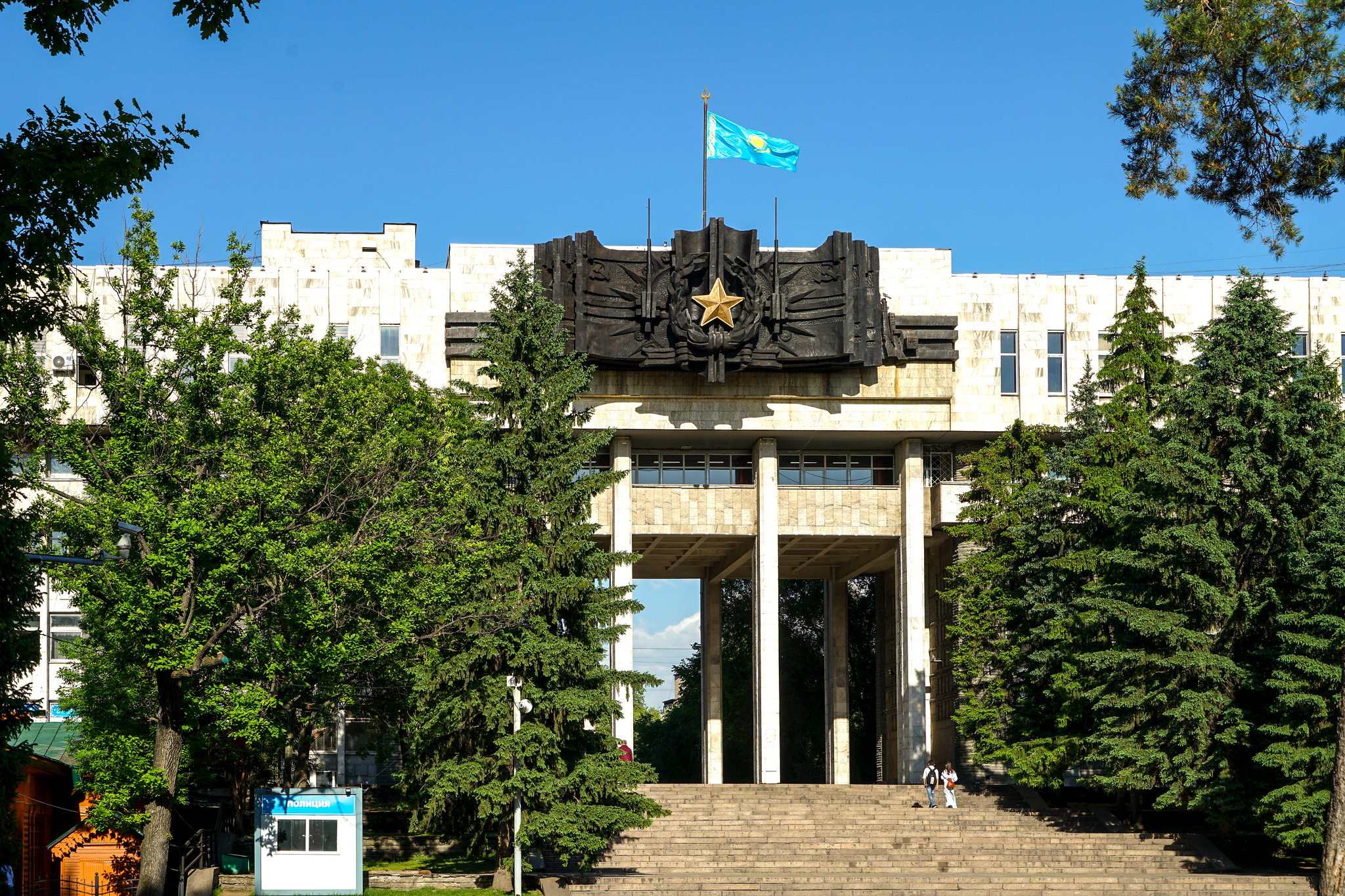 SOURCE: FLICKR/ © Kalpak Travel
Kazakhstan is a vital part of China's New Silk Road project. In 2021, China Railway Express sent 15,000 freight trains through Kazakhstan, which constitutes a 22% increase year-on-year.[i] This shows that even despite the COVID-19 pandemic, Kazakhstan's role as a transit country continues to grow. In view of the PRC's growing demand for oil, it is noteworthy that Chinese companies are responsible for the extraction of approximately 17% of oil in Kazakhstan (Russian and US businesses account for 3% and 30%, respectively[ii]). Disruption of both the transport of goods as well as the extraction of this natural resource are quite inconvenient for the government in Beijing. The continued uncertainty in Kazakhstan coincided with the arrival of the Ministers of Foreign Affairs of Bahrain, Kuwait, Oman, and Saudi Arabia as well as the Secretary General of the Gulf Cooperation Council in Beijing on January 10. The aim of their visit is to talk about strengthening cooperation on energy security.[iii]
President of the PRC Xi Jinping announced that China strongly opposes external forces that are fomenting unrest and inciting a "color revolution" in Kazakhstan. Moreover, he declared that China is ready to provide the necessary support to its neighbor.[iv] Relatively late, on January 10, PRC Foreign Minister Wang Yi had a conversation with his Russian counterpart, Sergei Lavrov, in which he raised the Kazakh issue and presented Xi Jinping's position. It is worth noting that the rhetoric used by the Chinese coincides with the response of Moscow, which is also "closely following" the events in Kazakhstan.[v] Despite similar standpoints, the PRC has not sent its troops to Kazakhstan, as the Russians did. Since the Vietnam War, China has not sent troops to foreign countries due to its non-interference policy (UN missions are an exception[vi]). However, there is no doubt that the stability of Kazakhstan is in China's best interest.
[i] https://www.scmp.com/economy/china-economy/article/3162581/kazakhstan-unrest-how-will-chinas-economic-interests-be
[ii] https://www.wsj.com/articles/beijing-watches-civil-unrest-in-kazakhstan-with-wary-eye-11641745593
[iii] https://www.ndtv.com/world-news/china-news-kazakhstan-unrest-kazakhstan-violence-kazakhstan-protest-chinas-new-challenge-amid-responsible-kazakhstan-unrest-energy-crisis-2698840
[iv] https://www.bloomberg.com/news/articles/2022-01-07/china-says-it-supports-kazakhstan-s-efforts-to-end-chaos-ky46vye9
[v] https://tass.com/politics/1384103
[vi] https://www.reuters.com/world/asia-pacific/china-offers-kazakhstan-security-support-opposes-external-forces-2022-01-10/
Support Us
If content prepared by Warsaw Institute team is useful for you, please support our actions. Donations from private persons are necessary for the continuation of our mission.
All texts published by the Warsaw Institute Foundation may be disseminated on the condition that their origin is credited. Images may not be used without permission.