Russia Monitor is a review of the most important events related to Russian internal and external security, as well as its foreign policies.
Date: 30 June 2022 Author: Grzegorz Kuczyński
Asian Countries Buy Discounted Russian Oil
India is seeking to double down on Russian oil imports while Russia is sending more oil from its Kozmino port in the Far East. China suspends imports while other countries, including Sri Lanka, evince growing interest in Russian hydrocarbons. Russia sells oil at heavy discounts, overtaking oil-rich Gulf monarchies that would send its hydrocarbons to the east. They are forced to cut oil prices to make Russian oil less attractive in the long run.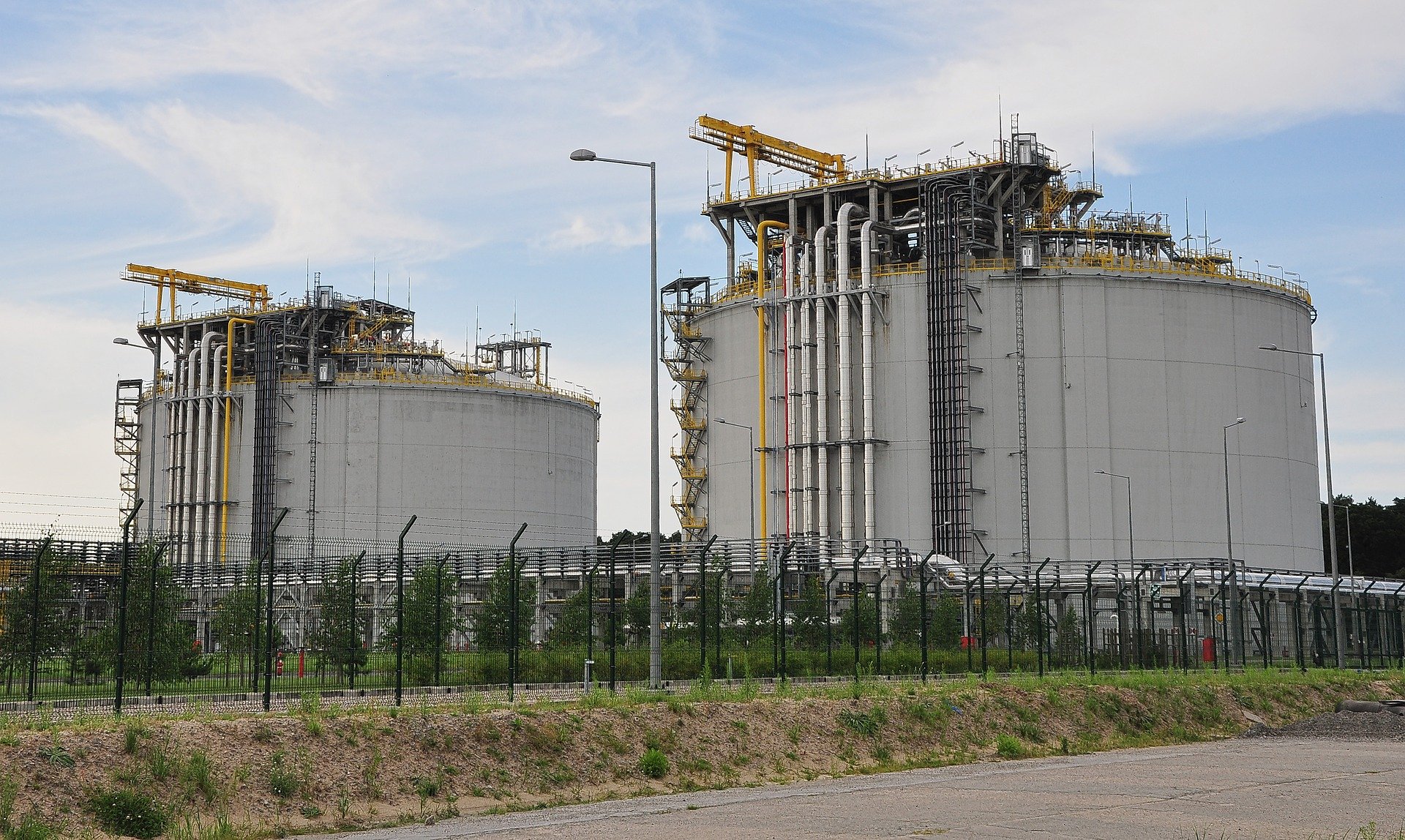 SOURCE:pixabay.com
India is looking to double down on its Russian oil imports with state-owned refiners eager to take more heavily-discounted supplies, according to Bloomberg,  as international buyers turn down dealings with Moscow over its invasion of Ukraine. Details on volumes and pricing are still being negotiated with Indian banks set to fully finance all cargoes. Indian refineries are purchasing more than 40 million barrels of oil a day on average since the start of the Ukraine invasion and early May. Also, Sri Lanka may be compelled to buy more oil from Russia as the nation faces shortages amid an unprecedented economic crisis, Prime Minister Ranil Wickremesinghe said he would be open to buying more crude from Moscow. Transneft, the Russian state-controlled pipeline company, has ramped up the amount of oil being pumped west to Kozmino via the East Siberia Pacific Ocean (ESPO) pipeline by about 20 percent. A batch of sanctions amid Moscow's invasion of Ukraine forces Russia to find cargo methods other than oil tankers. Kozmino is now a key Russian port. Russia's pipeline monopoly Transneft has already increased the amount of crude pumped to Kozmino on its main Asian oil route, the ESPO pipeline, by 70,000 barrels per day (bpd) by using chemical additives to speed up oil flows. Pipeline capacities can be increased and Russia is looking to increase volumes by rail. Increased volumes of Russian crude give headaches to Gulf-based oil manufacturers. Imports of Iranian oil dropped in China as its commodity is subject to harsher sanctions than that of Russia. Russian oil fuels are detrimental to Iranian hydrocarbons in Turkey, Pakistan, and Afghanistan. Russia is sending more oil to Turkey, overtaking Iraq and Saudi Arabia. In India, Russian oil imports overtook those of the United Arab Emirates, Saudi Arabia, and Iraq. These Gulf countries need to reconsider their pricing policy. In April, Iraq was the first country to lower oil prices. Oil-rich Gulf countries followed suit in May.
Support Us
If content prepared by Warsaw Institute team is useful for you, please support our actions. Donations from private persons are necessary for the continuation of our mission.
All texts published by the Warsaw Institute Foundation may be disseminated on the condition that their origin is credited. Images may not be used without permission.