Another "liberal" is going to jail
One of most notorious politico-corruptive cases of last years is coming to an end. On January 31 a sentence of the trial against the former governor of Kirov, Nikita Belykh, will be pronounced. As with the recently finished court proceedings concerning the former minister Alexey Ulyukaev, the sentence is expected to be severe. Both cases are closely connected: from political regime calculations to the role of FSB.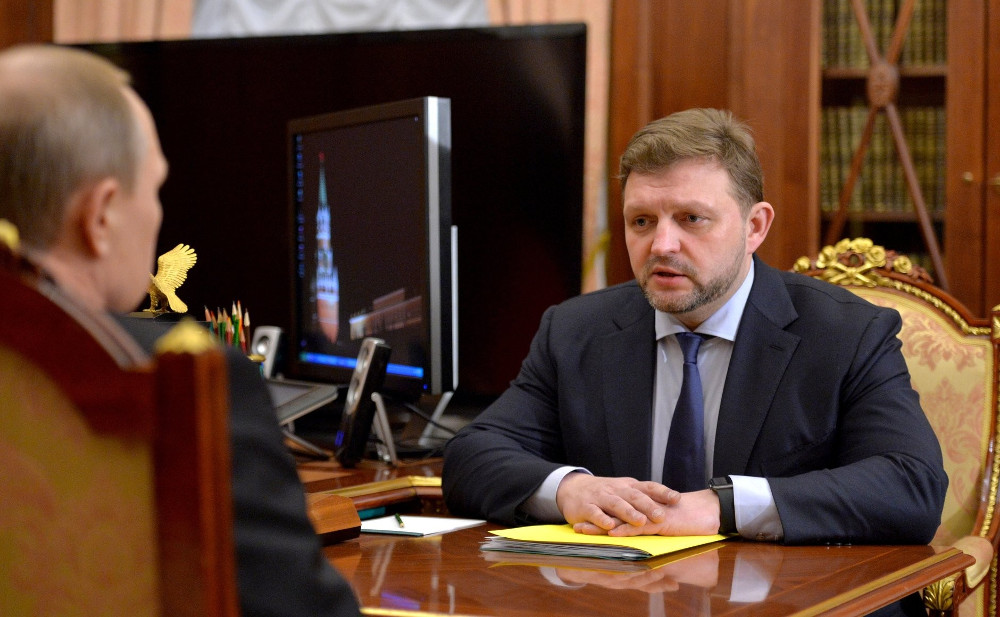 source: kremlin.ru
On January 24 both parties provided their final arguments. The defence claims, that Belykh is innocent, but the prosecution demands 10 years in a high-security penal colony and a fine of 100 million roubles. The last oral argument of the defendant is planned on January 26, whilst a sentence is to be announced on January 31.
Nikita Belykh was a governor of Kirov Oblast since 2009. He passed as a quite liberal politician even though he was loyal to the Kremlin. He was detained in June 2016 in an exclusive restaurant in Moscow in the moment of taking – according to the prosecution – 150 thousand euros from a businessman. This was assumed to be a part of the bribe from Kirov entrepreneurs of the total amount of 400 thousand euros. Investigators claim, that in years 2012-2016 Belykh was supposed to take 600 thousand euros of bribes. The former governor does not plead guilty and the defence pointed to incoherence in the testimony of the principal prosecution witness, businessman Juri Sudheimer. He provided dates of his meetings with Belykh, on which the governor was alleged to demand bribes, which do not coincide with the dates and official schedule of the then governor.
Weak points in the principal prosecution witness' testimony is only one aspect of affairs connecting Belykh and the former Minister of Economic Development Alexey Ulyukaev, who was recently sentenced to 8 years in prison, also for corruption. In both cases, the retired general Oleg Feoktistov served as a witness. This once influential FSB officer unofficially supervised the operation against Ulyukaev. And completely officially – when he was in Lubyanka – controlled the detainment of Belykh's, who requested court to summon and question Feoktistov. But court rejected the request claiming that testimonies given during the investigation were sufficient. An argument for the severe conviction of Belykh is the fact that being a governor he cooperated with Alexei Navalny for some time. Moreover, his businesses in Kirov were the reason for valid sentence forbidding the leader of the Russian opposition participate in an election.
Belykh and Ulyukaev's affairs are connected not only by the corruption, but also by the fact that operations were conducted by FSB. In both cases, politicians associated with the liberal part of authorities are the target. Severe convictions are supposed to discipline elites in power.
All texts published by the Warsaw Institute Foundation may be disseminated on the condition that their origin is credited. Images may not be used without permission.