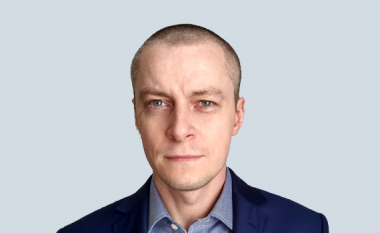 Wiktor Sędkowski
Expert
Press Inquiries
Cyber security, telecommunication, threat intelligence
Wiktor Sędkowski graduated in Teleinformatics at the Wrocław University of Science and Technology, specialized in cybersecurity field. He is an expert on cyber threats. CISSP, OSCP and MCTS certificates holder. Worked as an engineer and solution architect for leading IT companies.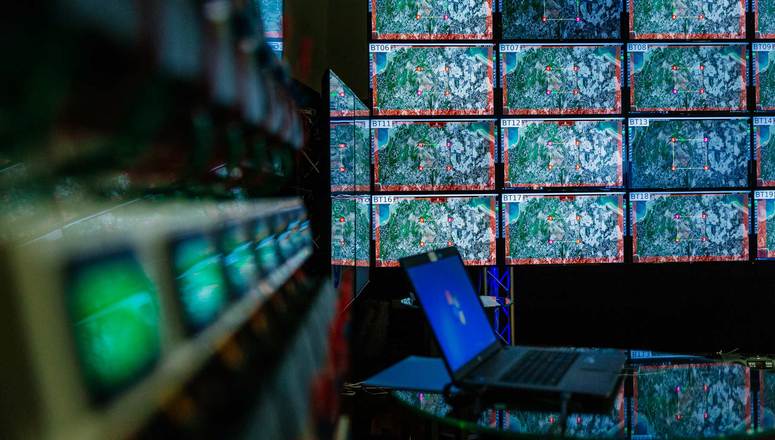 Sponsored by the KGB, the world's first ever cyber operation Cuckoo's Egg took place in 1986 – as commissioned by the Soviet services. Two decades later, hacks became an inherent tool in a repertoire used by the conflicting states. While writing his famous phrase "Welcome to cyberwar" in September 2010, Ralph Langner began a brand-new era of armed conflict.
The U.N. disarmament chief reported during Security Council meeting on 22 of May that "cybercrime is on the rise, with a 600% increase in malicious emails during the current crisis".