Krzysztof Kamiński
Expert
Press Inquiries
Geopolitics, energy, public affairs
Krzysztof Kamiński graduated from the University of Warsaw (Internal Security) and completed the course in The Institute of World Politics in Washington, DC. He gained his professional experience in energy sector.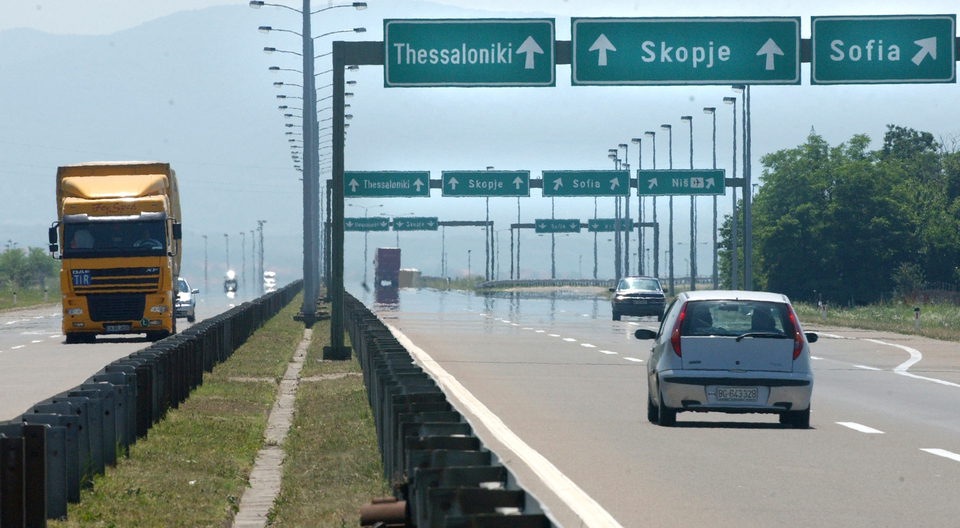 The following report is a part of an international conference "Western Balkans: Infrastructure and Energy from a Geopolitical Perspective" that took place in Warsaw on May 29, 2019. The event was part of the official program of Poland's presidency of the Berlin Process and served as a preparatory meeting for the 2019 Western Balkans Summit in Poznań.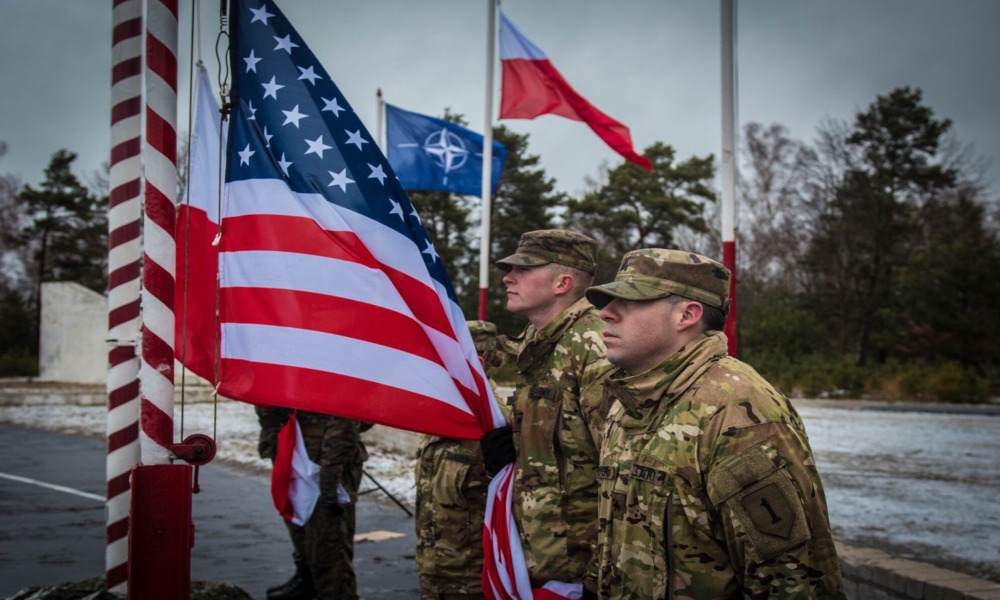 Comment to Warsaw Institute's latest special report U.S. Permanent Military Base in Poland: Favorable Solution For the NATO Alliance by Krzysztof Kamiński, President of Warsaw Institute.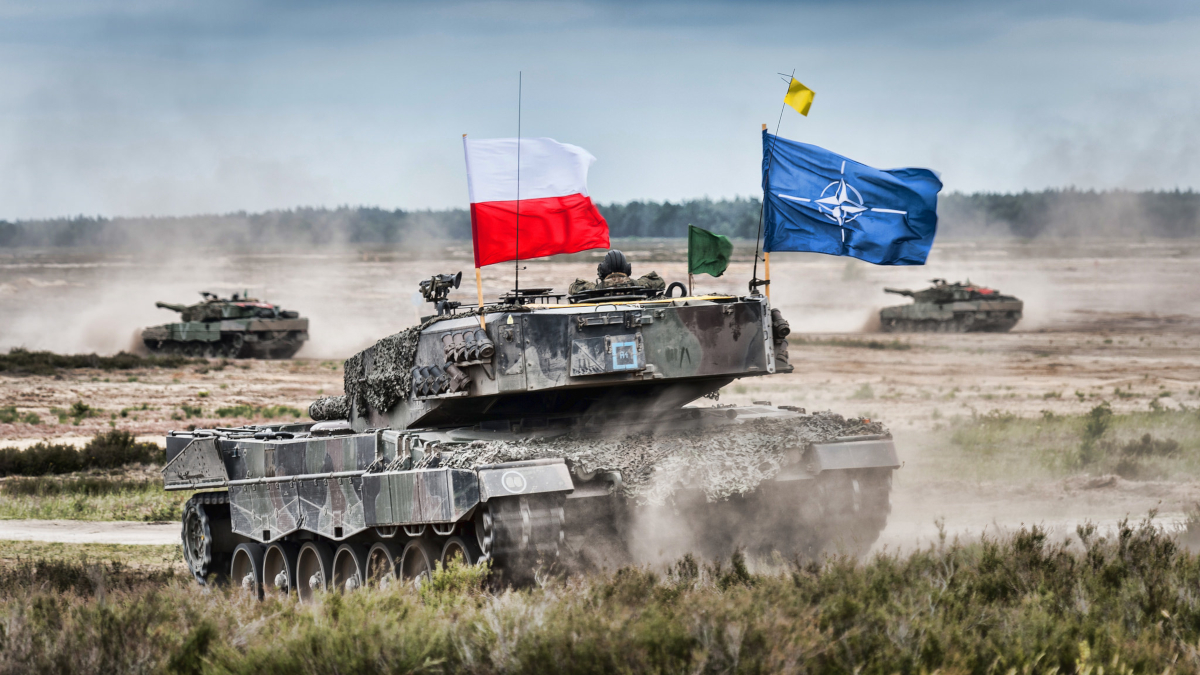 This following report captures the idea of a permanent US base in Poland in the geopolitical context, along with its consequences for NATO and Central and Eastern Europe. This paper was supplemented with comments from experts from the United States, Lithuania and Romania to show a broader perspective on the creation of a U.S. permanent military facility on Alliance's Eastern Flank.