Jakub Lachert
Expert
Press Inquiries
Romania, Balkans, Geopolitics
Jakub Lachert is a PhD candidate at the Faculty of Political Sciences and International Studies at the University of Warsaw. His research interests include: European Union neighborhood policy, including, in particular, Eastern policy, Eastern Partnership, Western Balkans in the process of integration with the EU.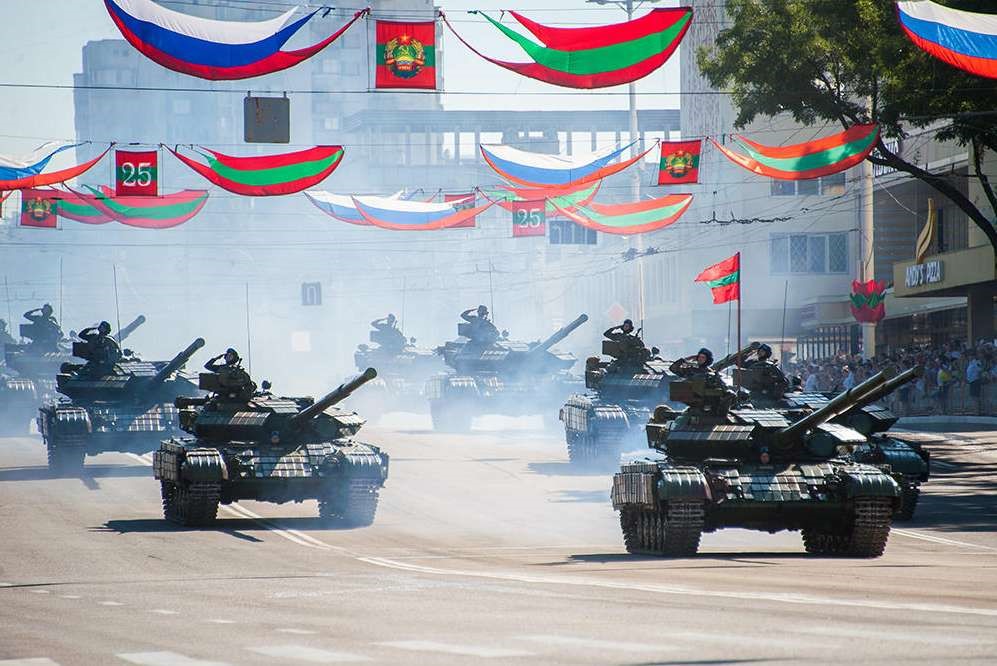 Frozen conflicts occur in regions of the countries that are no longer controlled by the central authorities. Such zones remain under the jurisdiction of separatists who conduct a peace dialogue with state officials in a bid to empower their own governments.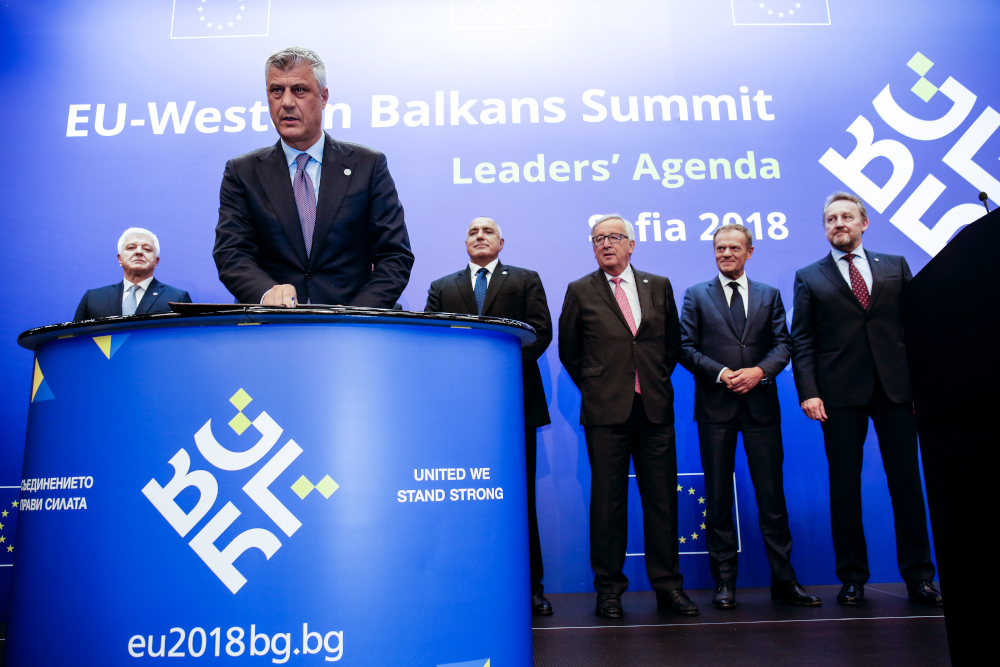 The region of the Western Balkans comprises the countries of the Balkan Peninsula that found themselves surrounded by the EU Member States after the accession of Hungary and Slovenia (2004), Bulgaria and Romania (2007), and Croatia (2013) to the European structures. Outside the EU structures are Albania, Bosnia and Herzegovina, Former Yugoslav Republic of Macedonia (FYROM), Montenegro, Serbia, and Kosovo.