Warsaw Institute Expert interview for El País Internacional
Grzegorz Kuczyński, Director of the Eurasia Program in the Warsaw Institute (Poland) gave an interview to the El Pais International. In the article entitled "Polish ultraconservatives face re-election" by Paula Chouza, there are answers to questions about Russia's threat towards Europe and the military relationship between Warsaw and Washington.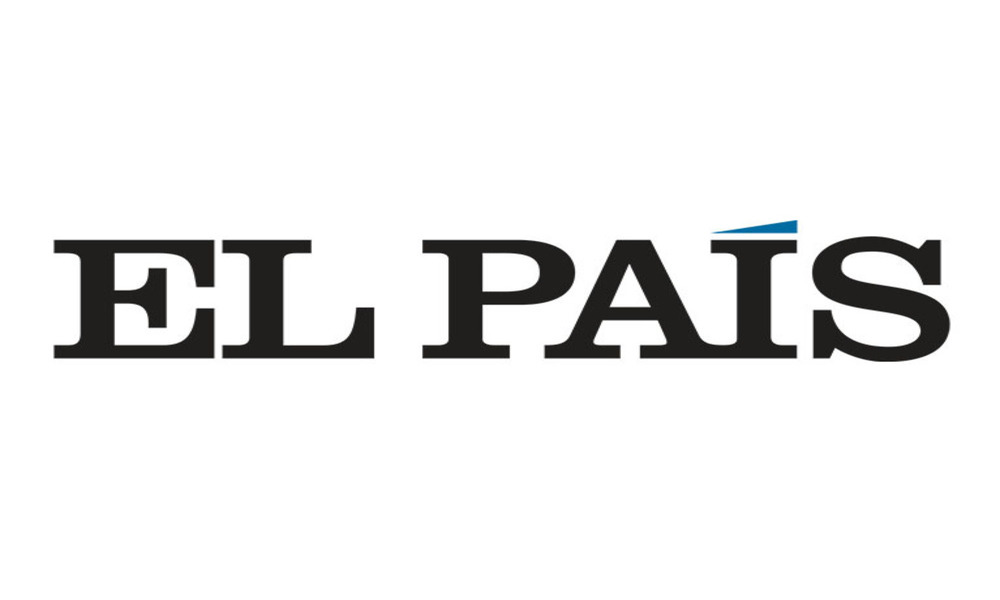 SOURCE: ELPAIS.COM
Excerpt from the statement of Grzegorz Kuczyński, Director of Eurasia Program in Warsaw Institute (Poland):
What will be the mission of the US troops in Poland? Where could they be located?
The enhanced presence of U.S. military troops on Polish soil boosts Poland's security while reinforcing the eastern flank of NATO. Here, in fact, we are dealing with the shift of the Alliance's military flank east of Germany, and though until now Poland has been a member of the North Atlantic Alliance, its being in NATO structures was tantamount to advancing the Alliance militarily closer to the east. Once fielded, the newest U.S. Army outposts will seek to deter Russia. They allow for the construction of a network of infrastructure that – in the event of a war breaking out – could rapidly accept military personnel in an effort to bolster the security of the entire Central and Eastern European region. Under the deal, six sites in Poland have been created:
– Mission Command Element, Poznań
– Combat Training Center, Drawsko Pomorskie
– A squadron of U.S. Reaper unmanned aerial vehicles, Łask
– A U.S. Air Force loading-unloading air base at the Wrocław-Strachowice airfield
– Combat Aviation Brigade, logistics hub for U.S. land forces and a special forces facility, Powidz
– A U.S. special forces facility, Lubliniec
How is the military relationship between Warsaw and Washington?
The U.S.-Polish partnership is gaining momentum, and this is equivalent to more and more U.S. military personnel and facilities being fielded on Polish soil. In addition to that, the United States has become a leading weaponry supplier to Poland. The Polish government sees its bilateral military alliance with the United States as a critical component that complements its NATO allied commitments, but these two do not run contradictory to one another.
Support Us
If content prepared by Warsaw Institute team is useful for you, please support our actions. Donations from private persons are necessary for the continuation of our mission.
Is Russia a real threat for Poles?
Yes. Among what may stand out as most glaring examples are Russia's aggressive steps taken in recent years, alongside its military build-up and upgrade, intense military drills that include in their scenario a war against the Alliance, as well as showing Poland as an enemy, both in official and off-the-record messages. And let us not forget the threat from a military unit fielded in the Russian exclave of Kaliningrad, a region that borders Poland, and from the Baltic Fleet in the sea.
Full Article on the El Pais International website available here.