Warsaw Institute became a partner of Congress 590
Warsaw Institute is a partner of Congress 590, which will take place on 15 November 2018 in G2A Arena in Jasionka. Congress 590 is one of the most important business forums devoted to the promotion of Polish economy.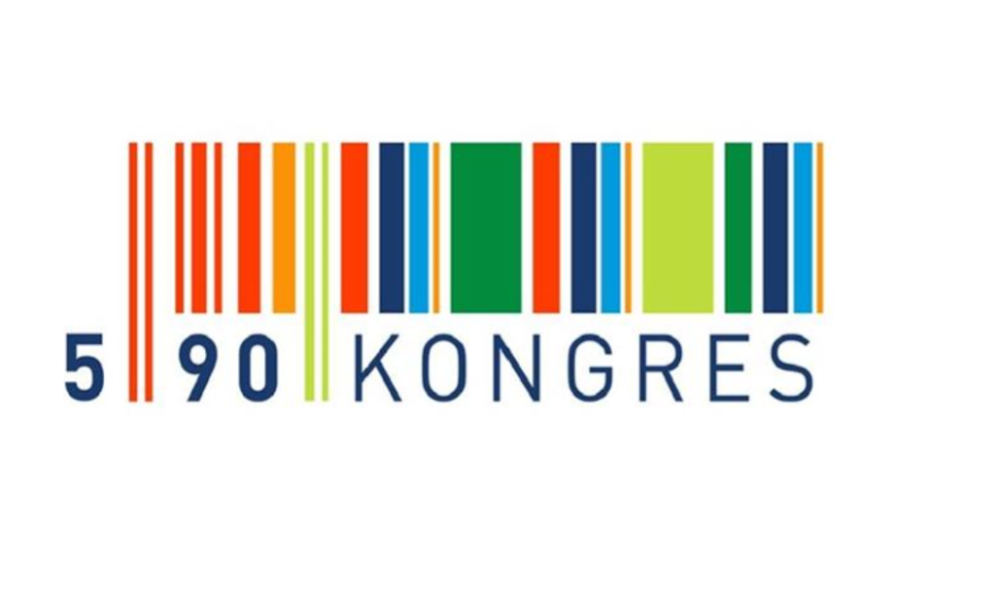 Warsaw Institute once again became the substantive partner of the 590 Congress and The Warsaw Institute Review will be among the media partners as well .
Congress 590 is the third edition of one of the largest economic forum in Poland, that is a space for activities for economic development based on the growing role of Polish capital.
Congress 590 is a networking platform for representatives of business, science, politics and legislation. It is an arena for the exchange of ideas, views and experiences of Polish entrepreneurs, managers, politicians, scientists and economic experts.
Congress 590 – November 15th -16th