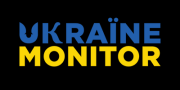 Ukraine Monitor presents the latest news concerning internal and external matters of Ukraine – a unique country where the interests of the East and the West clash almost every day.
Date: 20 September 2022 Autor: Grzegorz Kuczyński
Why Ukraine War Matters For Chechnya's Kadyrov
Sharp, or even hysterical, criticism of the Russian military shows how important the fate of the war in Ukraine is for Ramzan Kadyrov. The leader of Chechnya has strong ties to Vladimir Putin––but not Russia. If Putin's regime fell, Kadyrov would have trouble retaining power in the region. Thus the Kremlin-installed leader is anxious to see Russia winning the war it had started in Ukraine.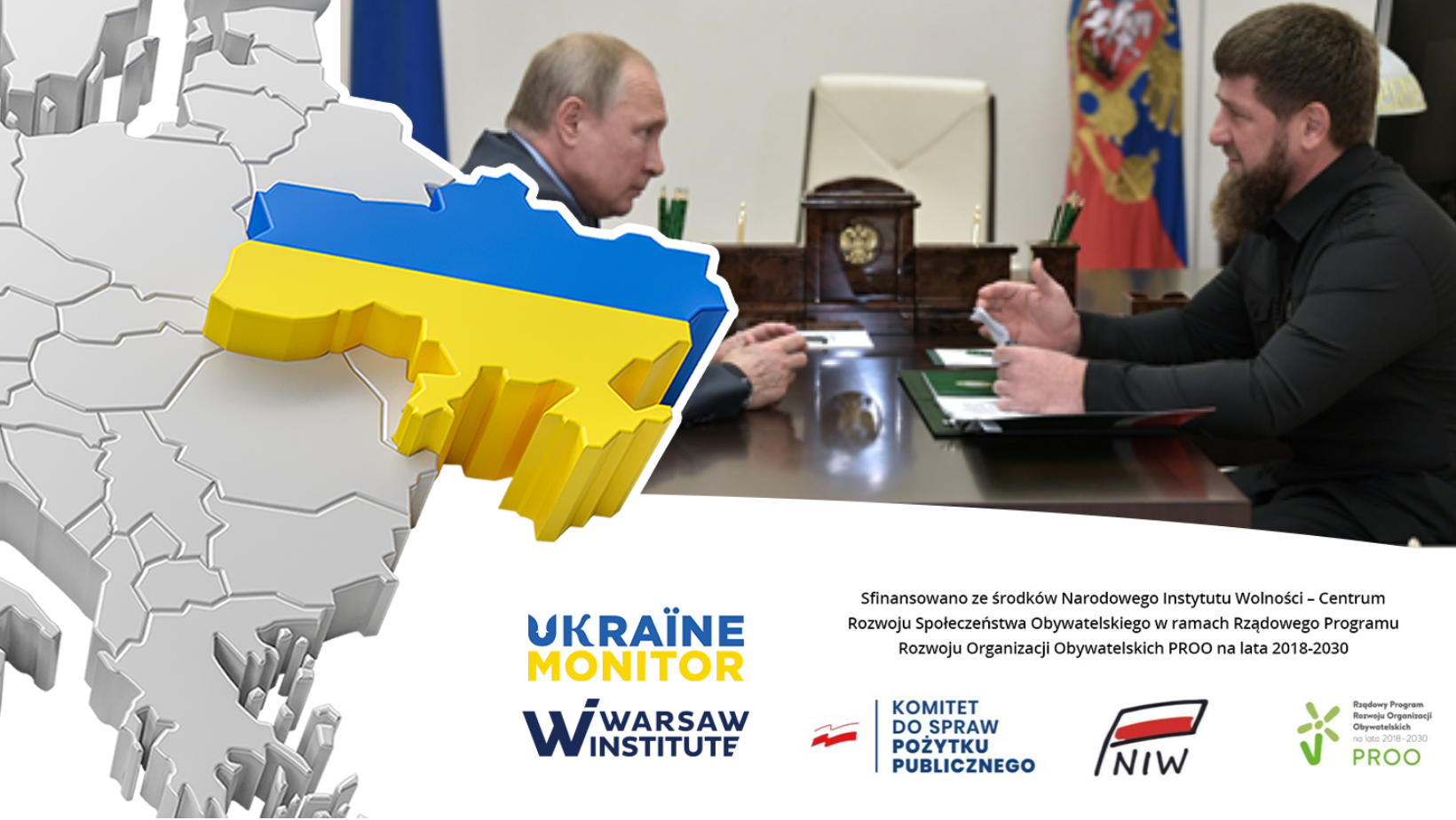 SOURCE: KREMLIN.RU
On September 12, Kadyrov said he would be sending what he referred to as "elite troops" to Ukraine, led by Adam Delimkhanov. According to footage published by Delimkhanov––Kadyrov's close associate––some 10,000 Chechen have been deployed to Ukraine's regions of Donetsk, Zaporizhia, and Kherson. They are not in Kharkiv where the Ukrainian army won a clash with the Russians––they are along the southern front shooting their comrades seeking to leave without permission. Seemingly, the Chechen strongman has put all his eggs in one basket. He is Russia's only regional leader to have deployed most people to war-torn Ukraine while calling for radical efforts and criticizing failures like that in the Kharkiv region. Chechnya's notorious leader also took to Telegram to voice his outrage and in a video message blamed Russia's Defense Ministry, for the "loss of the Kharkiv region." He added: "They have made mistakes and I think they will draw the necessary conclusions." Kadyrov's anxiety is growing, which is not surprising at all. A lost war will topple Vladimir Putin's regime, thus prompting a clash between Kadyrov and Moscow elites seeking to take revenge on the Chechen warlord. Putin and Kadyrov have a special deal that makes the latter untouchable for FSB and SVR chiefs, Medvedev, or Shoigu. And yet Kadyrov has a bunch of enemies elsewhere who are seeking to seize an opportunity in defeating Russia militarily. There are now four battalions comprising the Chechen nationals fighting alongside the Ukrainians. Kadyrov routinely brands them as "cowards," "alcoholics" or "rats." But those people could one day pose a threat to the Chechen strongman. In July, the Ukrainian parliament submitted a draft bill calling for the recognition of the Chechen Republic of Ichkeria, which was de facto independent in the 1990s following the First Chechen War and the Khasavyurt Accord of 1996. Chechen fighters siding with the Ukrainian army say their next goal will be to liberate their homeland. Kadyrov knows he must nip these efforts in the bud. About 1,500 Kadyrov troops were sent into Ukraine, mostly to reinforce the Russians in the Kherson region. Formally, they are part of Rosgvardia––a militarized force separate from the army in 2016, commanded by Gen. Viktor Zolotov, a close Putin confidante and his former top bodyguard. Kadyrov said he would be sending more troops to aid the Russians in their fight against Ukraine.
Support Us
If content prepared by Warsaw Institute team is useful for you, please support our actions. Donations from private persons are necessary for the continuation of our mission.
All texts published by the Warsaw Institute Foundation may be disseminated on the condition that their origin is credited. Images may not be used without permission.