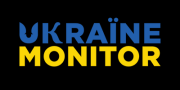 Ukraine Monitor presents the latest news concerning internal and external matters of Ukraine – a unique country where the interests of the East and the West clash almost every day.
Date: 26 August 2023 Author: Grzegorz Kuczyński
Ukraine Cracks Down On Corrupt Military Enlistment Officers
Ukrainian President Volodymyr Zelensky has begun efforts to root out corruption in the defense ministry. He sacked senior regional officials in charge of military conscription in an anti-corruption drive amid Western pressure and the limited number of people willing and able to fight.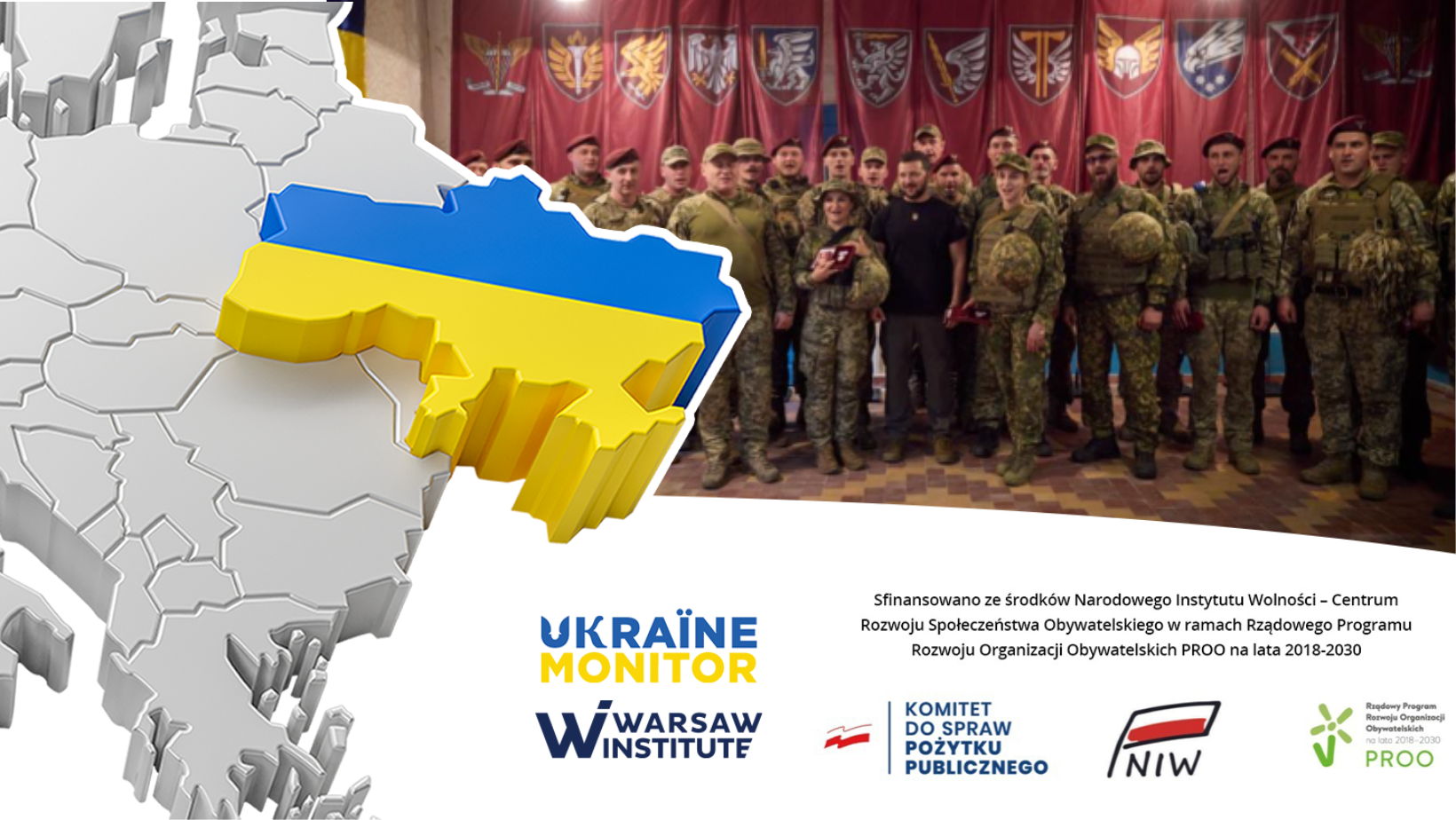 SOURCE: president.gov.ua
Currently, the military is "enlisting as many (mobilized individuals) as needed," according to Oleksiy Danilov, the Secretary of Ukraine's National Security and Defense Council (RNBO). The military's plans for recruitment are being adhered to, he added. Danilov said that a new mobilization plan, once approved, is put into action every two months. However, he stated that there is no necessity to recruit 300,000 individuals into the army all at once. Danilov responded to the increasing cases of military officials being found to have taken bribes. The situation strained further so the president got involved in the matter. Zelensky announced a review of military medicals after corruption revelations. Thousands of men in Ukraine had paid off military recruiters there to confirm their unfitness for military service. Since the beginning of Russia's full-scale invasion, the nation of roughly 40 million has assembled an army of some 700,000 soldiers, plus up to 250,000 servicemen of the National Guard, border guards, and police. All men aged 18 to 60 can be called up for military service if they have no legal grounds for postponement or exclusion. However, many have gone abroad despite a ban on leaving the country for almost all Ukrainian men aged 18 to 60. As many as 50,000 people had paid off military recruiters to avoid conscription. The average price to confirm unfitness for military service is $5,000. On August 11, Zelensky announced that the heads of the military recruitment centers in each of Ukraine's regions would be dismissed. He reported that 112 criminal proceedings had been opened against recruitment officials, and 33 notices of suspicion filed. On August 14, Zelensky visited troops at brigade headquarters in the eastern Ukrainian frontline region of Donetsk. The president discussed with the brigade commanders the problems faced by the soldiers. He said that "a lot of problems arise due to the poor quality of the work of the military medical commissions" and promised to "prepare a solution." He presented the results of an inspection of military medical commissions after several days. After Russia invaded Ukraine, the number of people declared unfit for military service on health grounds has seen a tenfold increase in some medical commissions in Ukraine. Zelensky said he would draw consequences.
Support Us
If content prepared by Warsaw Institute team is useful for you, please support our actions. Donations from private persons are necessary for the continuation of our mission.
All texts published by the Warsaw Institute Foundation may be disseminated on the condition that their origin is credited. Images may not be used without permission.