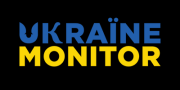 Ukraine Monitor presents the latest news concerning internal and external matters of Ukraine – a unique country where the interests of the East and the West clash almost every day.
Date: 31 October 2022 Author: Grzegorz Kuczyński
Russia Suspends Participation In Grain Export Deal
The Russian Federation's decision to temporarily suspend its participation in the Black Sea Grain Initiative is little surprising. Moscow has been bracing for this since at least mid-October. This fits into the Russian war strategy that involves targeting civilians to cripple the economy and create a humanitarian catastrophe.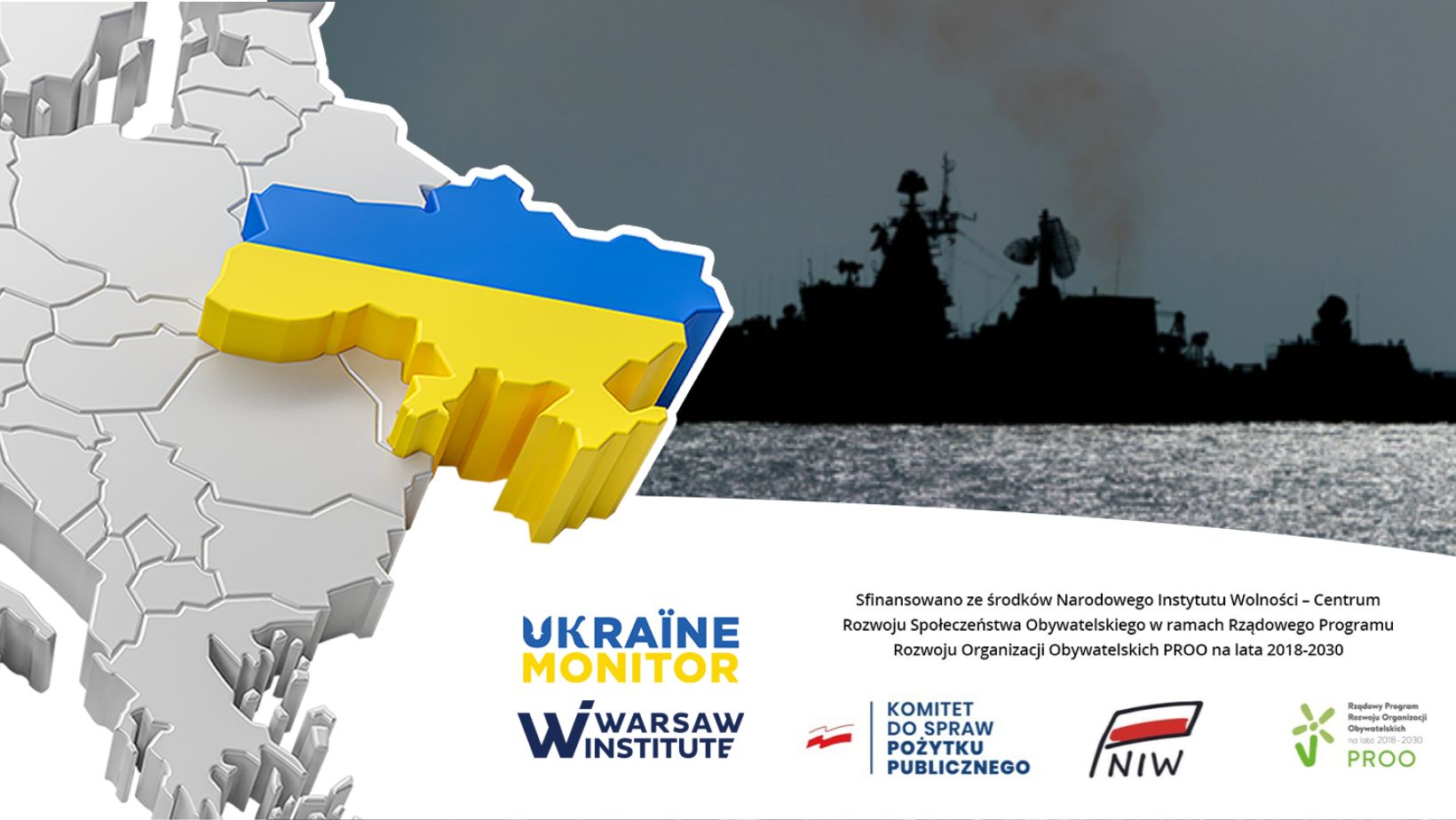 SOURCE: (structure.mil.ru)
Russia on October 29 suspended its participation in a landmark agreement that allowed vital grain exports from Ukraine, blaming drone attacks on Russian ships in Crimea. Indeed, an alleged drone attack took place on October 29 against a Kalibr-capable Grigorovich-class frigate of the Black Sea Fleet near Sevastopol. Russia has used Kalibr missiles, whose range is up to 2,500 km, to target the whole of Ukraine. Ukrainian President Volodymyr Zelensky urged a strong international response against Russia from the UN and the intergovernmental G20 forum. The Turkey and UN-brokered deal to unlock grain exports signed between Russia and Ukraine in July is critical to easing the global food crisis caused by the conflict. The deal was due to be renewed on November 19. A day before Moscow suspended the deal, Russia's UN ambassador said the July agreement facilitated the transfer of more than 9 million tons of grain and other food products from Ukraine enough food to feed 100 million people. The UN also urged the deal's preservation. Authorities in Kyiv said Russia had begun to halt vessels carrying agricultural products. Russian inspectors have added more controls on grain ships that either left Ukrainian ports or headed to them. Russia's actions had effectively blocked the passage of ships with many vessels stuck in the agreed grain corridor. They all carry enough food to feed seven million people, according to Zelensky. Russia's suspended participation in the deal was labeled a "false pretext". Grain vessels were halted almost at the same time when Russia launched a fresh barrage of missile strikes on key infrastructure facilities across Ukraine. What do these two have in common? Russian forces attack civilian targets, and not military ones, to unleash a humanitarian disaster in Ukraine and the world's poorest regions. Putin got another tool of blackmail––perhaps Russia will ask for concessions to ease the grain blockade. The question is what Turkey will do next. The country's president, Recep Tayyip Erdogan, who brokered the deal, saw it as his biggest accomplishment. The agreement was central to his country's ties with other nations dependent on Ukrainian grain in the Middle East and North Africa.
Support Us
If content prepared by Warsaw Institute team is useful for you, please support our actions. Donations from private persons are necessary for the continuation of our mission.
All texts published by the Warsaw Institute Foundation may be disseminated on the condition that their origin is credited. Images may not be used without permission.