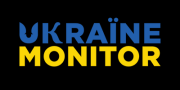 Ukraine Monitor presents the latest news concerning internal and external matters of Ukraine – a unique country where the interests of the East and the West clash almost every day.
Date: 28 September 2022 Author: Grzegorz Kuczyński
Russia Announced Results Of Sham Vote In Russian-Occupied Lands
Russian-installed officials in four occupied regions of Ukraine reported huge majorities of votes in favor of joining Russia––ranging between 87 and 99 percent. Western countries will refuse to recognize the rigged vote tally. Despite that, Russia is likely to grab these eastern regions of Ukraine that together make up about 15 percent of Ukrainian territory.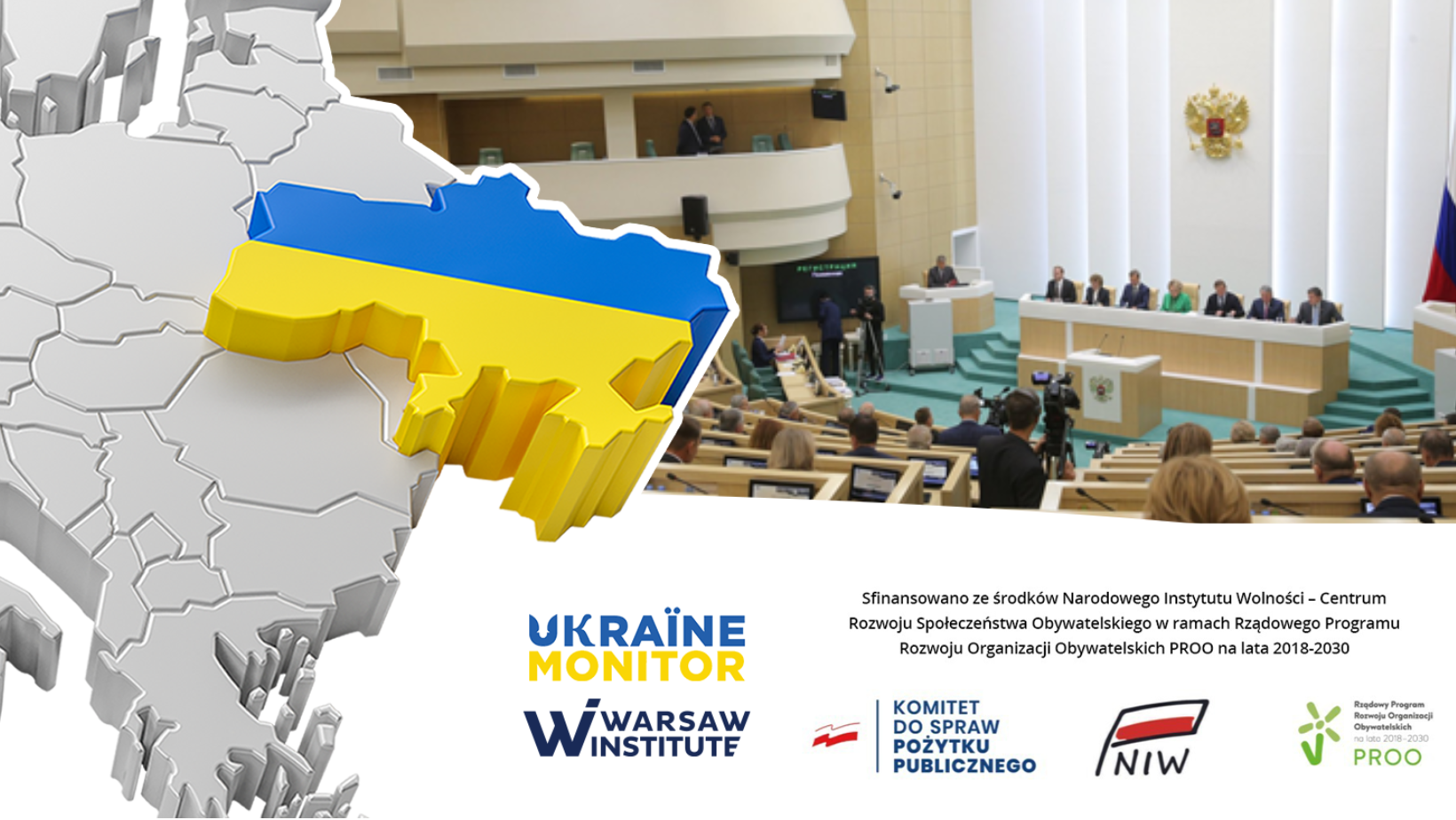 SOURCE: council.gov.ru 
Referenda that the West and United Nations have called "sham" votes wrapped up on September 27 in the parts of the Zaporizhzhya, Luhansk, Donetsk, and Kherson regions that are under Moscow's military occupation. People were coerced into voting. Russian-installed officials took ballot boxes from house to house, accompanied by people with weapons. Voting, which lasted a few days and also took place online, favored some rigging schemes, too. Voting was also held in Russia because thousands of residents of the areas that are controlled by Russian forces in Ukraine were deported after the war started. Its result is what everyone could expect. In eastern Ukraine's Donetsk region, 99.23 percent of those who came to the polls voted for its entry into Russia, while the final result was 98.42 percent in Luhansk, 93.11 percent in Zaporizhzhya, and 87.05 percent in Kherson––all in favor of the annexation. Moscow-appointed heads of the four regions traveled to Russia to submit a formal application to incorporate these territories into the Russian Federation. Perhaps they would be included in the Federal District of Crimea––now Crimea and Sevastopol are both parts of the Southern Federal District. Last week, Russian state news agencies said the Federation Council, the upper house of the Russian parliament, on September 29 might consider the accession of occupied Ukrainian regions into Russia, with relevant agreements to be signed the following day. Also on September 30, Putin may reportedly deliver an address to both houses of the parliament. However, on the last day of the vote, Valentina Matviyenko, who chairs the parliament's upper house, said lawmakers could consider annexation legislation on October 4 as it is unnecessary to hold a special meeting beforehand.
Support Us
If content prepared by Warsaw Institute team is useful for you, please support our actions. Donations from private persons are necessary for the continuation of our mission.
All texts published by the Warsaw Institute Foundation may be disseminated on the condition that their origin is credited. Images may not be used without permission.