Rosneft Afraid of Sanctions
Russia's largest oil firm is looking for solutions to minimize the potential impact of new sanctions. Starting from 2019, Rosneft would want its Western clients to accept new terms of cooperation as well as to pay penalties – if they appear to be unable to pay for Russian oil supplies due to new U.S. restrictions against Russia's energy sector.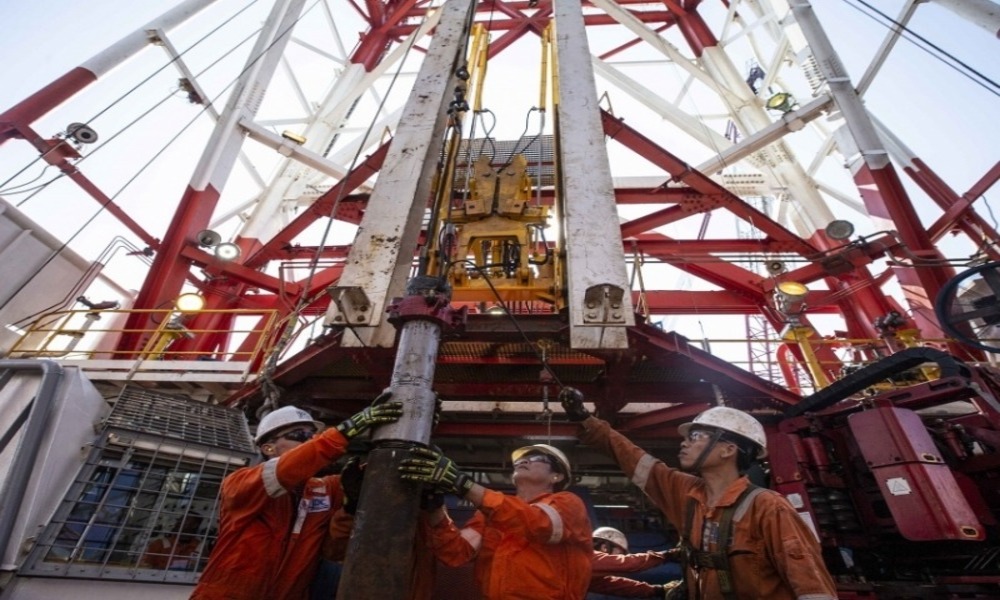 SOURCE: ROSNEFT.COM
Most entities that purchase oil and fuel from Rosneft, including such world giants as British Petroleum, Total, Vitol or Gunvor, oppose against such measure to be introduced in their trade exchange with the Russian corporation. Rosneft is thus likely to weaken its hitherto demands. When analyzing the situation, one could easily notice that the Russian company is startled by any further sanctions to be introduced while its managers are already trying their utmost to reduce all the potential risks. Apart from being one of the Kremlin-endorsed enterprises, Rosneft is also considered as one of the world's largest oil firms. It is headed by Igor Sechin, one of the most powerful political figures in Russia who is linked to the Kremlin's siloviki clan. In 2014, both he and his company could be found among blacklisted entities. Until now, they have not been covered by any restriction that would prevent them from entering into cooperation with large Western firms. Nonetheless, Russia's state-owned oil giant seems to be conscious of such a situation, especially when bearing in mind the fate of Russian aluminum giant RusAl. The U.S. decision to blacklist the company dramatically affected the export of Russia's RusAl corporation, thus limiting access to raw materials from world suppliers. It needs to be remembered, though, that RusAl was much more exposed on any negative impact of the restrictions as the company had been doing global interests in various countries and on distinct markets. Unlike the aluminum giant, Rosneft seems rather domestically oriented while all of its assets are allocated on the Russian market. The concern may at least diminish its export rates, yet Sechin's solid position can somewhat guarantee the concern's security. Russia's state authorities, including the government and the Kremlin, have already undertaken multiple actions that brought exclusive benefit to Sechin's firm.
Both the European Union and the United States began to impose sanctions against Russia after the Kremlin's annexation of Crimea in 2014. The sanctions, especially the U.S. ones, are gradually being expanded to other Russian enterprises and sectors. This has long caused multiple problems for Russian oil and gas companies to get loans abroad as well as to attract new capital and handle Arctic hydrocarbon resources whose exploration is challenging from the technological point of view. Some time ago, Russian companies tried their utmost to diminish the negative consequences of subsequent U.S. sanctions. For instance, many firms decided to abandon traditional dollar transactions while searching for loans and capital in Asia, mostly in China.
All texts published by the Warsaw Institute Foundation may be disseminated on the condition that their origin is credited. Images may not be used without permission.