Opinion for El Pais Interational about Russia's involvement in Libya
Grzegorz Kuczyński, expert of the Warsaw Institute, made a statement for the largest Spanish newspaper, in which he analyzes Moscow's activities in Libya and its support for General Haftar.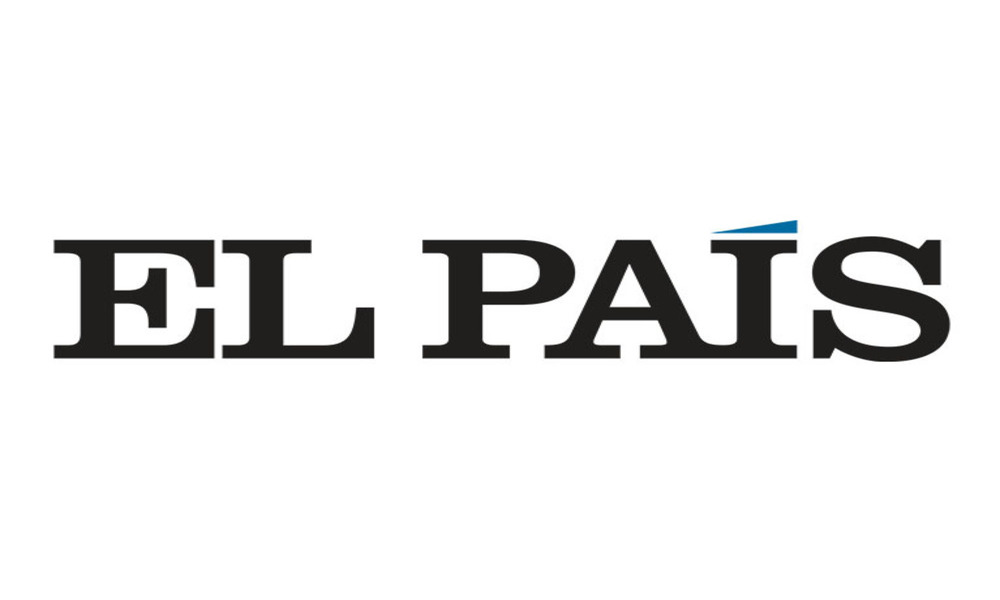 Below are excerpts from Grzegorz Kuczyński's statement:
Behind the scenes of the conflict, Moscow has had contact with both sides. He has tried to guarantee the favor of the person who takes power in Libya, says Grzegorz Kuczynski, an expert at the Warsaw Institute and author of several analysis articles on the subject. Kuczynski believes that for Russia, the key man will be Hafter, who also has some link with Moscow. Like other leaders in the Middle East and Africa, the marshal studied at various military institutions in the Soviet Union in the late 1970s and early 1980s.
The entire article is available here:
https://elpais.com/internacional/2019/11/08/actualidad/1573208234_608595.html