The National Guard Grows in Power
A recent presidential decree lets National Guard commanders take control over regular troops. According to some experts, this in a novelty in Russian security system; according to others, there have been similar precedents. One thing is certain: successive Kremlin's decisions strengthening Rosgvardiya prove Putin's growing anxiety and fear of internal disorder, or even a revolution.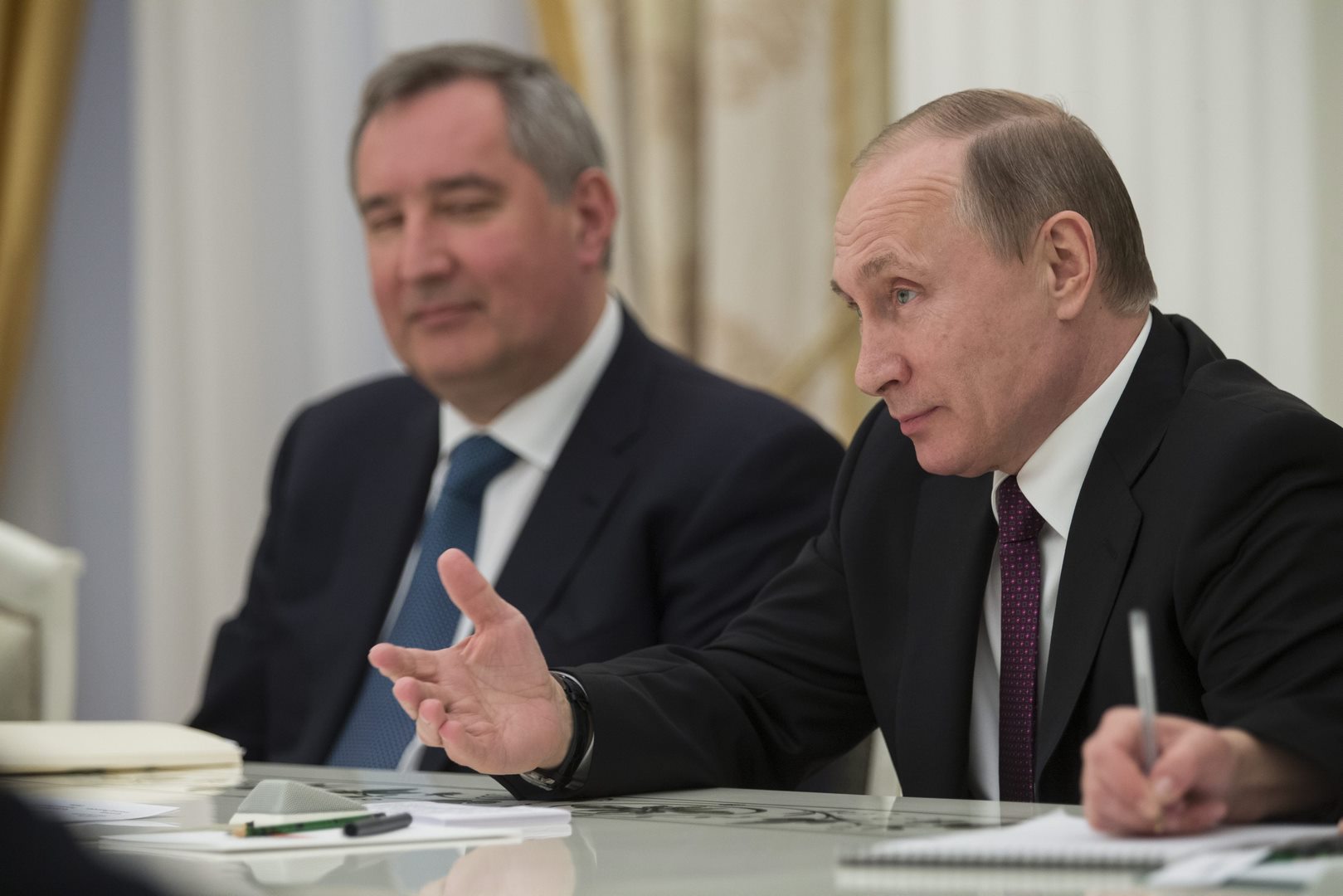 On April 5, a year has passed since presidential decree was issued transforming Russian MVD's Internal Troops into the National Guard. Its main task is to "combat terrorism and extremism" within the country. The Guard also has powers in the sphere of weapons turnover, private security companies and the so-called inter-departmental defense. In early May, chief commander of Rosgvardiya (a colloquial name of the formation), general Victor Zolotow announced that the number of troops under his command has doubled, compared to that of Internal Troops, and currently it is close to 400,000.
However, the widest debates were sparked off by the decree of 24 May, which introduced significant changes in the military organization of the country. Its crucial paragraph reads: "By decision of the President of the Russian Federation, tactical formations and military units of the Armed Forces of the Russian Federation, other military formations and organs can be transferred to the operational control of the commander of the district to perform the tasks assigned to the troops of the National Guard". Some experts considered this a novelty and a confirmation of the "praetorian" role of the guard in the Putin's state. Other point out that there have been cases of subordinating military units to the ministry of interior – for example during both Chechen wars.
The decree of May 24 means that Putin fears social unrest that may affect the whole country. Thus it was necessary to resort to the Guard, but the "internal functions" would usually also be carried out by regular army units. In an article published two days after the decree was issued, general Yury Baluyevsky, former long-time chief of General Staff of Russian Armed Forces, who currently advises the National Guard commander (and this is not a coincidence), has admitted that "the formation of the National Guard was an answer to the threat of the so-called non-violent resistance. The incumbent regime has great expectations of Rosgvardiya, hoping that its pure brute force will keep them in power. Deputy prime minister Dmitry Rogozin, who is in charge of arms industry, called National Guard "the most aggressive military unit which solves the main problems in the country". He added that "Rosgvardiya should be armed to the teeth with the most high-quality weapons".
All texts (except images) published by the Warsaw Institute Foundation may be disseminated on condition that their origin is stated.