BATUMI INTERNATIONAL CONFERENCE 2021
Tomasz Kijewski, President of the Warsaw Institute, together with, inter alia, President of Ukraine Volodymyr Zelensky, President of the European Council Charles Michel and Maia Sandu – President of Moldova, will be the speaker at the International Conference in Batumi on July 19, 2021.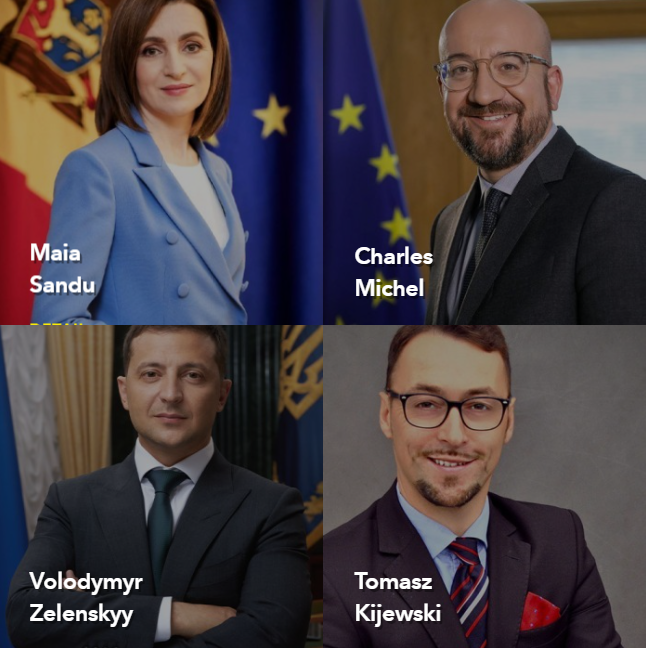 SOURCE: BATUMI CONFERENCE
Over the years, the International Conference in Batumi has become a strategic platform for the integration of ideas, policies and common interests aimed at deepening and strengthening the existing relations between the EU and the Eastern Partnership countries.
In 2021, the Batumi International Conference returns after a difficult year that has given the world much to reflect on, reassess and adapt. The global pandemic was a turning point for mankind in assessing the previous course of action and discovering new potentials.
While this year's format for the Batumi International Conference is relatively limited – presented in a hybrid format due to the ongoing pandemic, European affairs and European integration have traditionally remained the focus of the event.
All texts published by the Warsaw Institute Foundation may be disseminated on the condition that their origin is credited. Images may not be used without permission.