Media disseminate reports about a foiled assassination attempt on Ukraine's President
The Security Service of Ukraine denied an alleged assassination attempt on the Ukrainian president, Petro Poroshenko. It is their reaction to the disseminated information on the planned assassination of the president in the city of Avdiivka in Donetsk Oblast.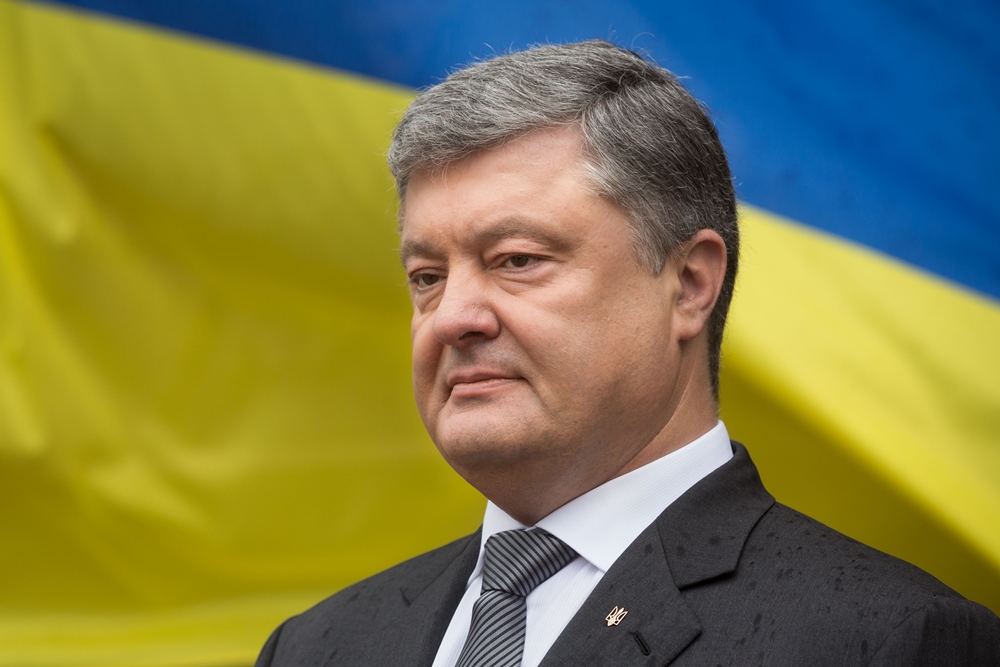 SOURCE: PRESIDENT.GOV.UA
As it could be read in an official statement published by the SBU on its Facebook page, "the Security Service of Ukraine denied the information that was allegedly distributed on the evening of October from the official press office e-mail". According to the same announcement, "a fake message was sent via the e-mail address [email protected] with the exchange of the official press office e-mail". In addition, the services have informed that nothing had indicated a possible security breach of the SBU official mail as well as of its website.
An assassination attempt on Poroshenko had been previously commented by both the Ukrainian and Russian media, including such leading Russian agencies as RIA Novosti and Russian News Agency TASS.
Along with the increasing distrust towards the Russian media outside the country, it seems that Russian experts in the domain of information warfare will make more and more attempts to use official accounts of other states in an unlawful way. The effectiveness of this type of activity is confirmed by the fact that the Ukrainian media have uncritically duplicated a false piece of information, whose alleged authorship was ascribed to the SBU. It would be difficult to imagine a similar situation if the source of these sensations appeared to be the media of the Russian Federation.
All texts published by the Warsaw Institute Foundation may be disseminated on the condition that their origin is credited. Images may not be used without permission.