Date: 3 August 2022 Author: Kinga Szurc
US drone attack in Afghanistan killed Ayman al-Zawahiri – leader of Al-Qaeda
On Monday, the FBI released a poster about the death of the Al-Qaeda leader, a 71-year-old Egyptian doctor. Ayman Al-Zawahiri was killed by a drone attack in Afghanistan, where he was in his hideout. At the time of the drone attack, he was on a balcony and it was then that two missiles were fired at him, which led to his death. The attack was organized by the CIA, Al-Zawahiri and Osama Bin Laden worked closely together on the September 11 attack.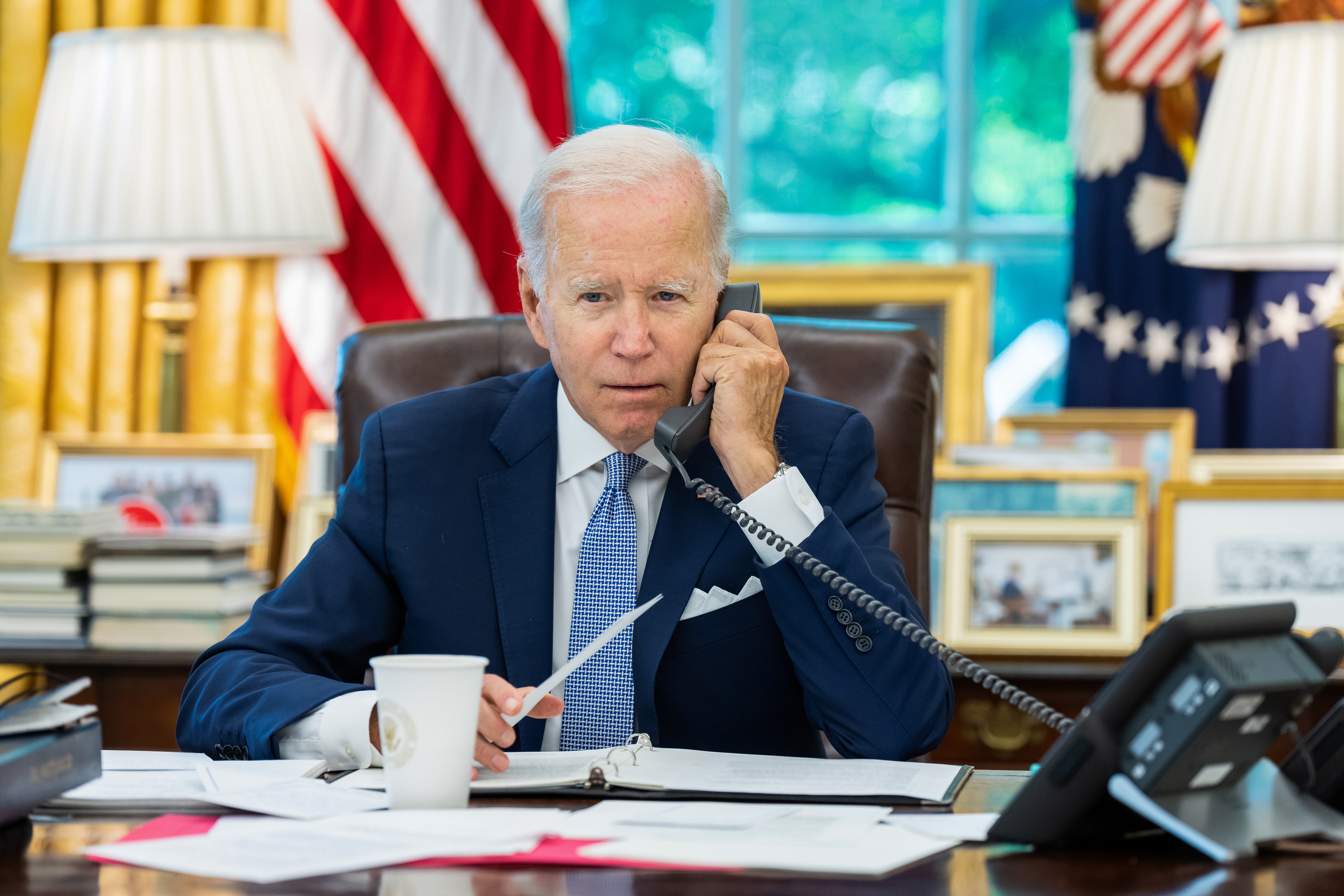 SOURCE: Twitter
US authorities, Antony Blinken and Joe Biden, issued a statement in which they confirmed that the Taliban, by sheltering the leader of Al-Qaeda, violated the agreement signed in Doha, which clearly stated that Afghanistan would not be a place that would serve as shelter for terrorist organizations.
Despite the signing of the agreement, Afghanistan is still in the chaos caused by the new Taliban government. Despite the entire situation, the US in a statement assures that it will continue to support the Afghans through humanitarian aid and that I will act in ensuring human rights.
The international community, including the Prime Minister of Canada, Justin Trudeau, recognized that the death of the leader of the largest terrorist organization is a step to ensure global security in the world. He also assured that Canada will continue to help counter the threats of terrorism. On the other hand, the Prime Minister of Australia, Anthony Albanese, said that this way terrorists should be shown that also a country such as Afghanistan will not be a safe place to develop terrorism.
Despite the signing of the peace agreement in Doha after the Taliban took power in Afghanistan, terrorism continues to develop rapidly. The leaders of large organizations and their supporters can find a safe haven on the spot, where they can plan further attacks, train and recruit new fighters.
[1] Ayman al-Zawahiri: Al-Qaeda leader killed in US drone strike, https://www.bbc.com/news/world-asia-62387167
[1] Kabul, Washington Accuse Each Other of Violating Doha Pact ,https://tolonews.com/afghanistan-179227
[1] Reaction to Reports of Killing of al-Qaeda Leader in Kabul, https://tolonews.com/afghanistan-179222
Support Us
If content prepared by Warsaw Institute team is useful for you, please support our actions. Donations from private persons are necessary for the continuation of our mission.
All texts published by the Warsaw Institute Foundation may be disseminated on the condition that their origin is credited. Images may not be used without permission.