The Warsaw Institute Review
The Warsaw Institute Review is a free Polish magazine of the Warsaw Institute Foundation. We would like to present a broad spectrum of topics concerning Poland, a leader among East-Central European countries, in the form of analytical articles on political, legal, economic, social, historical and institutional issues. The authors of the articles in The Warsaw Institute Review are, on the one hand, analysts and experts, and on the other hand, people who have an active and practical influence on Poland's political, economic and cultural life.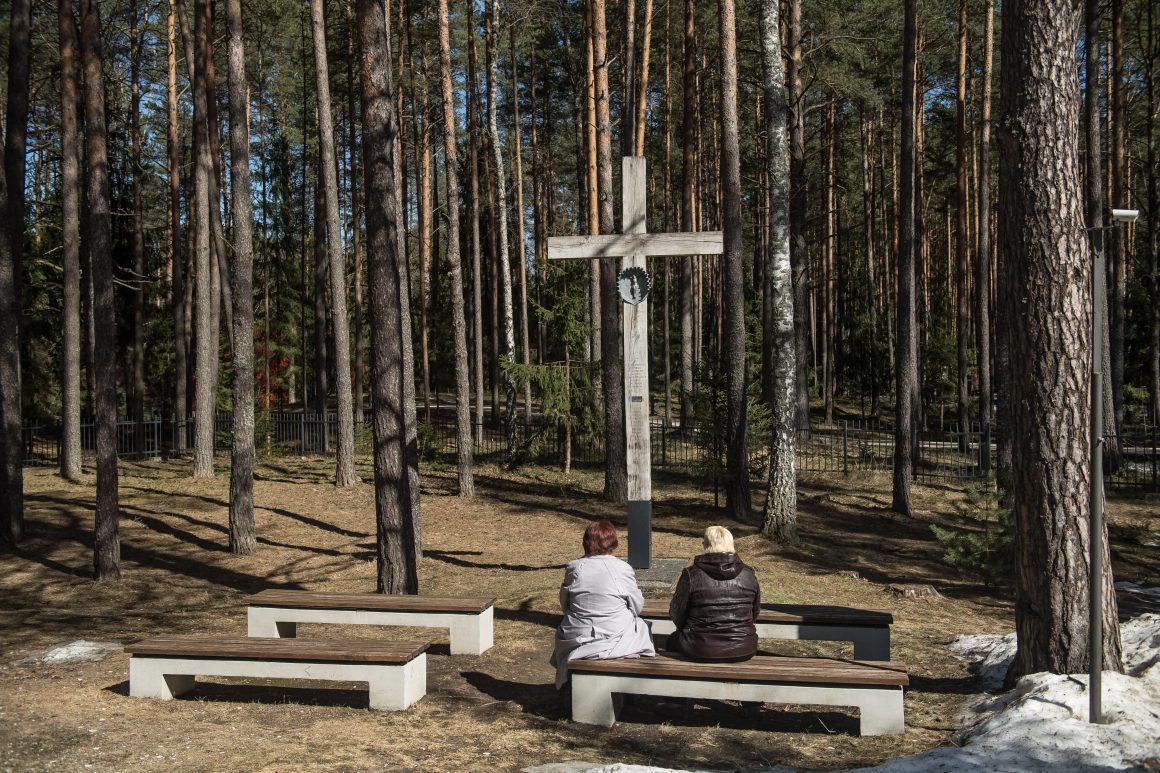 'The Katyn Massacre' is a symbolic term. It refers to a series of mass murders of Poles imprisoned in special camps of Kozelsk, Starobilsk, and Ostashkov, and in prisons located in the so-called Western Ukraine and Western Belarus (Eastern Borderlands of the Second Polish Republic that were incorporated into the USSR after the Soviet invasion of Poland on September 17, 1939).