The Warsaw Institute Review
The Warsaw Institute Review (WIR) is an English-language quarterly magazine published by The Warsaw Institute Review editorial board. It presents a wide spectrum of topics related to international affairs from the perspective of Poland – the leader of Central and Eastern Europe. The content is presented in the form of analytical articles on political, legal, economic, social, historical, cultural and institutional issues. The authors of the articles published in the quarterly are professors, analysts, experts and people who have an active and practical impact on political, economic and cultural life in Poland and in the world.
The editors of the The Warsaw Institute Review quarterly run a separate website, on which articles and other activities are presented. The Warsaw Institute is the publisher and organizer of weekly online expert debates, podcasts, interviews, and actively participates in promoting Poland abroad, e.g. through weekly appearances in the Polish community media in Chicago.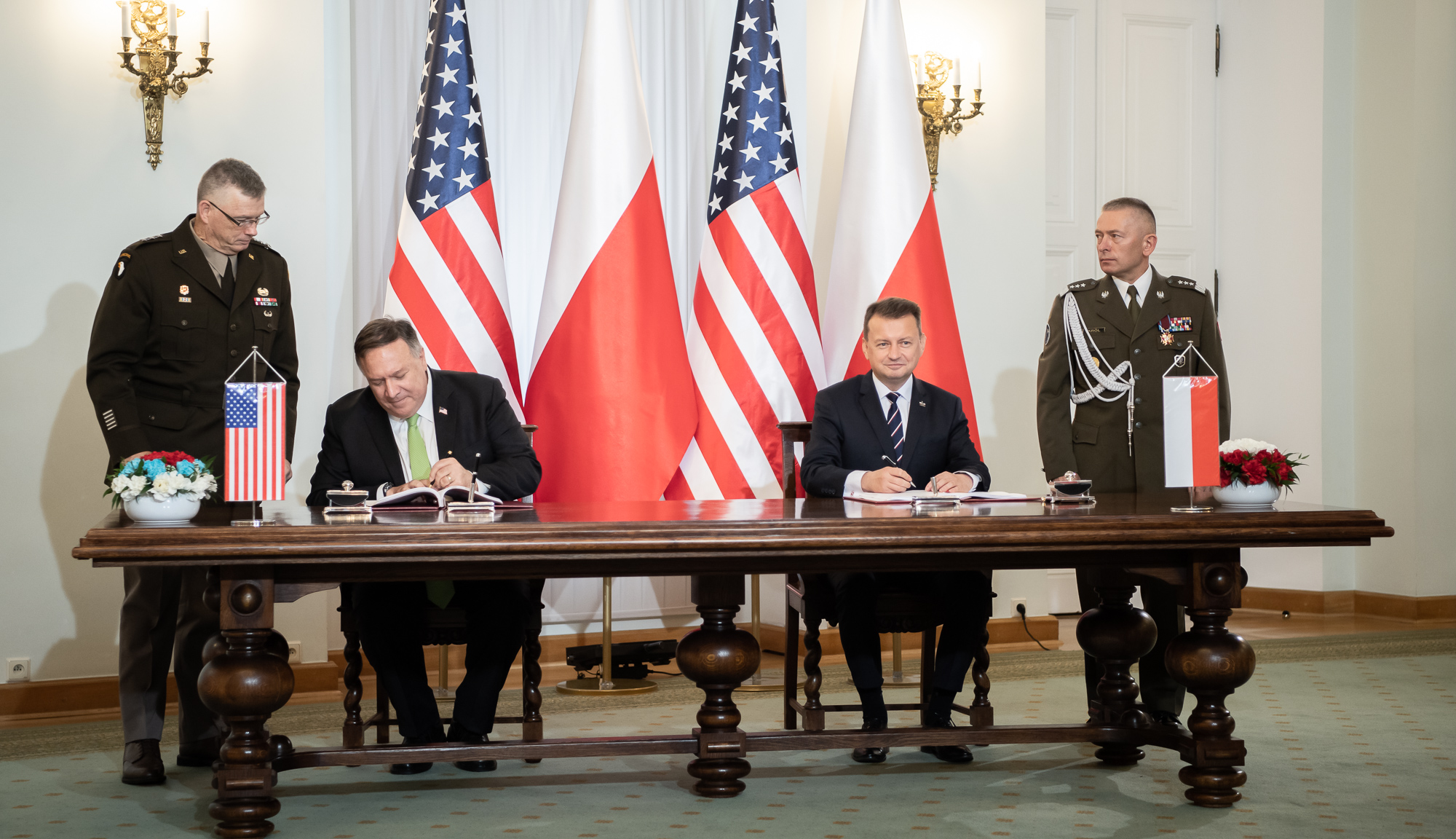 Mass protests in Belarus, the smoldering Russo-Ukrainian war, erosion of the power system in Russia, the war between two Eastern Partnership countries – Azerbaijan and Armenia, the frozen conflict in Transnistria, the evolving situation in Moldova, the meandering of Turkey's policy towards Russia, the USA, NATO and the EU, the election-related political crisis in the US, and the yet unknown vectors of the foreign policy of Joe Biden's administration, the third crisis in a row in the European Union – after this in the Eurozone, (2008–13) and those related to immigration (2015–16), and currently to the COVID-19 pandemic (2020–2021), the political twists and turns it is facing in connection with the elections in the Netherlands (March 17, 2021) and in the three largest EU member states: Germany (September 26, 2021), France, and Italy (2022), as well as possible early elections in the fourth largest EU country, Spain, torn by all the EU crises and Catalan separatism… These are examples of factors, which make it necessary for the countries located on the eastern flank of NATO and the European Union to prepare for possible bad scenarios and demonstrate their ability to face them. What potential do they have and what could they do to, if not integrate, then coordinate their potential; to what extent should they do it and in what directions? What structures for such integration do already exist, and to what degree are they advanced? What is the main challenge for these countries, and what constitutes a mere shortcoming in resisting these negative scenarios?