The Warsaw Institute Review
The Warsaw Institute Review is a free Polish magazine of the Warsaw Institute Foundation. We would like to present a broad spectrum of topics concerning Poland, a leader among East-Central European countries, in the form of analytical articles on political, legal, economic, social, historical and institutional issues. The authors of the articles in The Warsaw Institute Review are, on the one hand, analysts and experts, and on the other hand, people who have an active and practical influence on Poland's political, economic and cultural life.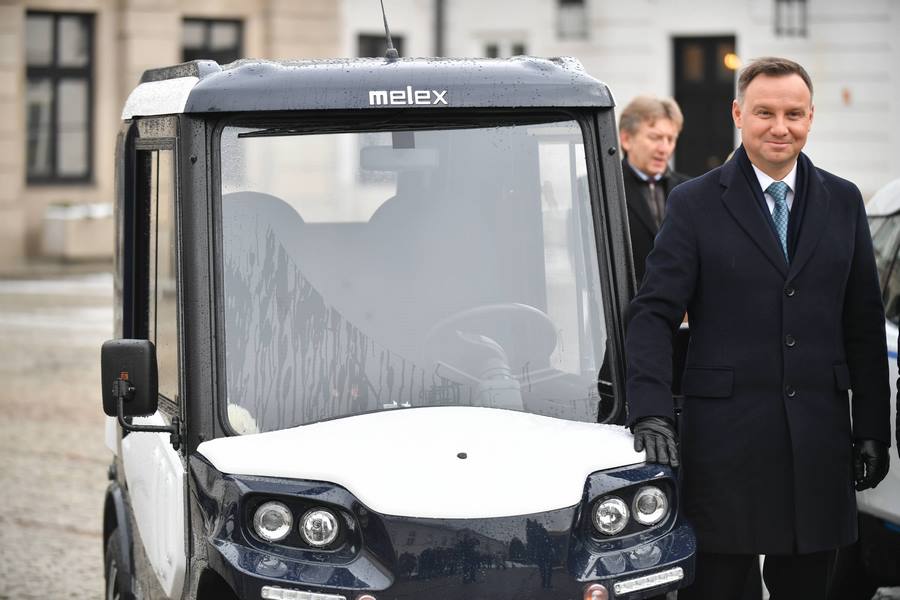 Electromobility is a new technology for land transport designed to revolutionize the transport model that has been shaped over decades. A system of support for the development of new technology is now visible in the legislation of many countries.