The Warsaw Institute Review
The Warsaw Institute Review is a free Polish magazine of the Warsaw Institute Foundation. We would like to present a broad spectrum of topics concerning Poland, a leader among East-Central European countries, in the form of analytical articles on political, legal, economic, social, historical and institutional issues. The authors of the articles in The Warsaw Institute Review are, on the one hand, analysts and experts, and on the other hand, people who have an active and practical influence on Poland's political, economic and cultural life.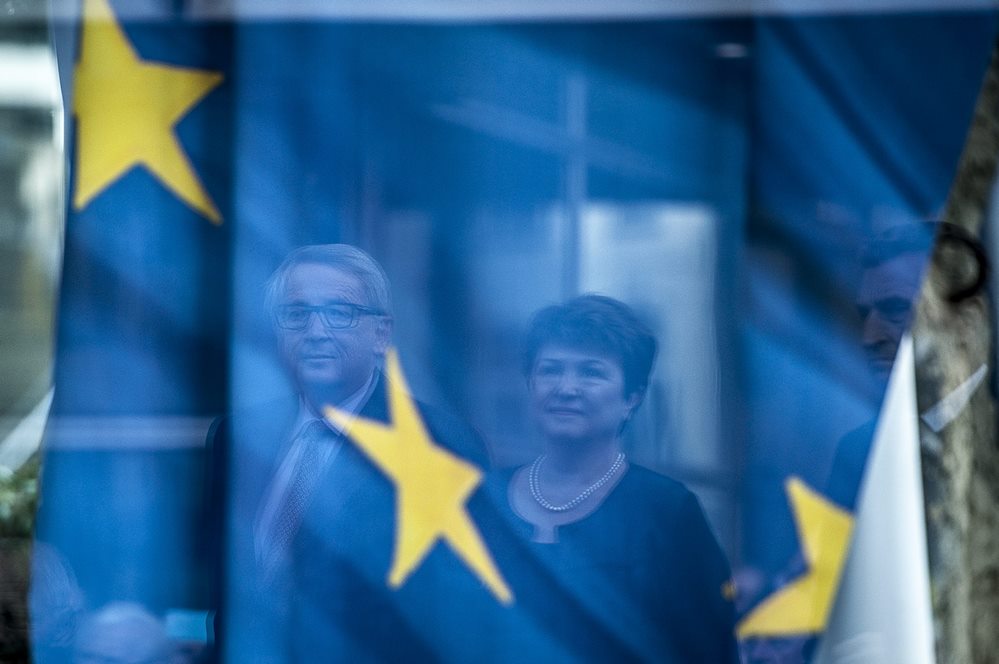 In 2020, decisions will be made by the relevant bodies of the European Union, which will sanction its financial outlook for the years 2021-2027. The organization's annual budgets will be constructed over the next seven years based on this framework.