THE WARSAW INSTITUTE REVIEW / AUTHORS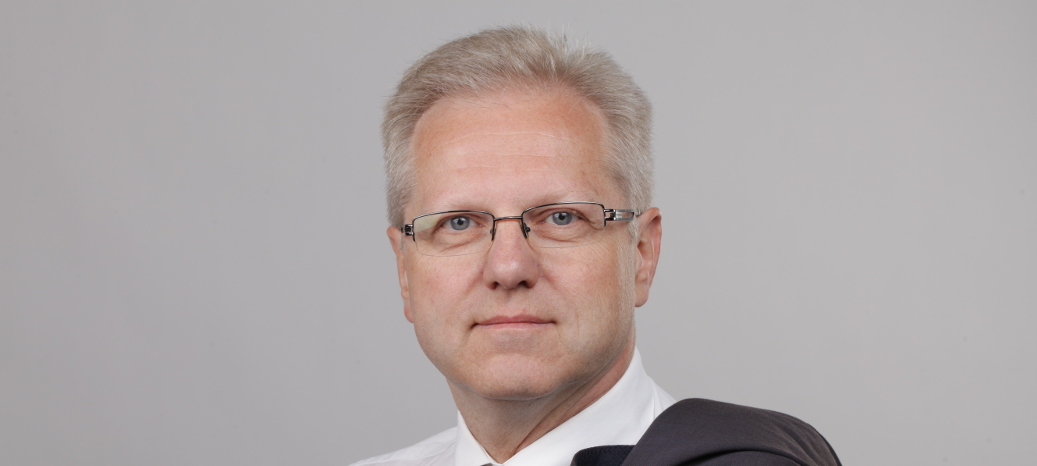 Grzegorz Górski
Grzegorz Górski is a professor at the Jagiellonian College in Torun. He is a specialist in the domain of the history of constitutionalism and the history of law. Apart from being an author of more than 170 scientific publications, he also works as a lawyer.
Janusz Kowalski
Janusz Kowalski was Vice-President of Polish Oil & Gas Company (PGNiG S.A.) in 2016. He worked as an Energy Security Analyst at the National Security Office in 2008, and was a member of the Energy Security Team at the Chancellery of President of Poland Lech Kaczyński from October 2008 to April 2010.
Piotr Naimski
Piotr Naimski is Secretary of State at the Chancellery of the Prime Minister and Government Plenipotentiary for Strategic Energy Infrastructure. In 2008 he became an adviser to the head of the National Security Bureau and a member of the Energy Security Team in the Chancellery of the President. He was elected a deputy to the Sejm (MP) in 2011 and 2015.
Paweł Szefernaker
Paweł Szefernaker is Secretary of State at the Prime Minister's Office. He is also a Member of the Polish Parliament, and heads the Law and Justice Youth Forum. He was Vice-Chairman of the European Young Conservatives. Szefernaker was included on the New Europe 100 list (2005) for being a vocal advocate of the new media digital campaigning.
Rafał Zgorzelski
Rafał Zgorzelski hold his PhD in history from the Nicolaus Copernicus University in Torun (Poland). In the years 2015-2016, he was a Vice-President of the Federation of Polish Entrepreneurs. He is an author of publications and presentations on business practice and social matters. He is in favour of economic patriotism.