The Warsaw Institute Review
The Warsaw Institute Review is a free Polish magazine of the Warsaw Institute Foundation. We would like to present a broad spectrum of topics concerning Poland, a leader among East-Central European countries, in the form of analytical articles on political, legal, economic, social, historical and institutional issues. The authors of the articles in The Warsaw Institute Review are, on the one hand, analysts and experts, and on the other hand, people who have an active and practical influence on Poland's political, economic and cultural life.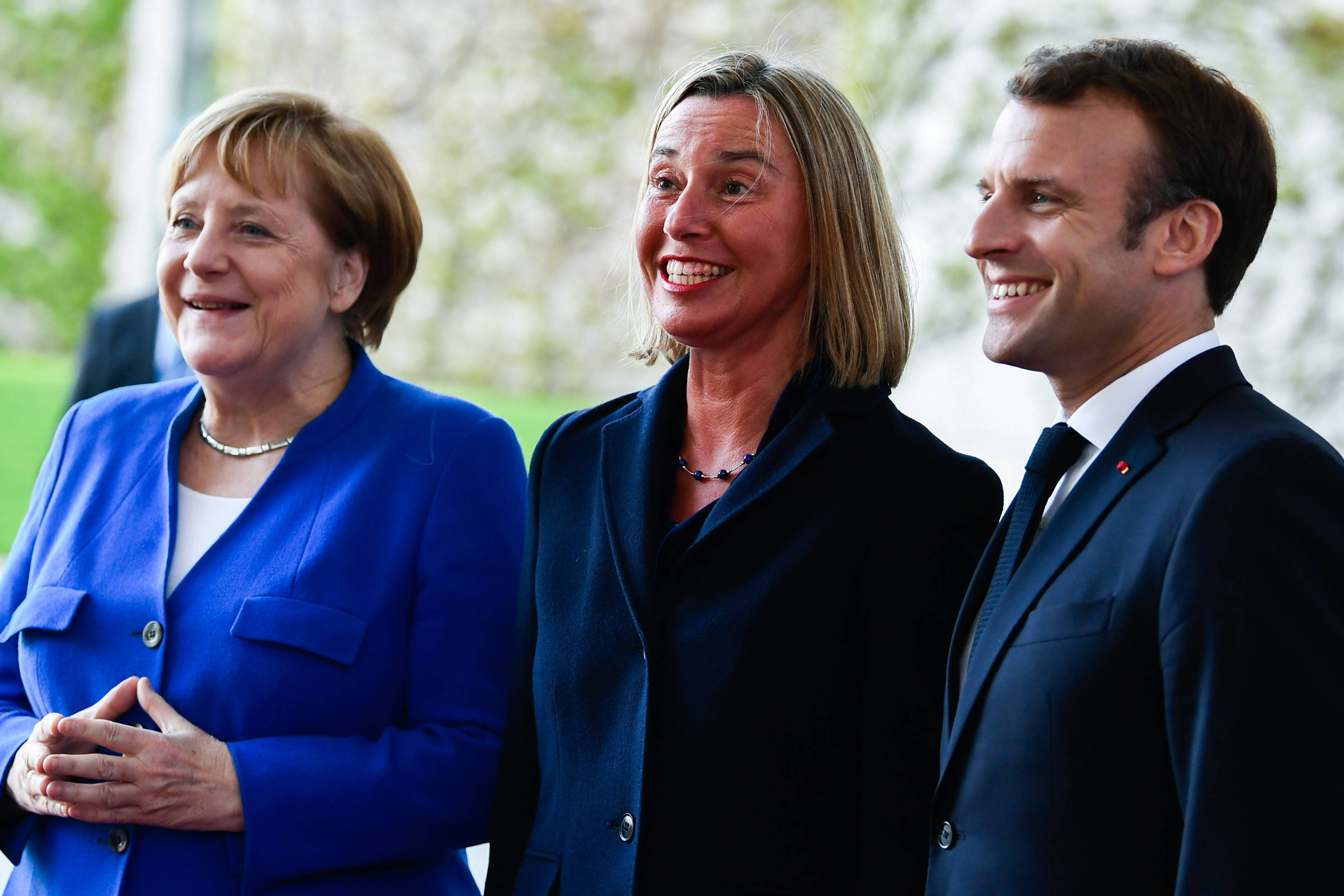 Rivalry of the US with Russia and China has induced a new course of change in the post-Cold War international order. Thus far, while Europe has participated in this rivalry to a limited extent, it has ambitions, however, to reassume a predominant role in the new, multipolar geopolitical order.