The Warsaw Institute Review
The Warsaw Institute Review (WIR) is an English-language quarterly magazine published by The Warsaw Institute Review editorial board. It presents a wide spectrum of topics related to international affairs from the perspective of Poland – the leader of Central and Eastern Europe. The content is presented in the form of analytical articles on political, legal, economic, social, historical, cultural and institutional issues. The authors of the articles published in the quarterly are professors, analysts, experts and people who have an active and practical impact on political, economic and cultural life in Poland and in the world.
The editors of the The Warsaw Institute Review quarterly run a separate website, on which articles and other activities are presented. The Warsaw Institute is the publisher and organizer of weekly online expert debates, podcasts, interviews, and actively participates in promoting Poland abroad, e.g. through weekly appearances in the Polish community media in Chicago.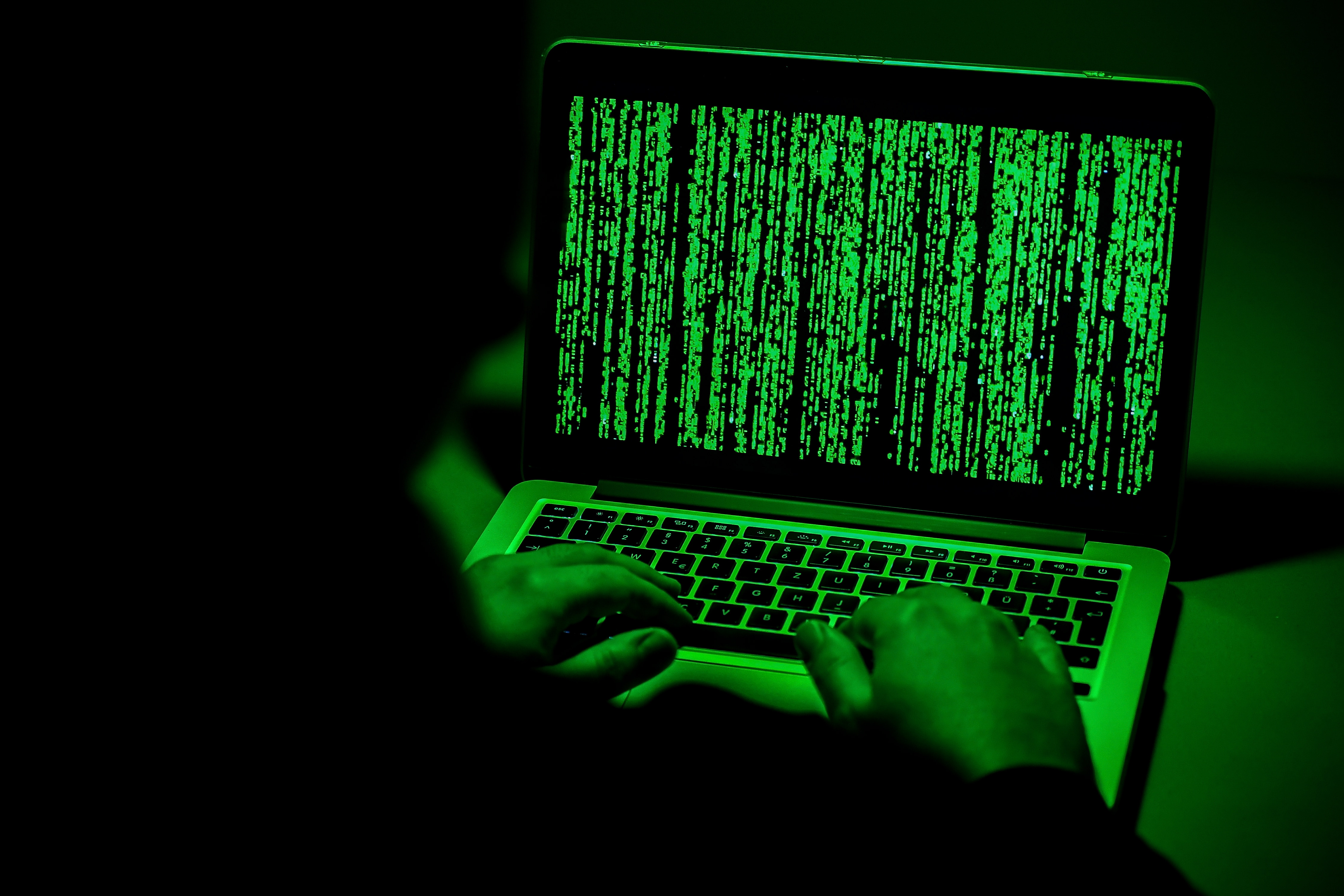 Kamil Basaj, founder and president of the INFO OPS Poland Foundation, talked to Izabela Wojtyczka, editor-in-chief of The Warsaw Institute Review, about manipulation, information warfare and extensive disinformation operations.