The Warsaw Institute Review
The Warsaw Institute Review (WIR) is an English-language quarterly magazine published by The Warsaw Institute Review editorial board. It presents a wide spectrum of topics related to international affairs from the perspective of Poland – the leader of Central and Eastern Europe. The content is presented in the form of analytical articles on political, legal, economic, social, historical, cultural and institutional issues. The authors of the articles published in the quarterly are professors, analysts, experts and people who have an active and practical impact on political, economic and cultural life in Poland and in the world.
The editors of the The Warsaw Institute Review quarterly run a separate website, on which articles and other activities are presented. The Warsaw Institute is the publisher and organizer of weekly online expert debates, podcasts, interviews, and actively participates in promoting Poland abroad, e.g. through weekly appearances in the Polish community media in Chicago.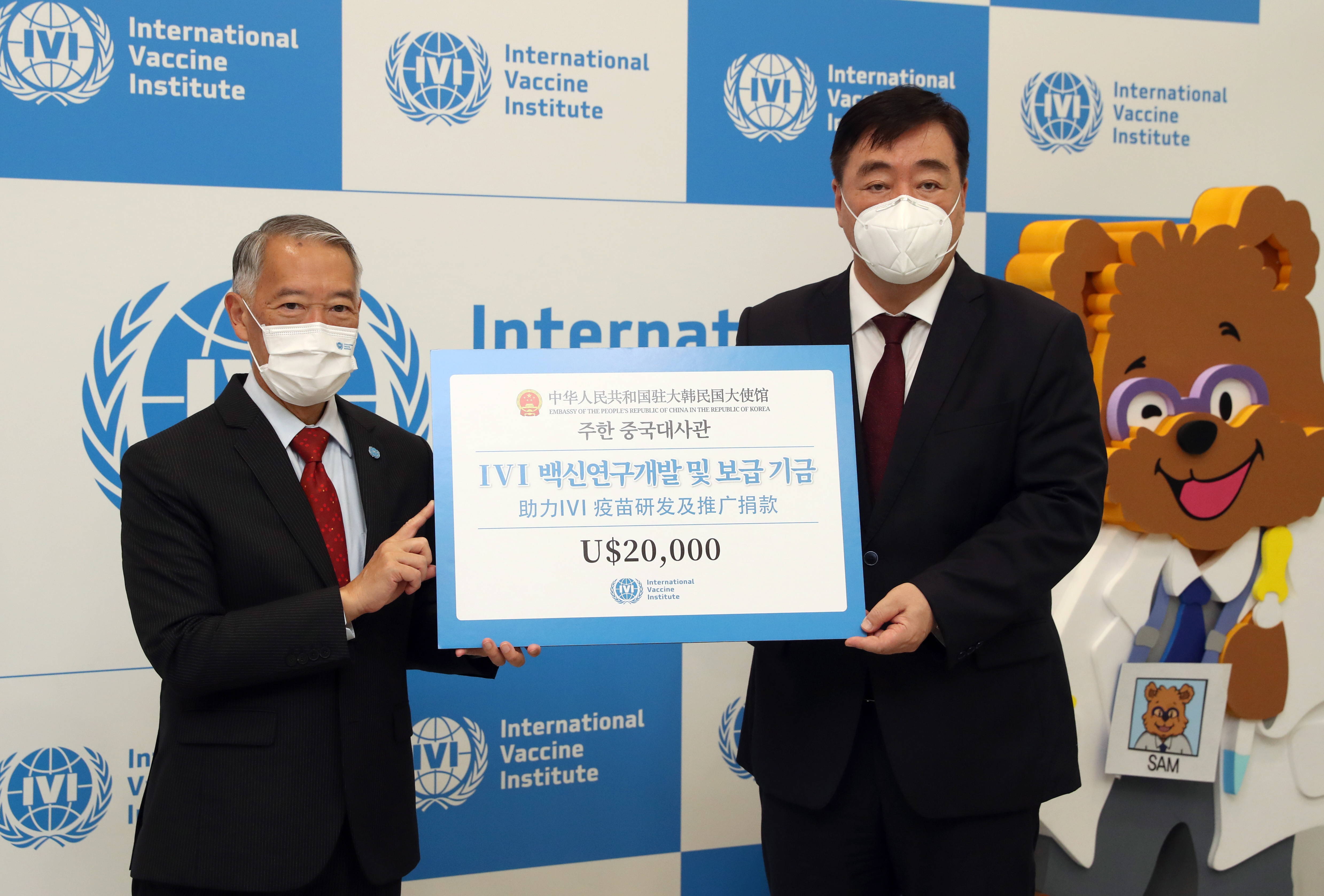 Over 2.5 million people have lost their lives due to the COVID-19 pandemic that triggered the worst economic crisis since the end of World War II. The cumulative loss in output relative to the pre-pandemic projected path will grow from $11 trillion over between 2020 and 2021 and next to $28 trillion until 2025. The total toll could be even higher if to acknowledge the hidden victims of COVID-19. The mass-scale losses forced the world's mightiest countries, businesses, and research centers to make unprecedented efforts to develop an effective vaccine. As infection outbreaks tended to recur, bringing back restrictive measures, both people and officials realized that it was best to reach herd immunity with widespread vaccination campaigns.