Krzysztof Kamiński
President of the Board of Warsaw Institute
He graduated from the University of Warsaw (Internal Security) and completed the course in The Institute of World Politics in Washington, DC. He gained his professional experience in energy sector.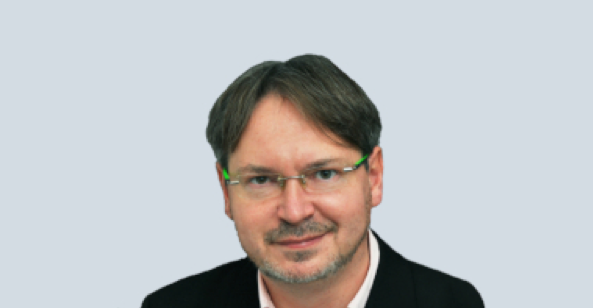 prof. Tomasz Grzegorz Grosse
Member of the Foundation Council
Tomasz Grzegorz Grosse is a sociologist, political scientist and historian. He is a professor at the University of Warsaw. He holds interest in the analysis of economic policies within the EU and its Member States, as well as in public management, geo-economics, Europeanization and theoretical thought on European integration. Professor Grosse also works as an expert at the Warsaw Institute.
Paweł Pawłowski
Chairman of the Foundation Council
Paweł Pawłowski graduated law at the University of Warsaw, where he is currently a PhD student at the Institute of Sciences of the State and the Law. A graduate of a scientific internship at The Institute of World Politics and Babson Entrepreneurship Program at Babson College.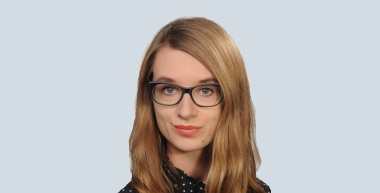 Aleksandra Iskra
Main Translator
English and French translator, a graduate from the Institute of Applied Linguistics (University of Warsaw) and the René Descartes University in Paris. Specialist in current affairs, the European Union and the global economy.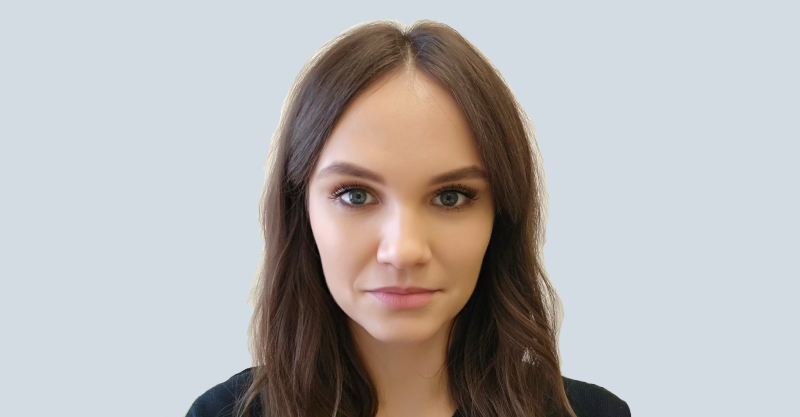 Paulina Piłat
Translator
She graduated from the John Paul II Catholic University of Lublin (English Philology). Her main interests are linguistics, geopolitics and international relations.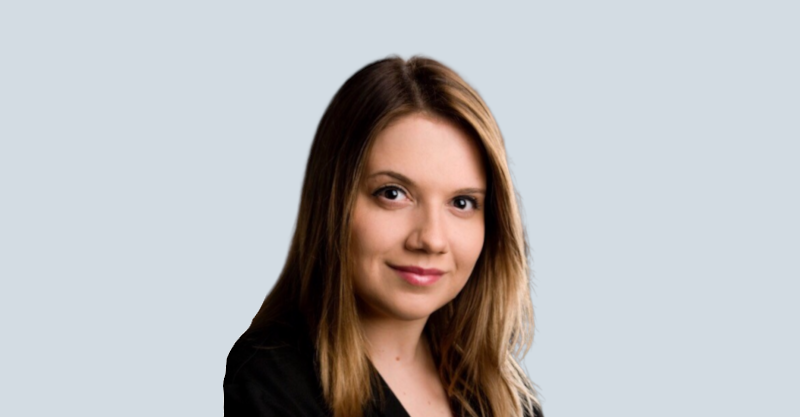 Aleksandra Tomaszewska
Translator
Aleksandra Tomaszewska is a translator, instructor, and researcher. She is a PhD candidate in linguistics and a graduate of the University of Warsaw (with distinction). She is a motivated university teacher of political and legal translation, and a passionate traveler (visiting new places whenever she can).
Julia Grzybowska
Project Coordinator
She graduated with honors from MA studies in European Studies at the University of Warsaw. She is a scholarship holder and graduate of the European Academy of Diplomacy with the specialization International Security. She gained her professional experience in the governmental, non-governmental and media sectors.
Łukasz Biernacki
Communications Specialist
Gradute of Journalism and Media Studies at University of Warsaw. He has gained his promotion, public relations and communication experience during work in Polish editorial offices and Spanish agency.