Krzysztof Kamiński
President of the Board of Warsaw Institute
He graduated from the University of Warsaw (Internal Security) and completed the course in The Institute of World Politics in Washington, DC. He gained his professional experience in energy sector.
Izabela Wojtyczka
Vice-President of the Board of Warsaw Institute
She graduated from the Faculty of Political Science and International Studies at the University of Warsaw and Economics at the Warsaw School of Economics. She was a scholarship holder at Pázmány Péter Catholic University in Budapest. She gained professional experience in the energy and think tank sector.
Izabela Strojek Ph.D.
President Of The Council
Dawid Bączkowicz Ph.D.
Member Of The Council
Agnieszka Nitek
Office Manager
She gained professional experience in the financial sector. For several years, she has been active in social organizations at the University of Warsaw. She is interested in the subject of internal security and modern terrorism.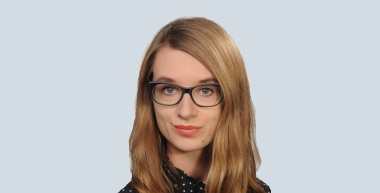 Aleksandra Iskra
Main Translator
English and French translator, a graduate from the Institute of Applied Linguistics (University of Warsaw) and the René Descartes University in Paris. Specialist in current affairs, the European Union and the global economy.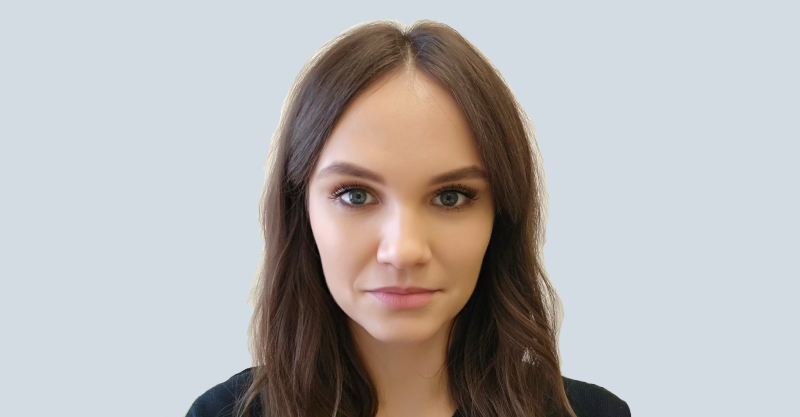 Paulina Piłat
Translator
She graduated from the John Paul II Catholic University of Lublin (English Philology). Her main interests are linguistics, geopolitics and international relations.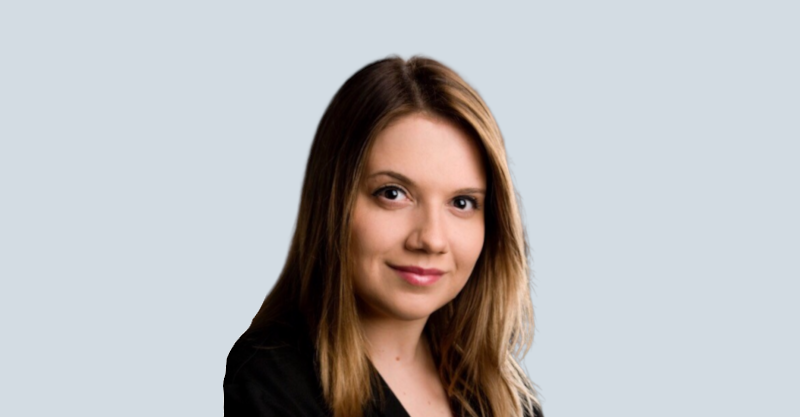 Aleksandra Tomaszewska
Translator
Aleksandra Tomaszewska is a translator, instructor, and researcher. She is a PhD candidate in linguistics and a graduate of the University of Warsaw (with distinction). She is a motivated university teacher of political and legal translation, and a passionate traveler (visiting new places whenever she can).