Rosneft's problem with China. Cooperation in question
Almost at the same time, the largest Russian oil company lost two important foreign partners. U.S. oil company ExxonMobil is pulling out of a joint venture with Rosneft because of U.S. sanctions against Russia. It is not known whether the Russian enterprise will still cooperate with CEFC China Energy, especially after the company's CEO had been arrested under suspicion of fraud.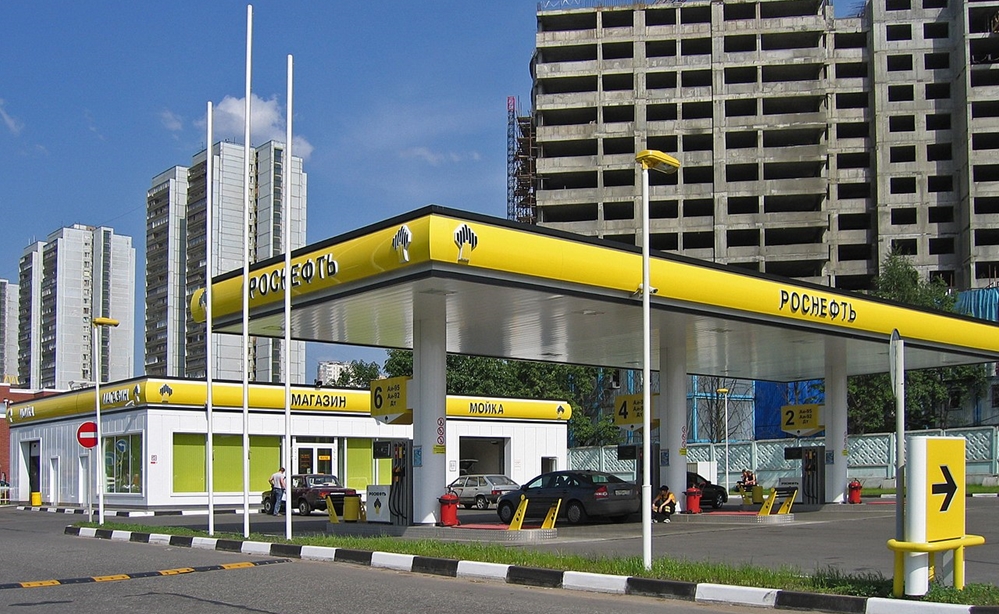 SOURCE: WIKIPEDIA
CEFC China Energy Company is among the 10 largest private companies in China. Thanks to the protection at the highest level as well as to his kinship with one of well-known marshals of the Chinese army, Ye Jianming, its CEO and founder, managed to receive money from state-owned banks in order to finance his projects. However, he lost his influence as a result of another anti-corruption purge. The arrest of the oil baron was personally approved by Xi Jinping. Jianming had been detained on suspicion of economic crime on a large-scale. Such a situation may have a negative impact on one of Rosneft's important transactions.
In September, CEFC Energy announced plans to acquire 14.16 percent of Rosneft shares from Glencore and the Qatar Investment Authority (QIA). Igor Sechin said then that the transaction, estimated at 9.1 billion dollars, would be concluded by the end of the year. Nonetheless, it turned out that there had appeared some financing problems. The company was supposed to obtain a 5 billion dollar loan against a pledge of shares from Russia's government-run VTB Bank whereas China Development Bank (CDB) agreed to provide the remaining amount. But CEFC has not reached an agreement with CDB so the deal will not have been finalised until the end of the first half of 2018. Due to Jianming's detainment, the transaction may be delayed and its risk of the failure has already increased. CEFC is a private company whose founder has recently been arrested. It is difficult to expect that Chinese banks will be eager to grant credit to such an entity.
Either Ye's protectors appeared to be too weak to defend him against the purge or they also had become victims to repressive measures. Both versions seem to be bad news for those Russian companies that are looking for money in China, as they face Western sanctions. Beijing has just begun a purge in the sector of private companies, whose international expansion was only possible thanks to loans from state-owned banks. On the other hand, China will not want to consider Sechin to be its enemy. China expects Gazprom and Rosneft to provide the country with hydrocarbons. Even now, after Ye's detainment, cooperation between CEFC and Rosneft will be continued; however, its current form may change. The Chinese are likely to take over some of Rosneft's shares but in a slightly different way. There can be different dates as well as new participants take emerge. In this context, Russian banks may even subsidize CEFC; such a solution could be advocated by Sechin who enjoys influence in Russia's state apparatus.
All texts published by the Warsaw Institute Foundation may be disseminated on the condition that their origin is credited. Images may not be used without permission.