Russia Monitor is a review of the most important events related to Russian internal and external security, as well as its foreign policies.
Novatek Signs Arctic LNG 2 Deal With China
Russia's biggest privately held gas company is cementing cooperation with Chinese-based businesses. Once it invited some businesses to join liquefied natural gas projects, Novatek wants to use one of them to export its gas commodities to China. In addition, it is yet another deal that corroborates ever-growing cooperation between Russia and China that boils down to buying Russian-sourced hydrocarbons by the latter country under poor conditions for Moscow if only because Russian energy projects for China receive full tax reliefs. Furthermore, Russian gas sent to China is cheaper than that to European states.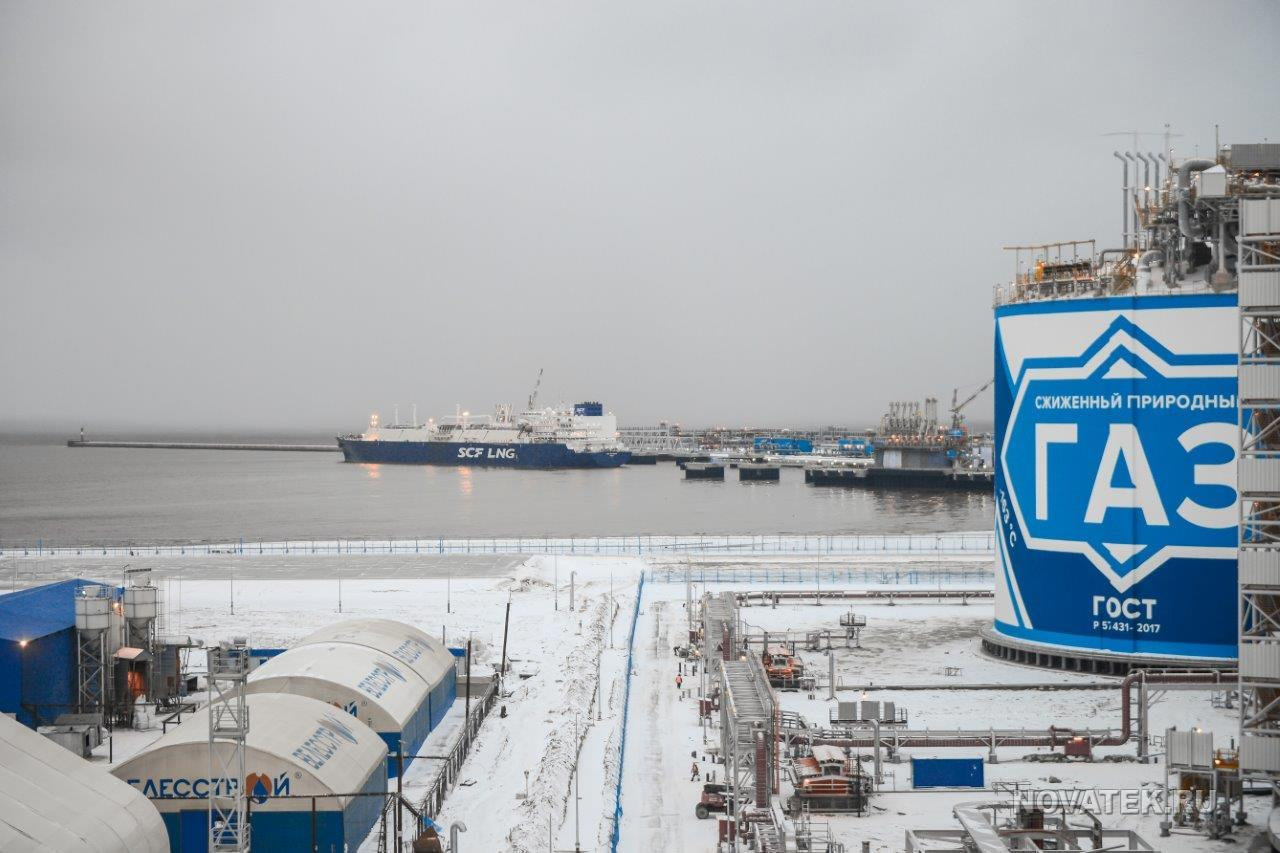 SOURCE: NOVATEK.RU
Novatek and China's Zheijang Energy secured the agreement that establishes the commercial terms for the annual supply of up to one million tons of LNG to China. Liquefied natural gas supply will come from Arctic LNG 2, a new LNG project. The agreement was concluded for a period of fifteen years. Both sides inked the initial deal at the International Economic Forum in St. Petersburg. These were two subsidiaries of Novatek (100 percent) and Zhejiang Provincial Energy Group: Novatek Gas&Power Asia Pte. Ltd. and Zhejiang Energy Gas Group Co. Ltd. The agreement builds on the memorandum of understanding the companies signed in October 2019 that establishes the key commercial terms for the annual supply of liquefied natural gas. The LNG will be delivered to Zhejiang Energy's LNG terminals in China to increase the company's capacity for energy production. "The agreement is consistent with our commercial LNG strategy to diversify our client base and target end consumers in the rapidly developing Asian Pacific market," Novatek's CEO Leonid Mikhelson said. Mikhelson said China was a key region in Novatek's LNG marketing strategy. Arctic LNG 2 is the second-largest liquefied natural gas project of Russia's biggest private company only to its flagship Yamal LNG. The Utrenneye field is the top resource base for Arctic LNG 2. Arctic LNG 2 envisages constructing three LNG liquefaction trains of 6.6 million tons per annum each. The total LNG capacity of the three liquefaction trains will be 19.8 million tons. The project's participants include Russia's Novatek (60 percent), France's Total (10 percent), CNPC (10 percent), CNOOC Limited (10 percent), and the Japan Arctic LNG, a consortium of Mitsui & Co., Ltd. and JOGMEC (10 percent).
Support Us
If content prepared by Warsaw Institute team is useful for you, please support our actions. Donations from private persons are necessary for the continuation of our mission.
All texts published by the Warsaw Institute Foundation may be disseminated on the condition that their origin is credited. Images may not be used without permission.