OPEC+ Summit: Russia Attained Its Goal
At their latest meeting, OPEC and non-OPEC countries delivered an agreement to further cut oil production for in the first quarter of 2020. The states have set an output target of 1.7 million barrels per day, from the current level of 1.2 million barrels a day, a somewhat surprising decision nobody could have thought of before the summit. This might have been due to an agreement between Saudi Arabia and Russia, two of OPEC and non-OPEC's most prominent players.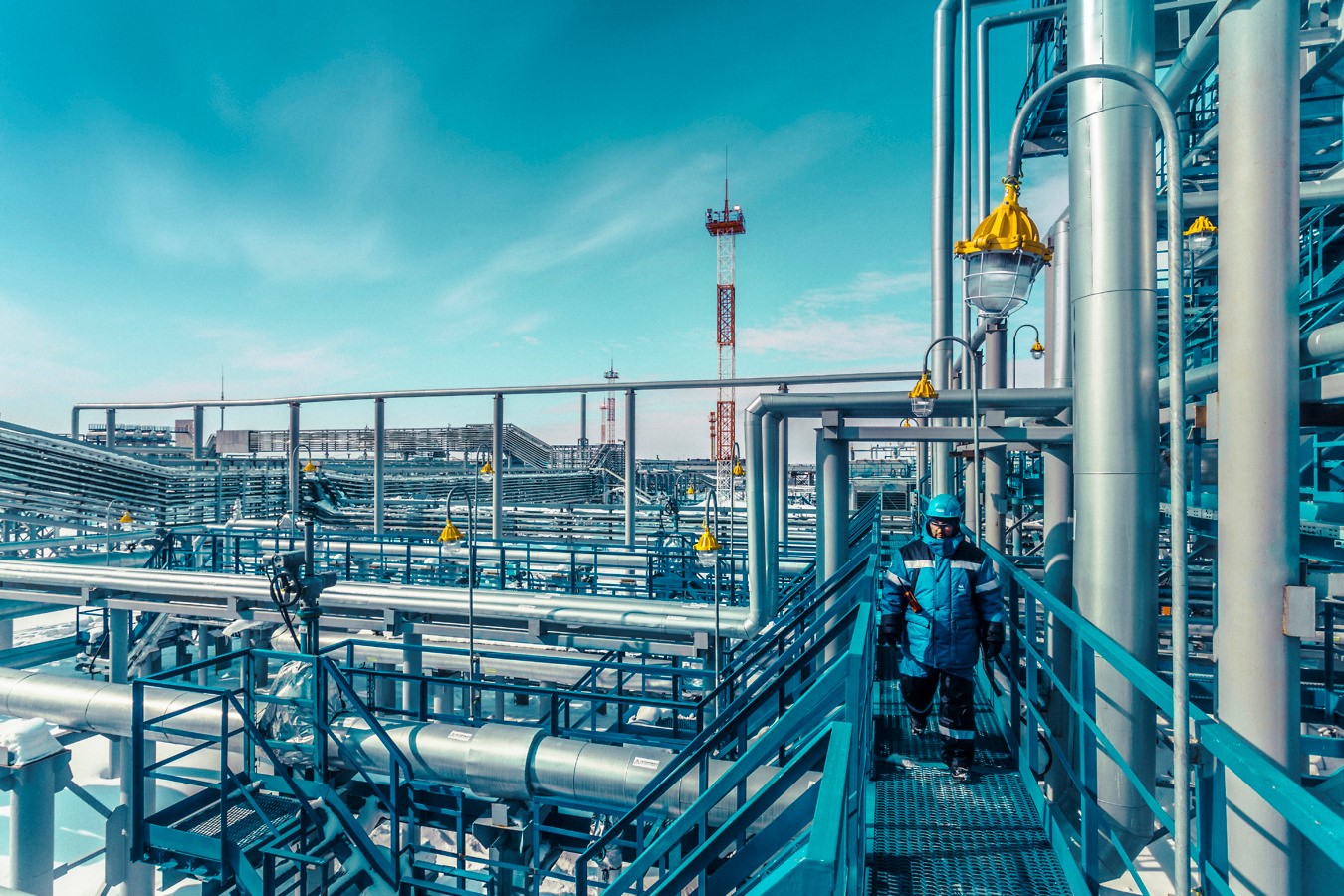 SOURCE: GAZPROM-NEFT.PL
Earlier, a group of 32 countries had sealed a deal to reduce output by 1.2 million barrels per day from October 2018 levels. In Vienna, OPEC countries agreed to deepen cuts by an extra 372,000 barrels while their non-OPEC allies – by an additional 131,000. Iran, Libya and Venezuela, all of which are OPEC members, are officially exempted from any production cut due to geopolitical issues. Non-OPEC players – Azerbaijan, Bahrain, Brunei, Kazakhstan, Malaysia, Mexico, Oman, South Sudan and Sudan – also have committed themselves to curb oil production. Under the latest deal, Saudi Arabia said it would diminish output by an additional 167,000 barrels per day throughout the first quarter of 2020. Of all non-OPEC actors, Russia will see the highest drop in its oil production, by an extra 72,000 barrels per day. This means the total cuts would effectively amount to 300,000 barrels per day. Russia has failed to comply with the deal for the past few months, curbing its oil output by no more than 85.5 percent in November.
Support Us
If content prepared by Warsaw Institute team is useful for you, please support our actions. Donations from private persons are necessary for the continuation of our mission.
At the Vienna gathering on December 5–6, OPEC and non-OPEC countries agreed to exclude data on gas condensate from oil output figures. This is what Moscow had pressured for, with gas condensate being part of Russia's total oil numbers. Perhaps that is why Moscow gave the nod to the Saudi proposal to make new cuts, with Iraq and Nigeria having backed Riyadh's plan. A more considerable effort to deepen cuts should not be cumbersome for most OPEC and non-OPEC allies, as many of them already maintain their production below the required quotas. The next meeting of OPEC and non-OPEC states is set to take place in March 2020. Little is known whether the March meeting will see any further decisions in favor of curbing oil numbers, though Saudi Arabia is reported to diminish its output by an extra 400,000 barrels voluntarily.
All texts published by the Warsaw Institute Foundation may be disseminated on the condition that their origin is credited. Images may not be used without permission.