Russia Monitor is a review of the most important events related to Russian internal and external security, as well as its foreign policies.
Gazprom Pours Three Times as Much Money to Bring Gas to Chechnya
The Chechen leader Ramzan Kadyrov still enjoys a firm position in the Kremlin while being among Vladimir Putin's most trusted people. The republic signed a deal with Gazprom, under which the Russian energy giant will build 1,300 kilometers of gas pipeline network, also in the remaining region that has not yet had access to gas.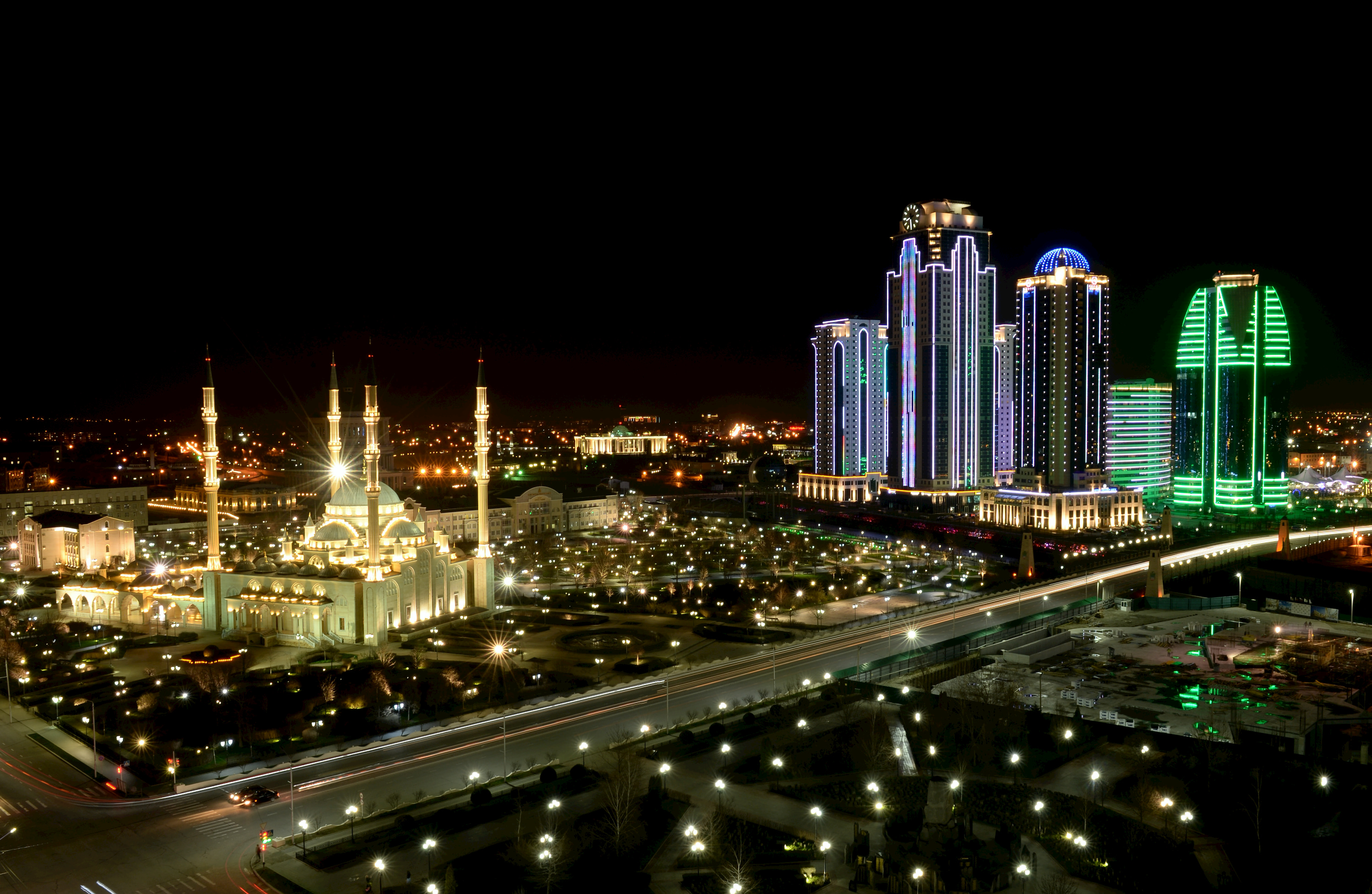 SOURCE: GAZPROM.RU
Gazprom declared to complete efforts to bring gas to all regions in Chechnya by 2026. The CEO of Gazprom Alexey Miller and the president of Chechnya Ramzan Kadyrov signed the development scheme to supply gas and gasify the North Caucasus republic between 2021 and 2025. Gazprom plans to invest 12.3 billion roubles, or $163 million, which is three times more than it did between 2016 and 2020. Under the scheme, Gazprom will build 1,300 kilometers of gas pipelines in twenty-five places throughout Chechnya, including its mountainous region of Galanchozh. As of January 1, 2020, the gasification rate in Chechnya was 98.2 percent, including 98.3 percent in towns and 95.2 percent in rural areas. The figure is likely to hit 100 percent soon yet pipe-lay costs are high in hard-to-reach regions. Yet the Chechen gas debt has not been settled yet. In October 2018, Chechnya asked a subsidiary of Gazprom to forgive billions-worth of gas debt. Back then, the debt was worth 13.5 billion roubles ($180 million), of which 9.3 billion roubles dated from over three years before. On December 20, 2018, a court in Grozny obliged Gazprom to cancel debts older than three years. But it was only then that the Russian chief prosecutor ordered to inspect the Chechen prosecutor's office that went negatively for the latter. In consequence, Chechnya's Supreme Court reversed an earlier ruling ordering Russian gas giant Gazprom to write off 9 billion roubles of the region's gas debt. It was in the spring of 2019 when Kadyrov got involved in the case, suggesting to write off Chechnya's gas debts and reminding debts Russia had forgiven other nations. As of January 1, 2018, the total gas debt of North Caucasus republics stood at 26.9 billion roubles ($357 million). Chechnya is the biggest debtor, followed by Dagestan, Kabardino-Balkaria, Krasnodar Krai, and Ingushetia. In 2019, Gazprom informed that Chechnya, Dagestan, and Ingushetia improved their gas payments. Nonetheless, North Caucasus republics make up for 88 percent of the population's gas debt.
Support Us
If content prepared by Warsaw Institute team is useful for you, please support our actions. Donations from private persons are necessary for the continuation of our mission.
All texts published by the Warsaw Institute Foundation may be disseminated on the condition that their origin is credited. Images may not be used without permission.