First Polish-Romanian Round Table Dialogues in Bucharest
On the 24th of April, Warsaw Institute will organize in Bucharest, in cooperation with the National School of Political and Administrative Studies, the first Polish-Romanian Round Table Dialogues. The event will be hosted by the Romanian Senate and is meant to reunite government representatives and key note speakers from both countries. The one day meeting will be structured in 2 main panels: Energy Security and Infrastructure.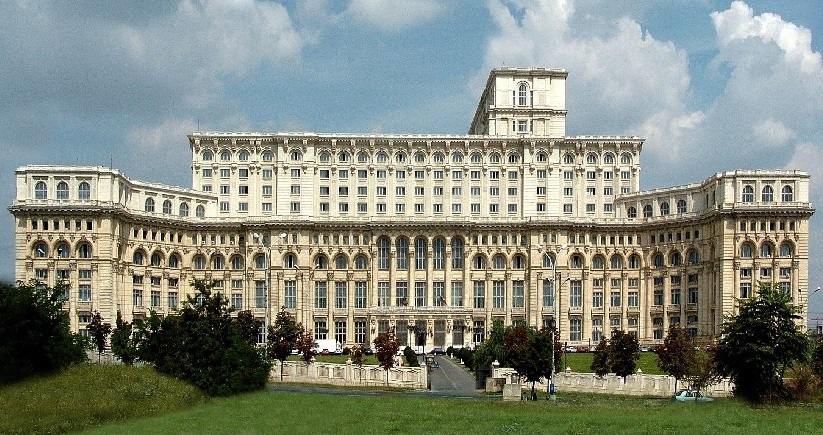 SOURCE: SENAT.RO
Polish side will be represented by: Piotr Naimski – Secretary of State, Government Plenipotentiary for Strategic Energy Infrastructure, Maciej Małecki – Head of Energy and State Treasury Commission of the Polish Parliament, Marcin Wilczek – Ambassador of the Republic of Poland to Romania and Gheorghe Marian Cristescu – President of the Management Board, Chopin Airport Development.
Romanian side will be represented by: Adrian Țuțuianu – Vice-Chairman of the Senate, Ioan Mircea Pascu – Vice-President of the European Parliament, Doru Vișan – State Secretary, Ministry of Energy, Răzvan Nicolescu – former Minister of Energy, Iulian Iancu – Chairman of the Industry and Services Commission, Chamber of Deputies, Romanian Parliament, Maria Magdalena Grigore – State Secretary, Ministry of Transportation and Viorel Ardeleanu – Director for Strategic Affairs, Ministry of Foreign Affairs.
The first panel, Energy Security, will explore the Romanian Polish opportunities of cooperation on this subject at the level of high officials from the ministries and public authorities but also experts in the field. One issue addressed by the conference will be linked with Russian supplies of fossil fuels and Western states dependence on Russia. Moreover, topics like the United States has exports, green energy and renewable energy as an alternative in assuring the energetic independence and security of Central and Eastern Europe will be debated.
The second panel will deepen the necessary means for Romania and Poland to integrate their economic and infrastructure ties within the international system. Also the panel will focus on the necessary efforts to develop VIA CARPATIA and the strategic importance of this initiative for Romania and Poland but also for the region.
The event will be hosted by the Romanian Senate and can be attended only based on prior registration.
For registration, please send an email to: [email protected].
Official Partner: