European Values Today – the International Conference in Rome
Is the European community still united by the values that were common to its founding fathers: Schuman, de Gasperi, Adenauer – men of faith?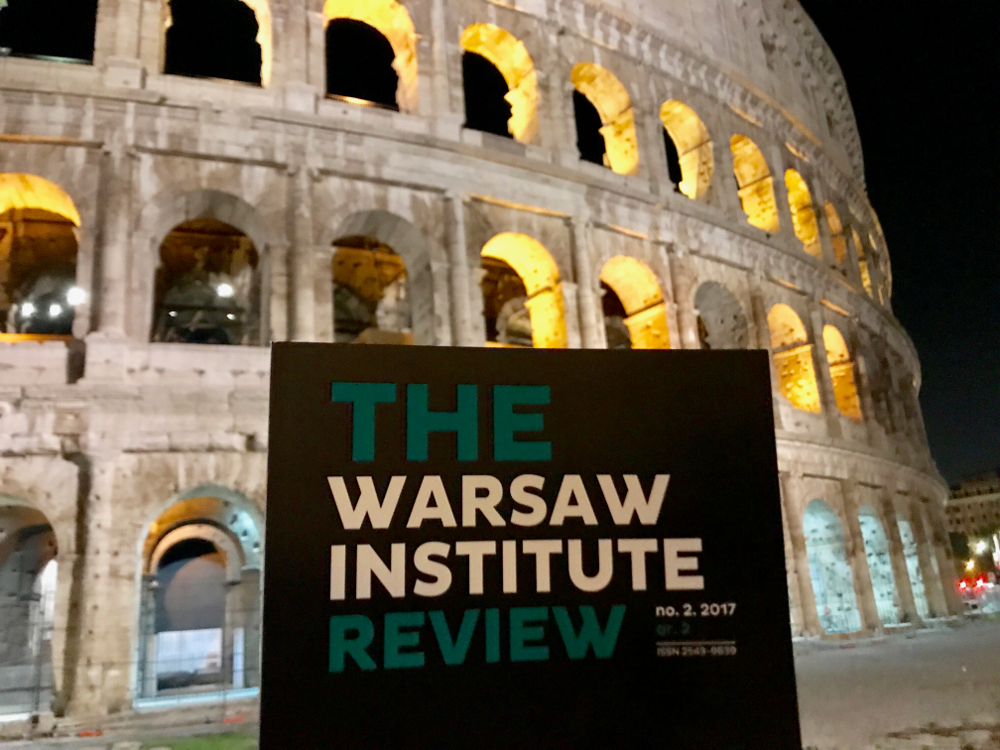 Speakers discussed topics such as:
European values in the past centuries and their revolution
Values in the system of law, in philosophy, in politics
Values in the world of culture and the media
Prospects for Europe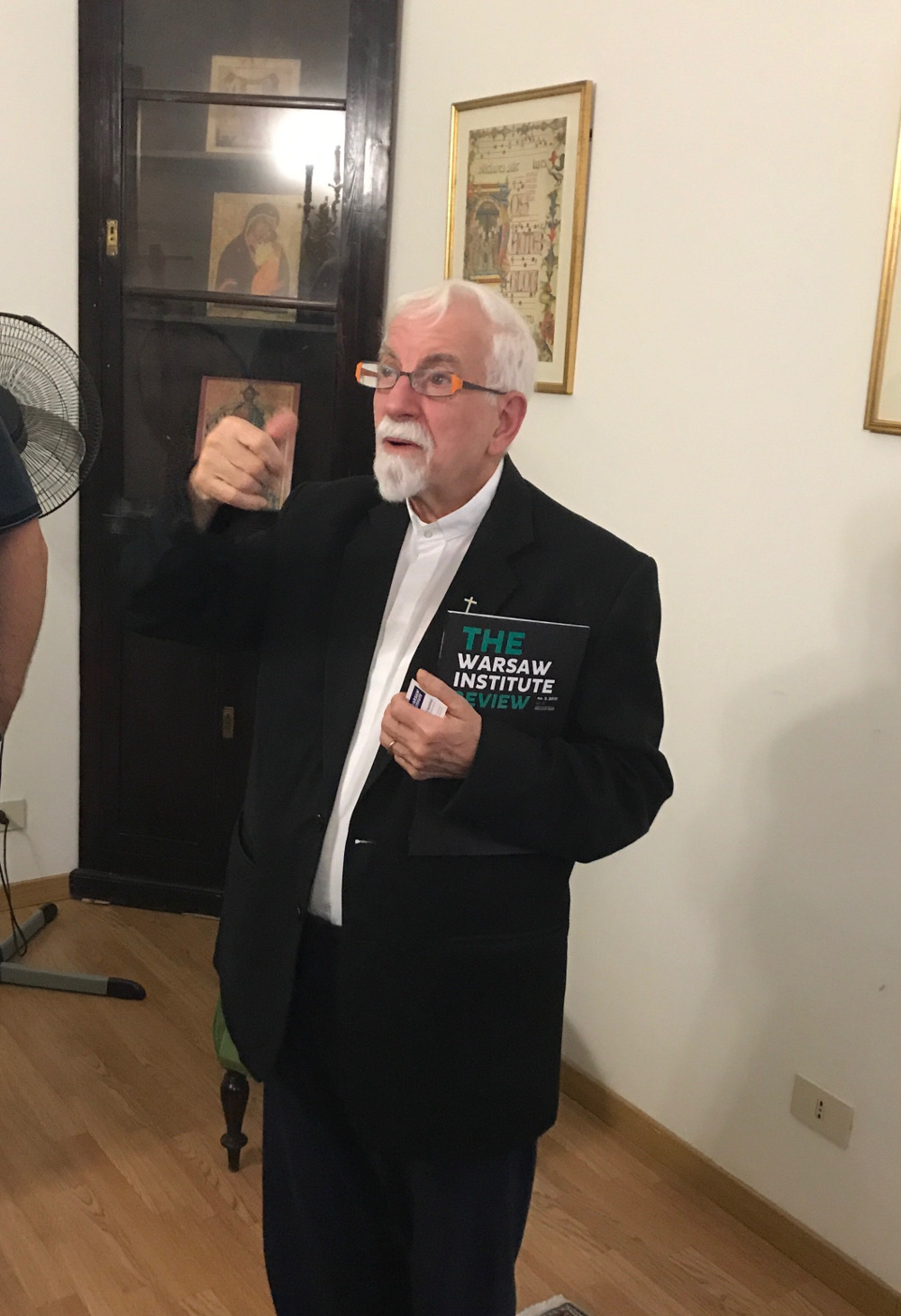 The conference Was hosted by H.E. Ambassador of the Republic of Poland to the Holy See, Mr. Janusz Kotański and it was held on 12 October 2017 at the Pontifical University of Santa Croce in Rome, Italy.
Moreover, the representatives of Warsaw Institute had an opportunity to meet Father Professor Samir Khalil, who is one of the greatest Catholic Church specialists in the field of Islam and migration. Father Samir was interested in the matters raised in the second issue of Warsaw Institute Review quarterly, especially in the article by Aleksandra Rybińska "False Moral Imperative" concerning the migrant crisis in Europe.
This text published by the Warsaw Institute Foundation may be disseminated on condition that its origin is stated.