China Monitor is our brand-new program that analyses China's economic and foreign policies. It also aims to predict the consequences of Beijing's policy for the global economy, the EU as well as Central and Eastern European countries such as Poland.
Date: 23 June 2022 Author: Wojciech Adamczyk
China's crude oil imports from Russia surged to a record
Since the war in Ukraine has begun, due to the strong and adverse response from the West, many experts were cautiously observing China's role in the conflict. One of the questions was to what extent China would replace the EU in the terms of economic relations, and after the planned embargo on Russian oil introduced by the EU.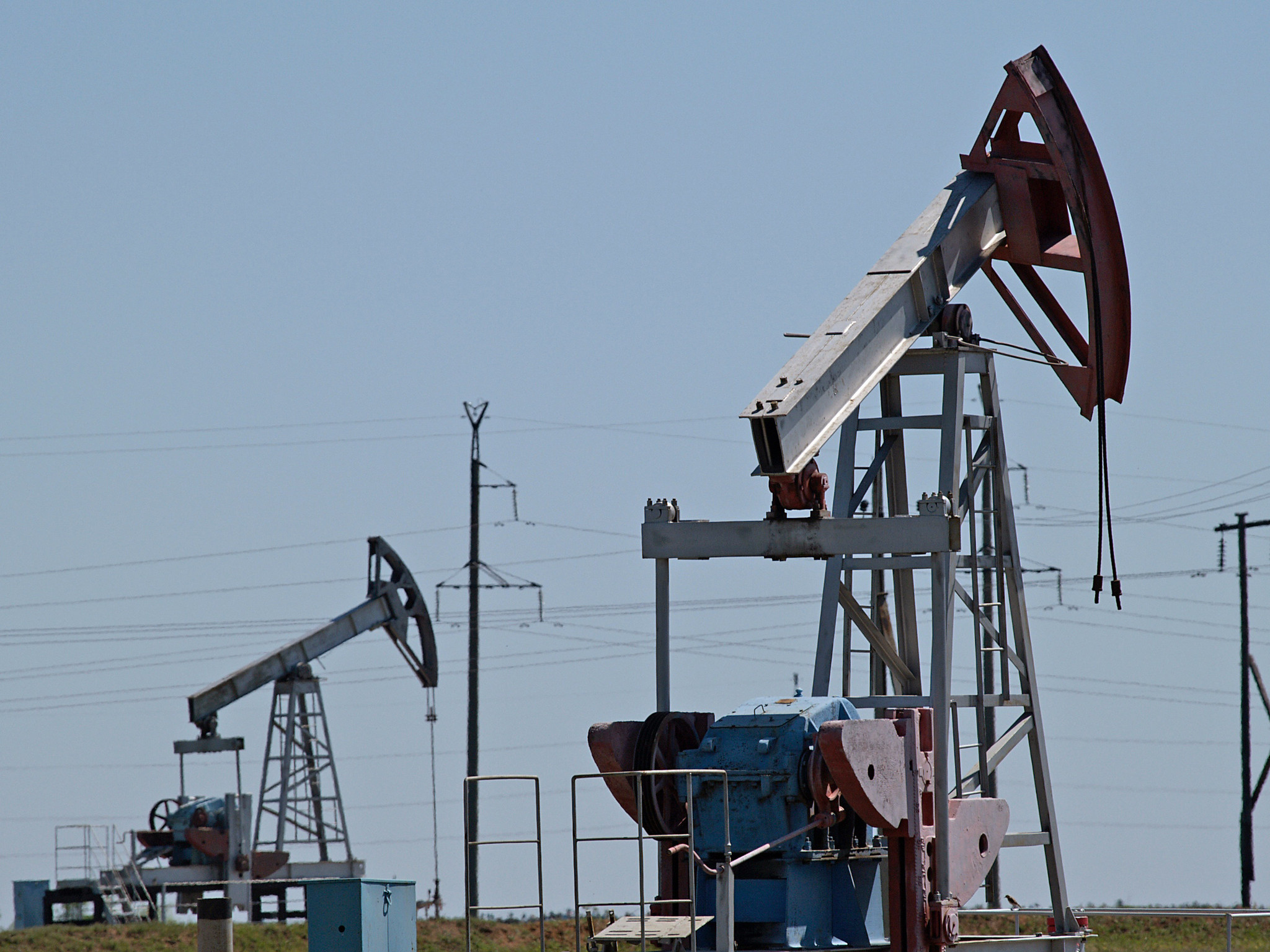 SOURCE: Flickr
On June 20th, released data has shown that China's crude oil imports from Russia hit the record, and increased by 55% from the previous year in May. It means that Russia has displaced Saudi Arabia as the largest supplier. Due to the limited capabilities of the pipeline infrastructure connecting both countries, such as the East Siberia Pacific Ocean pipeline, the maritime shipments have soared, what according to the Chinese General Administration of Customs totalled nearly 8.42 million tonnes. In comparison, China imported 7.82 million tonnes of oil from Saudi Arabia during the same period.
A significant increase in the crude oil import from Russia can be seen as China's help for Russia to offset its losses from the Western countries that have already scaled back their own imports of Russian energy. On the other hand, China was the top recipient of Russian crude oil since 2016, and it hasn't joined the West coalition to condemn Moscow's war in Ukraine. What's more, it seems that China has been using the advantageous position and exacts economic gains from severely damaged and isolated Russia. Still, the long period of waiting for the official data on crude oil imports has been showing that Russia can easily find other buyers of its goods, despite the Western sanctions, though still using very favourable prices to do so. In the terms of capitalisation, only in May did China had bought Russian oil for $7.47bn which is $1bn more than in April.
Another gigantic Asian economy, "India bought six times more Russian oil from March to May compared with the same period last year, and it has overtaken Germany in the last two months as the second largest importer of Russian crude." What is crucial to understand the number of such purchases, is the price. Russia has been offering a 30% discount on the market prices, and this makes these countries that haven't joined the international sanctions regime, irresistible to the Russian business offer.
The aspect of seaborne shipment of crude oil to China has been very important to the sanctions regime imposed by the West on Russia. Robin Brookes, chief economist at the Institute of International Finance (IIF) using Twitter wrote that "Ironically, the EU – by permitting the massive rise in Greek tankers taking oil out of Russian ports – is the biggest enabler of this weaponisation of gas exports, by giving Putin the shipping capacity to take his oil to places all around the world." As the pipeline infrastructure linking Russia with China nearly reached its capacity, and it will take long years to build new pipelines, it is worth posing the question, of whether the West should extend its sixth package of sanctions to include Greek tankers that account for half of them used by Russia.
References
https://www.aljazeera.com/economy/2022/6/20/china-oil-imports-from-sanctioned-russia-skyrocket-surpass-saudi
https://www.reuters.com/markets/commodities/chinas-may-oil-imports-russia-soar-55-record-surpass-saudi-supply-2022-06-20/
https://www.bne.eu/china-india-overtake-germany-as-russia-s-biggest-buyer-of-crude-oil-248292/?source=russia
https://www.reuters.com/markets/commodities/chinas-may-oil-imports-russia-soar-55-record-surpass-saudi-supply-2022-06-20/
Support Us
If content prepared by Warsaw Institute team is useful for you, please support our actions. Donations from private persons are necessary for the continuation of our mission.
All texts published by the Warsaw Institute Foundation may be disseminated on the condition that their origin is credited. Images may not be used without permission.