Tomasz Kijewski
Expert
Press Inquiries
Hybrid warfare and asymmetric conflicts, counter-terrorism, energy security
Tomasz Kijewski, a graduate of the national security study program (PASS) at the George C. Marshall European Center for Security Studies (Garmisch-Partenkirchen / Washington DC). He served as a diplomat at the Polish Embassy in Canada. He is currently preparing his doctoral dissertation (PhD).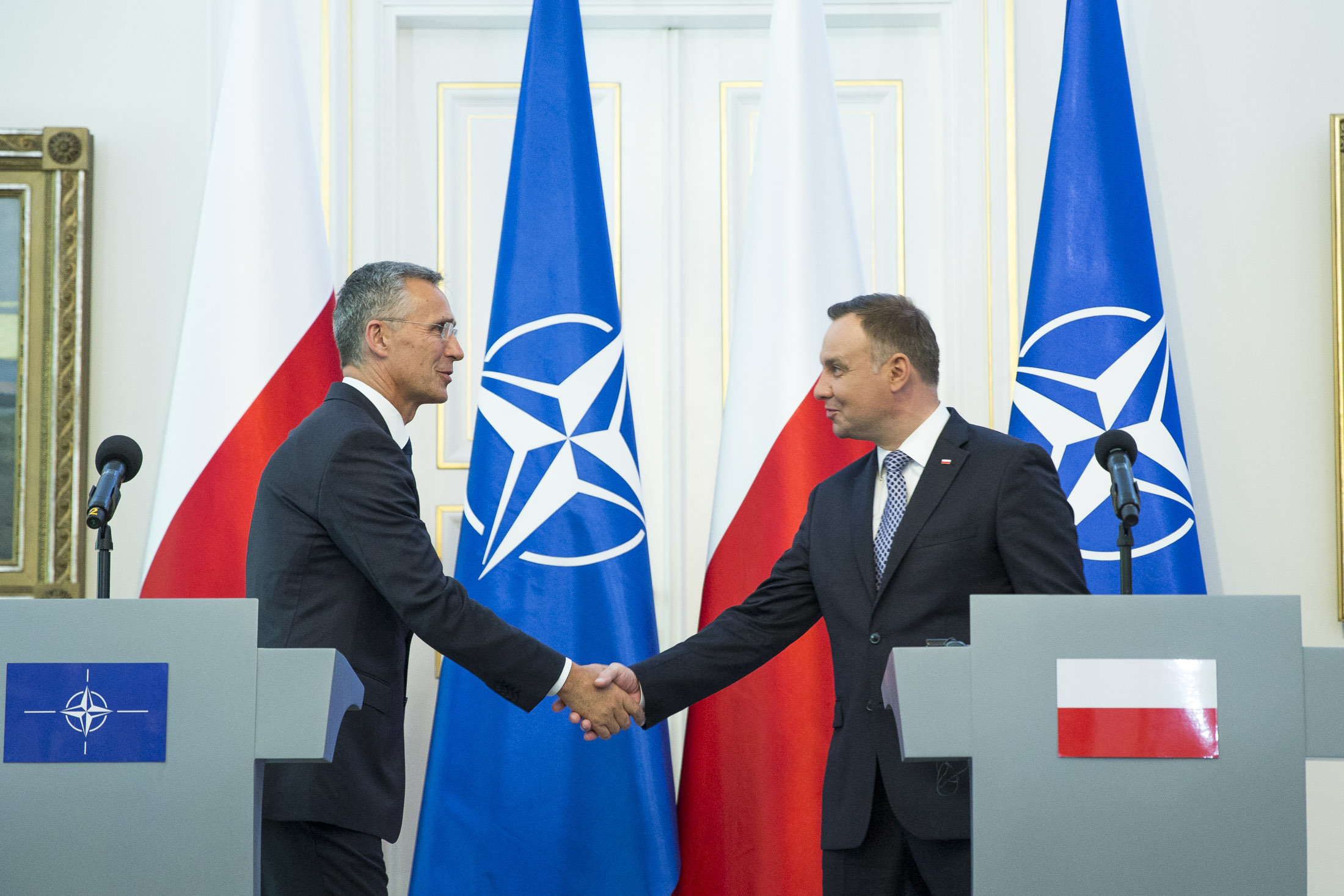 On March 12, 1999, Poland became a full member of NATO – the most powerful collective defense organization in the world, currently comprising 30 countries. However, from the historical perspective, the path of our country to the membership in the North Atlantic Alliance was not easy and certain.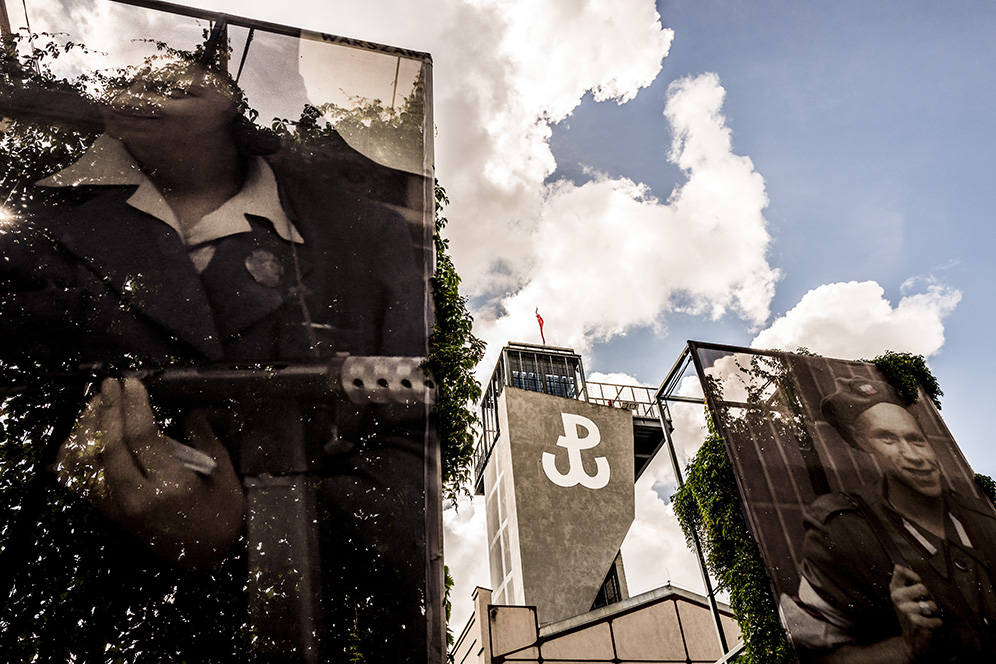 During World War II, Poles created underground resistance structures, which were a worldwide phenomenon. They fulfilled nearly all functions of the state for the Poles struggling with the cruelty of the occupying forces. After the end of the war, the patriotic part of the nation, forming the Polish Underground State, continued the struggle for a free Poland until the 1960s. However, their tragic fate, especially that of the so-called cursed soldiers, was then determined by geopolitics.
Although in the United States the electoral madness and internal turmoil associated with the presidential election is likely to continue in the coming months, it is worth to consider what may be the future course of American policy towards Europe, especially in terms of the countries in its central and eastern part, including Poland.