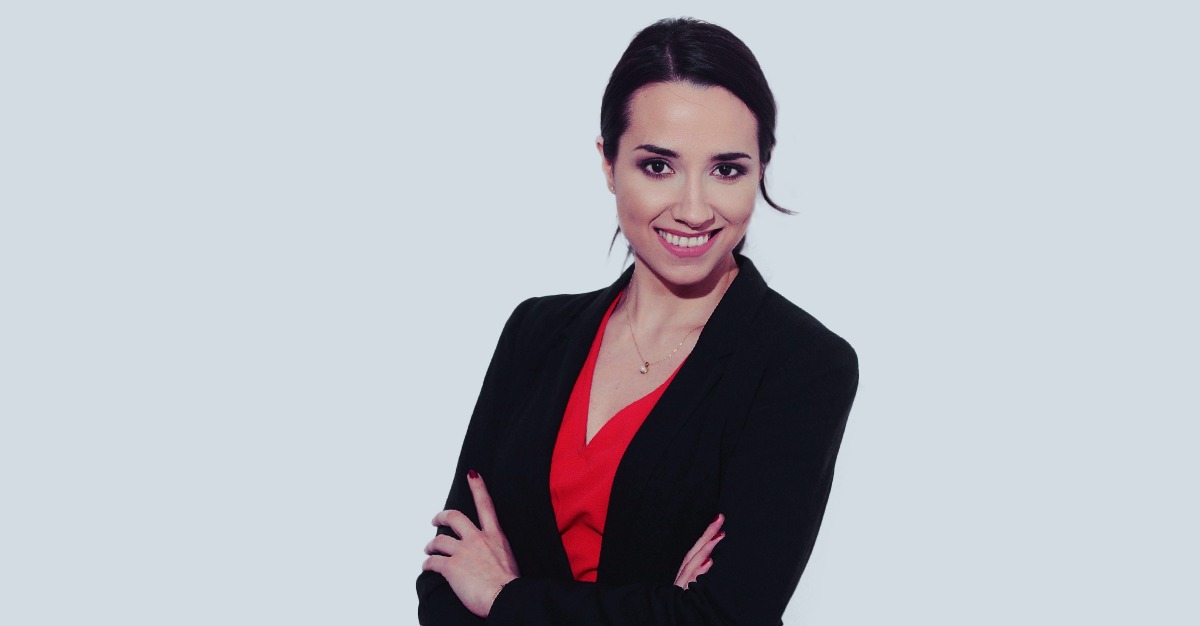 Izabela Wojtyczka
Expert
Press Inquiries
Geoeconomics, energy policy, European Union
Izabela Wojtyczka (MA) is the Editor-in-Chief of the Warsaw Institute Review quaterly and former Vice-President of the Warsaw Institute Foundation. She was formerly active in the energy sector and cooperated with the Polish Institute of International Affairs. She is a graduate of the Faculty of Political Science and International Studies at the University of Warsaw, and Economics at the Warsaw School of Economics. She also completed a six-month scholarship at the Pázmány Péter Catholic University in Budapest. Her research interests include the European Union, geopolitics and geoeconomics, energy policy, the CEE region, decision-making processes, and lobbying.
Marek Dietl, President of the Warsaw Stock Exchange, is talking about the condition of world trade and the strategies of different countries to unfreeze their economies. He is also describing mechanisms these countries apply to save them, as well as the condition of the Polish stock exchange and world exchanges.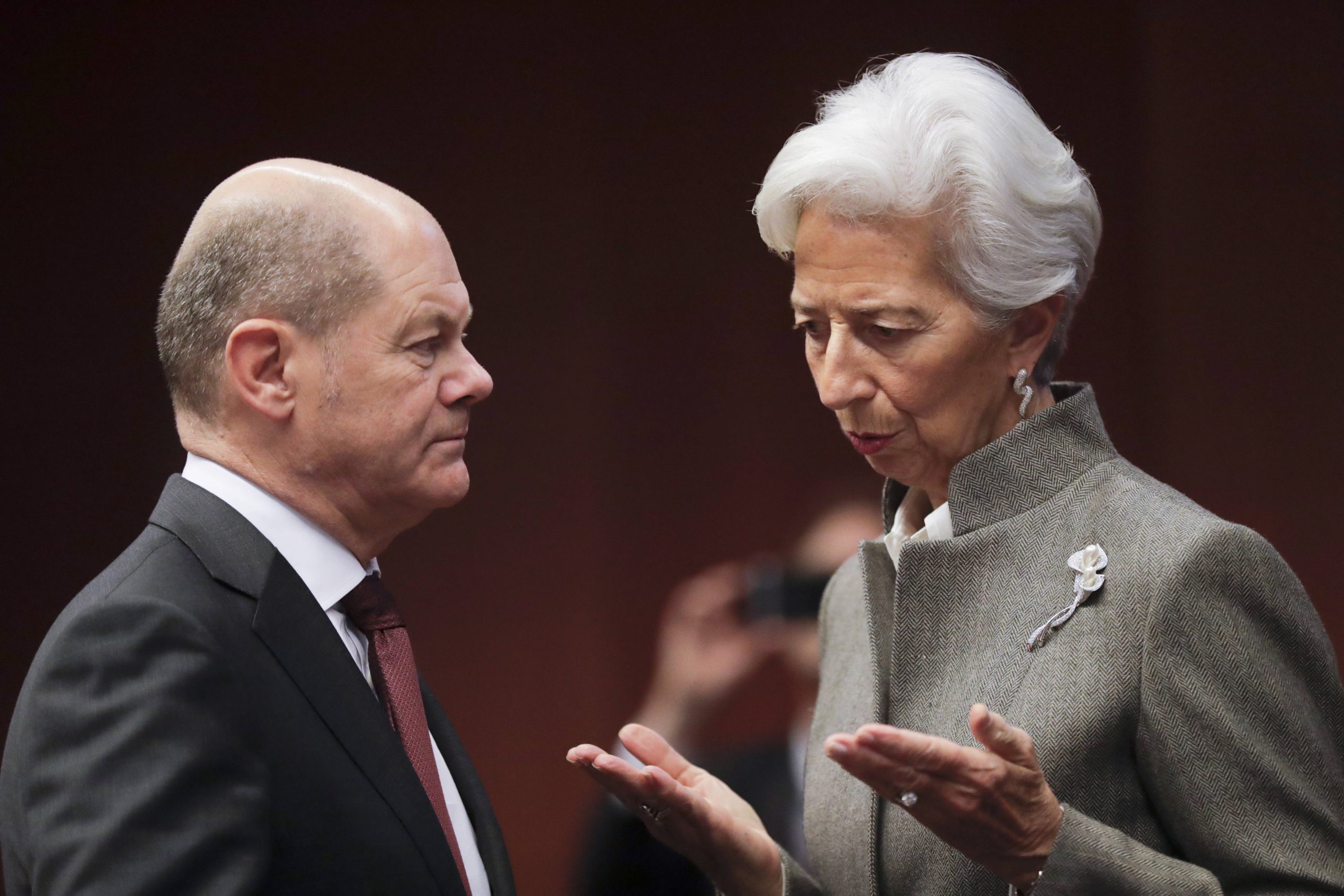 Professor Tomasz Grzegorz Grosse, in an interviewed by Izabela Wojtyczka, Editor-in-Chief of The Warsaw Institute Review, elaborates on the fight against the virus in Europe, its economic effects, the condition of the EU, and ultimately, changes on the geopolitical chessboard.